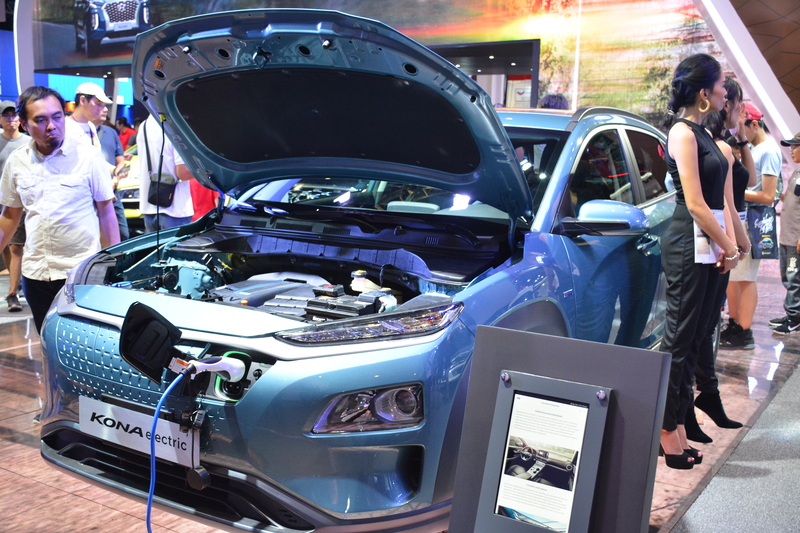 Hyundai Motor Group is planning to invest $5.5bn in a smart electric vehicle (EV) factory in the US state of Georgia.
The factory will assemble EVs and batteries at a 5,200ha "Megasite" in Bryan County, south of the city of Savannah. As well as the South Korean group's contribution, other suppliers will invest $1bn in the project.
The factory will take advantage of Hyundai's research into manufacturing technologies, including intelligent AI-equipped robots.
The plans were jointly announced by Brian Kemp, the governor of Georgia, and Char Euisun Chung, the chairman of Hyundai.
Speaking at the signing ceremony, Kemp said that the factory would be "the largest economic plan we have ever done in the state's history", creating 8,100 jobs. Chen added that the factory would be Hyundai's first dedicated EV and battery site in the US.
Hyundai's economic incentives for the investment have not been finalised, but are expected to be announced next month.
Construction will begin in January 2023. When completed in the first half of 2025, the plant will be able to make 300,000 units a year.
Hyundai already has a presence in Georgia, with a network of subsidiaries and suppliers, and a factory making the Kia model in the town of West Point, near the Alabama state line.
The funding is part of Hyundai Motor's pledge of $7.4bn investment in the US to raise green car sales by 50% and to have 3.2 million on roads around the world by 2030.