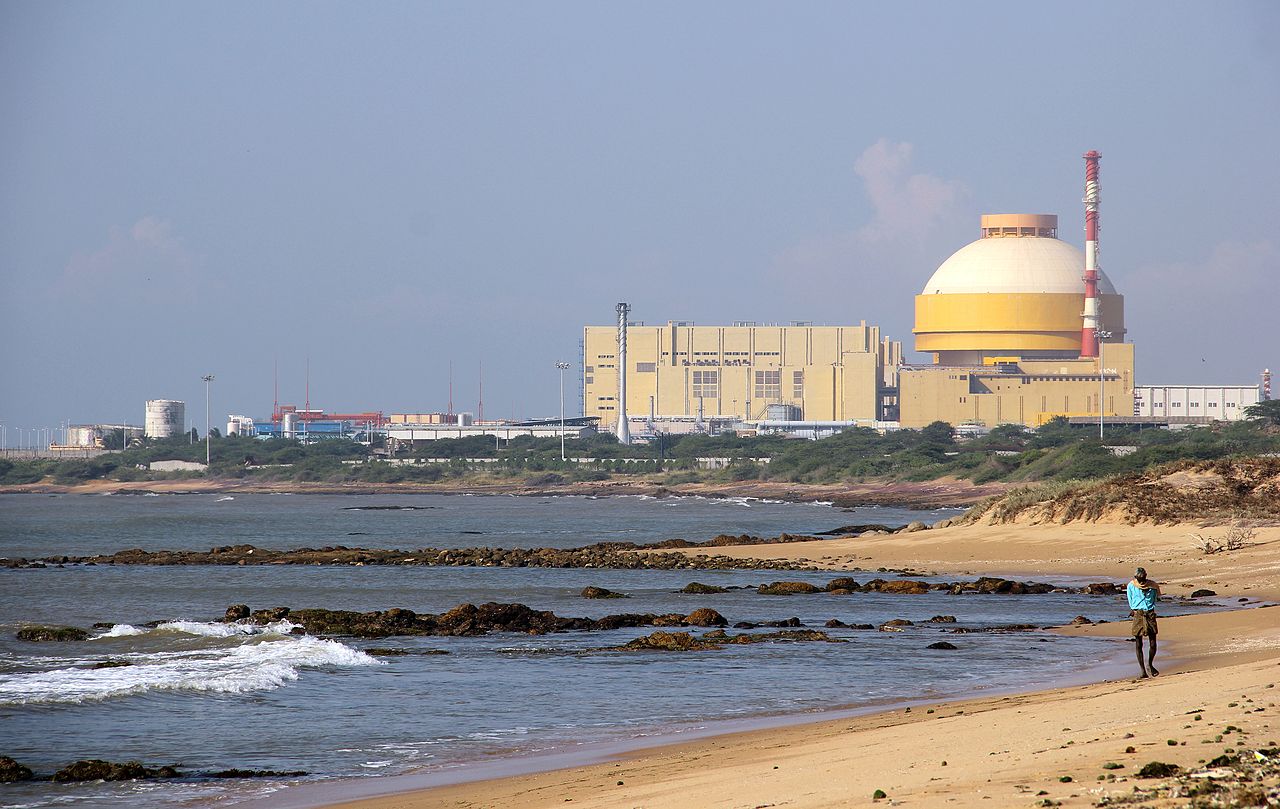 India's government plans to start pouring concrete for 10 new nuclear reactors in the coming three years in hopes that the bulk procurement will cut costs and time.
Pouring starts for two new reactors at Kaiga power station in 2023, two at the Gorakhpur plant in 2024, four at the planned Mahi Banswara plant in 2024, and two at the planned Chutka plant in 2025, officials from the Department of Atomic Energy (DAE) told the parliamentary panel on science and technology, reports news agency Press Trust of India.
Originally approved in June 2017, the 10 reactors of India's pressurised heavy water variety are estimated to cost $13.8bn (1.05 lakh crore rupees) to build.
DAE officials said bulk procurement of components for the new fleet was underway.
Twenty-two reactors with a combined generating capacity of 6780MW are currently operating in India.