31 July 2013
Disputes over greenfield sites coupled with a slump in steel demand have resulted in the cancellation of two multi-billion deals to build steel plants in India.
Arcelor, the world's largest steelmaker, announced this month it was abandoning plans for a steel plant in eastern Orissa only days after South Korean steelmaker Posco declared it was dropping a long-delayed $5.3bn steel mill project in south India.
Changes in state government, fierce opposition from environmentalists and protracted problems acquiring land have led to both companies pulling out, raising doubts about India's pledge to free itself of red tape for development.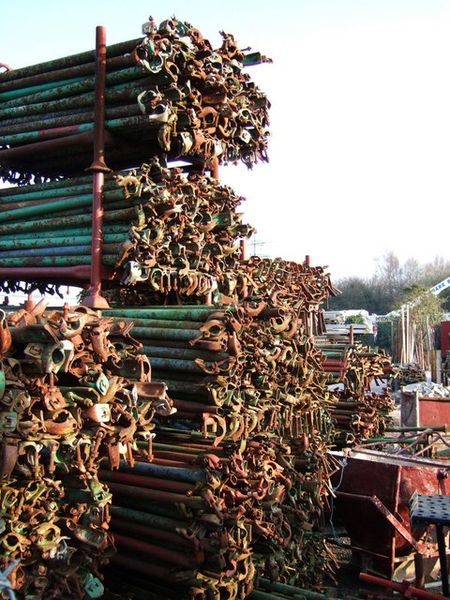 (Credit: Derek Harper/Wikimedia)
However, despite current low global demand for steel, India will be a "big opportunity for global steel players for many years to come," according to Anjani Agrawal, an Ernst & Young consultant.
Posco does plan to push ahead with another $12bn steel plant in Orissa which, if built, would become India's largest direct foreign investment project.
The land for this plant has taken eight years to secure.
Source: Financial Times