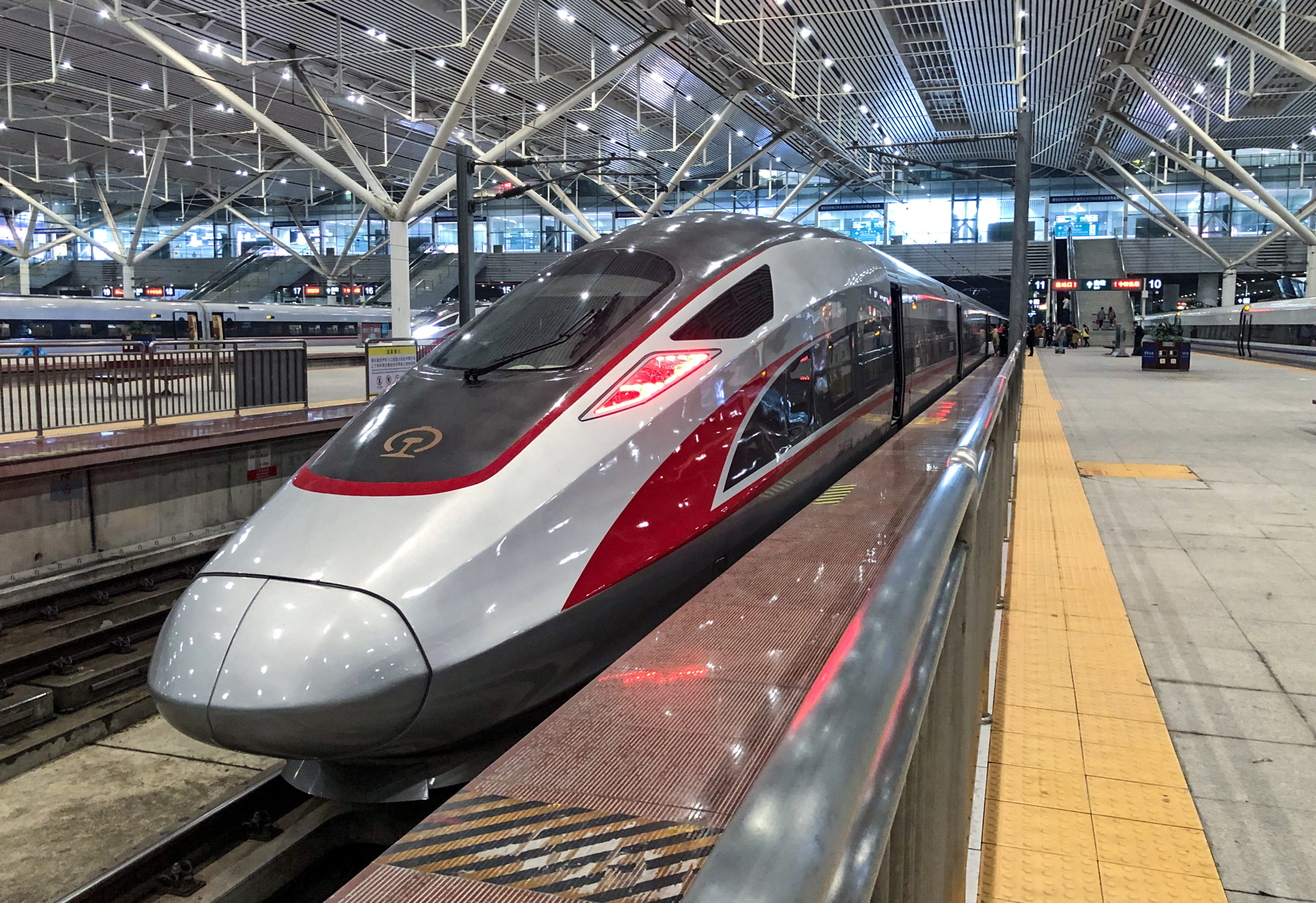 Indonesia's first high-speed railway will begin commissioning operations in November after a difficult six-year construction period, according to the governor of West Java province.
Ridwan Kamil told Indonesian news agency Antara that he had met with Kereta Cepat Indonesia China (KCIC), the consortium building it, which had informed him that the project was 80% complete and on target to begin running test trains in time for the G20 meeting in Bali.
Kamil added that the service would open to the public in June 2023 after which it would be a force for regional growth if investors came forward to take advantage of the new infrastructure.
The 142km line will operate state-of-the-art CR400AF "Fuxing" trains, which are presently the fastest in the world.

They are expected to cut the time taken to travel between Jakarta and Bandung from up to five hours to around 36 minutes. The line has only four intermediate stations, at Halim, Karawang, Padalarang, and Tegalluar.
The line, which has suffered a number of delays in its construction, is being financed by China and its construction is being led by the China Railway Engineering Corporation. It is the first phase in the proposed trans-Java rail network.
Around 58% of the line is made up of elevated structures. There are also 13 tunnels.
According to Dwiyana Riyadi, the president of KCIC, the project took longer than is usual for Chinese high-speed lines "because there is a toll road below, so we had to be careful".