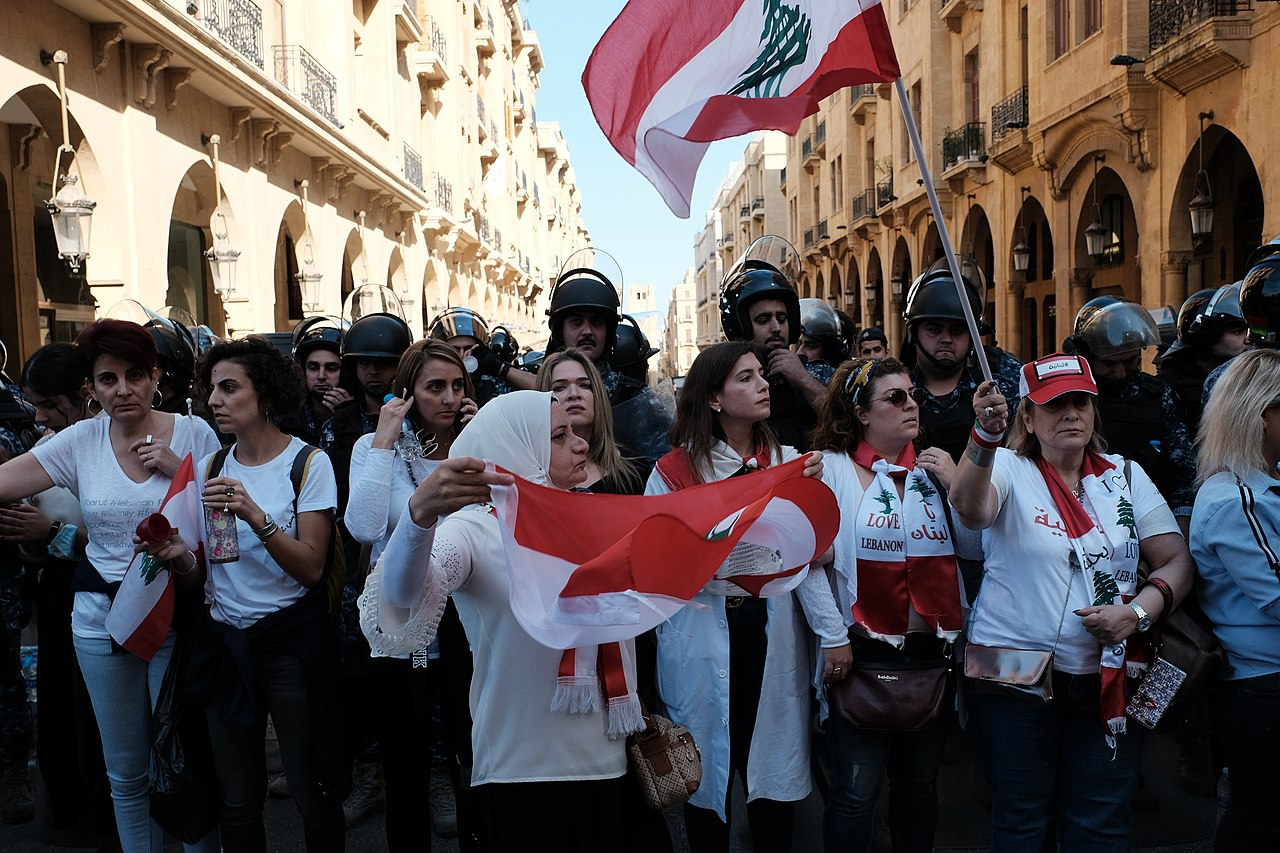 Iran has offered to help Lebanon overcome its economic difficulties by building two power stations and reconstructing the port of Beirut, devastated in an explosion last August that killed around 200 people.
The offers were made by Hossein Amir-Abdollahia, the foreign minister of Iran, during a diplomatic visit to the country.
Lebanon is presently dealing with a shortage of fuel and electricity, exacerbated by an inflation rate that averaged 88% last year. The crisis has reduced three-quarters of the population to poverty, with 25% now reliant on food assistance from the UN World Food Programme.
The Iranian power plants, if they go ahead, will be build in Beirut and the south of the country on a fast-tracked 18-month schedule.
Amir-Abdollahia told a press conference that Iran would also help to reconstruct the port "if the Lebanese government makes such a request".
He added: "I would like to assure you that the Islamic Republic of Iran will always stand alongside to Lebanon and assist it in overcoming the various problems it is going through."
Image: A 2019 street protest against Lebanon's deteriorating economic situation (Nadim Kobeissi/CC BY-SA 4.0)