Iran, Russia, and Azerbaijan have agreed to establish a rail link through their countries giving Iran a direct rail connection to northern Europe, the Mehr news agency reports.
Iran's deputy transport minister Shahriar Afandizadeh said the project was the "most important in the country".
To begin with, Iran will build a railway from Rasht on the Caspian Sea to Astara in Azerbaijan, some 180km to the north near the Iranian border, where it would connect with the Azeri rail system.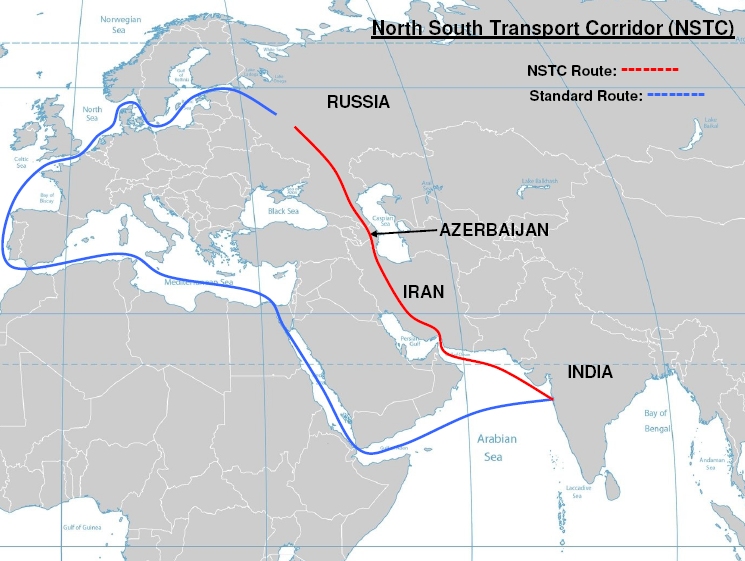 The line would be partly financed by Russia and be finished in three years, Mehr reported.
If it goes ahead, the scheme could revive a two-decades-old idea to establish a rail-and-sea trade route from India to Russia, billed as the International North–South Transport Corridor.
First discussed by the parties in 2000, such a route would cut the time it takes freight to get from India to Russia from six weeks by sea only to three by a more direct land-and-sea route.