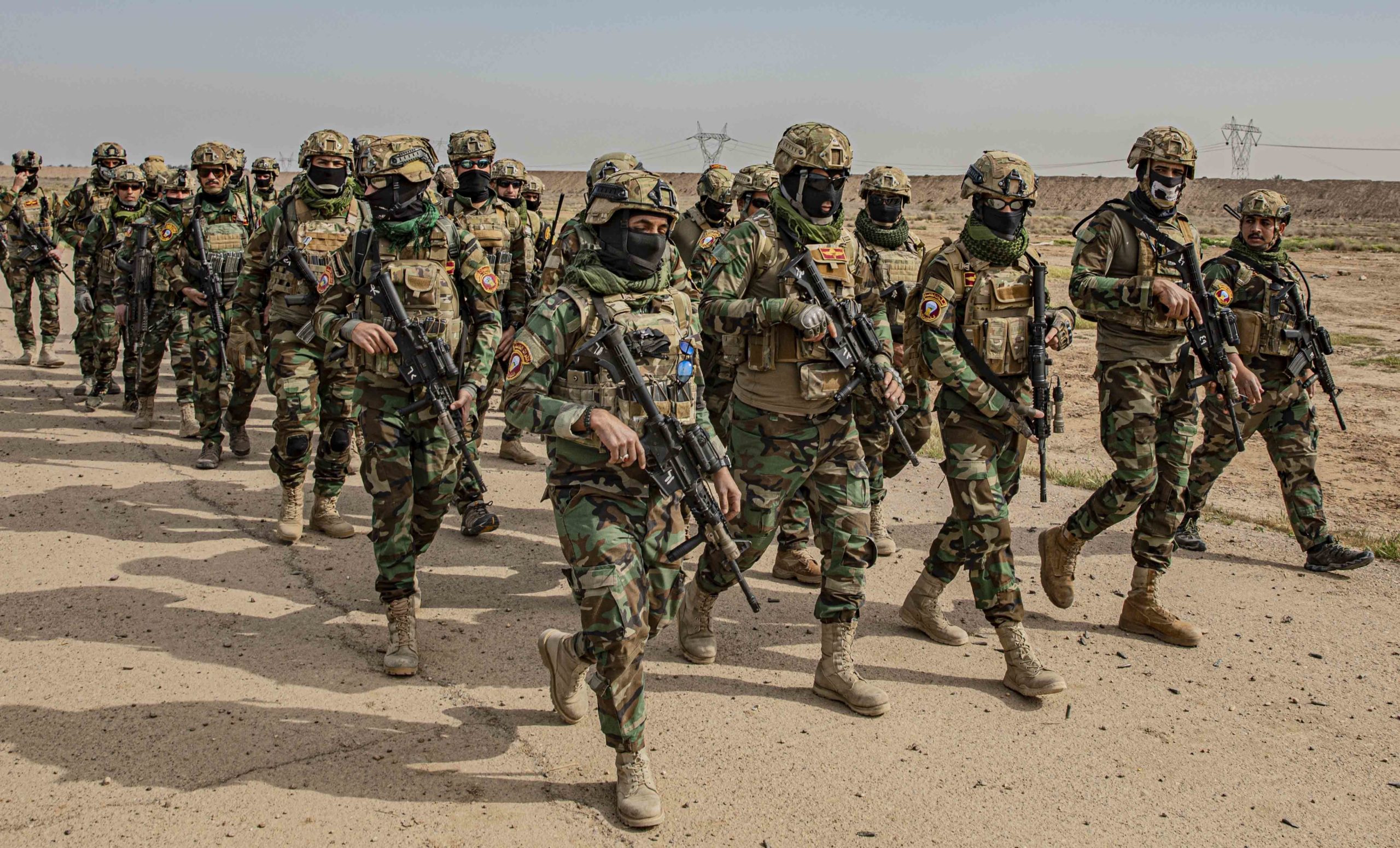 Iraq has begun building a concrete barrier along its border with Syria to stop Islamic State (IS) fighters from infiltrating the country, an Iraqi military source told the AFP news agency on Sunday.
The first phase of the work, begun in mid-March, will see the construction of a 3.5m-high wall along 12km of the border in Nineveh province in northwest Iraq. The aim is to "put a stop to the infiltration of Islamic State members", the source added, without specifying how long the wall would be.
The report follows a public statement by Lieutenant General Qais al-Muhamadawi, the deputy chief of staff of the Iraqi army, on 3 March, to the effect that Baghdad planned to build a wall on its border with Syria.
The Syrian Observatory for Human Rights said the work was carried out in an area facing the town of Al-Shaddadi, in the south of Syria's Hasakeh province.
IS' bid to form a caliphate ended in March 2019 after it lost its last territory, but it is still active and has carried out a series of attacks in northeast Syria and northwest Iraq, including operations such as the bloody storming of the Syrian prison of Al-Sina in January, near the area where the wall is being constructed.