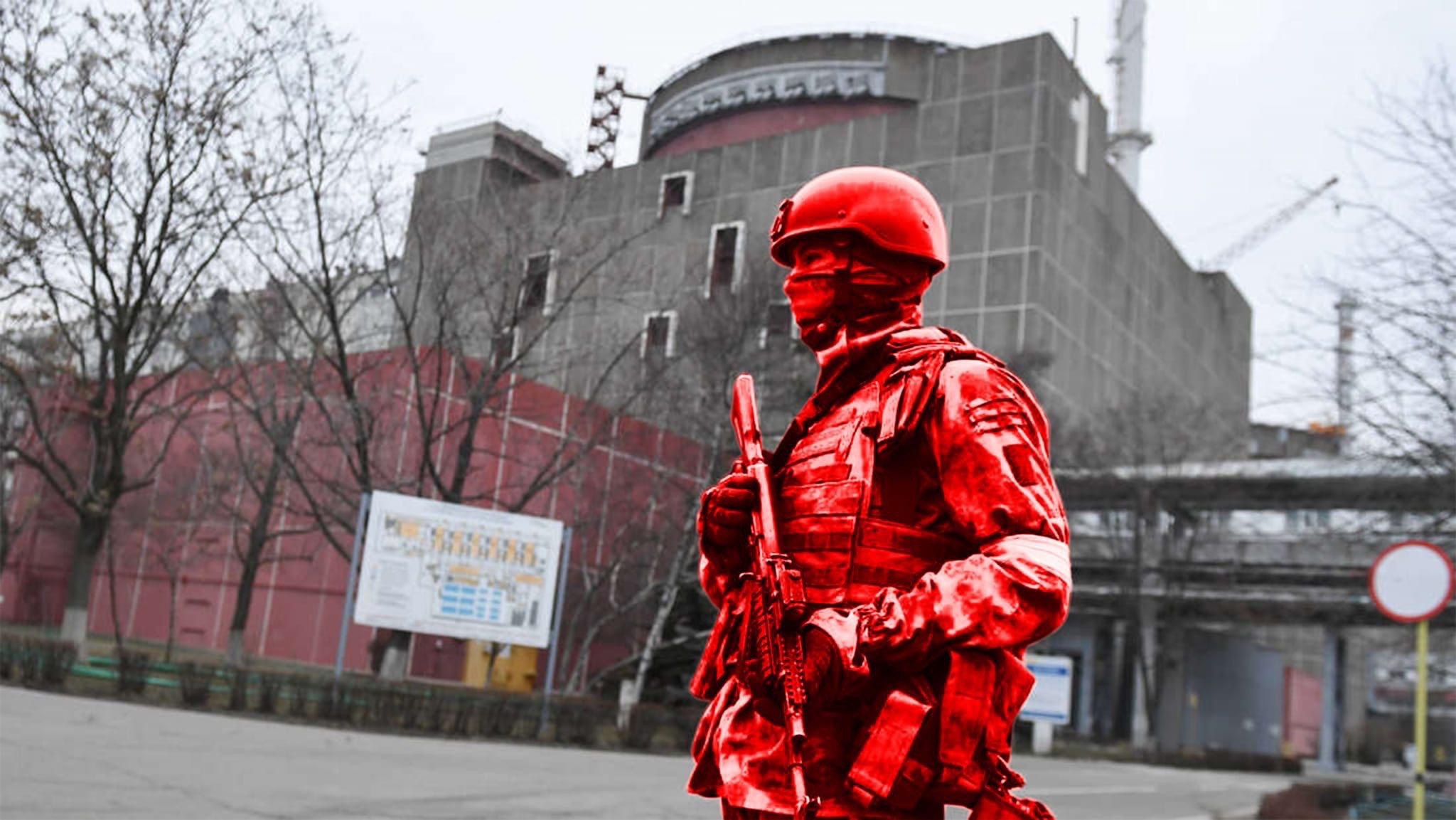 External power has been restored to Ukraine's Zaporizhzhya Nuclear Power Plant (ZNPP) two days after it experienced a complete blackout amid Russian shelling, the UN's International Atomic Energy Agency (IAEA) said on Saturday.
Both of the plant's external power lines, a 750kV line and a 330kV back-up line, were repaired on Friday, re-establishing power to the plant's six reactors by 10pm.
The reactors have been shut down, although reactors 5 and 6 are in semi-hot shutdown to provide steam to the site, and arrangements are being made to further heat-up units 5 and 6 to achieve a "hot shutdown" state. The other four units in Europe's biggest nuclear plant remain in cold shutdown.
Ukrainian staff have operated the plant under Russian occupation since March.
The IAEA has had four experts embedded among the Ukrainian staff since 5 September. It rotated a new team in on Thursday.
Last week, Russian shelling damaged the last two high-voltage lines connecting ZNPP to the country's grid, putting it in full blackout mode and necessitating the activation of all 20 of its diesel back-up generators.
The IAEA said the lines were damaged some 50-60 kilometres from the plant in Ukrainian-controlled territory.
"The repeated power outages all too clearly demonstrate the extremely serious nuclear safety and security situation this major nuclear power plant is facing," said IAEA director general Rafael Mariano Grossi.
He continued: "So far, the brave staff of the Zaporizhzhya Nuclear Power Plant have always managed to maintain the safe operation of the six units. But it can't go on like this. I have repeatedly called for the urgent establishment of a nuclear safety and security protection zone around the Zaporizhzhya Nuclear Power Plant to prevent a nuclear accident. We can't afford to lose any more time. We must act before it is too late."