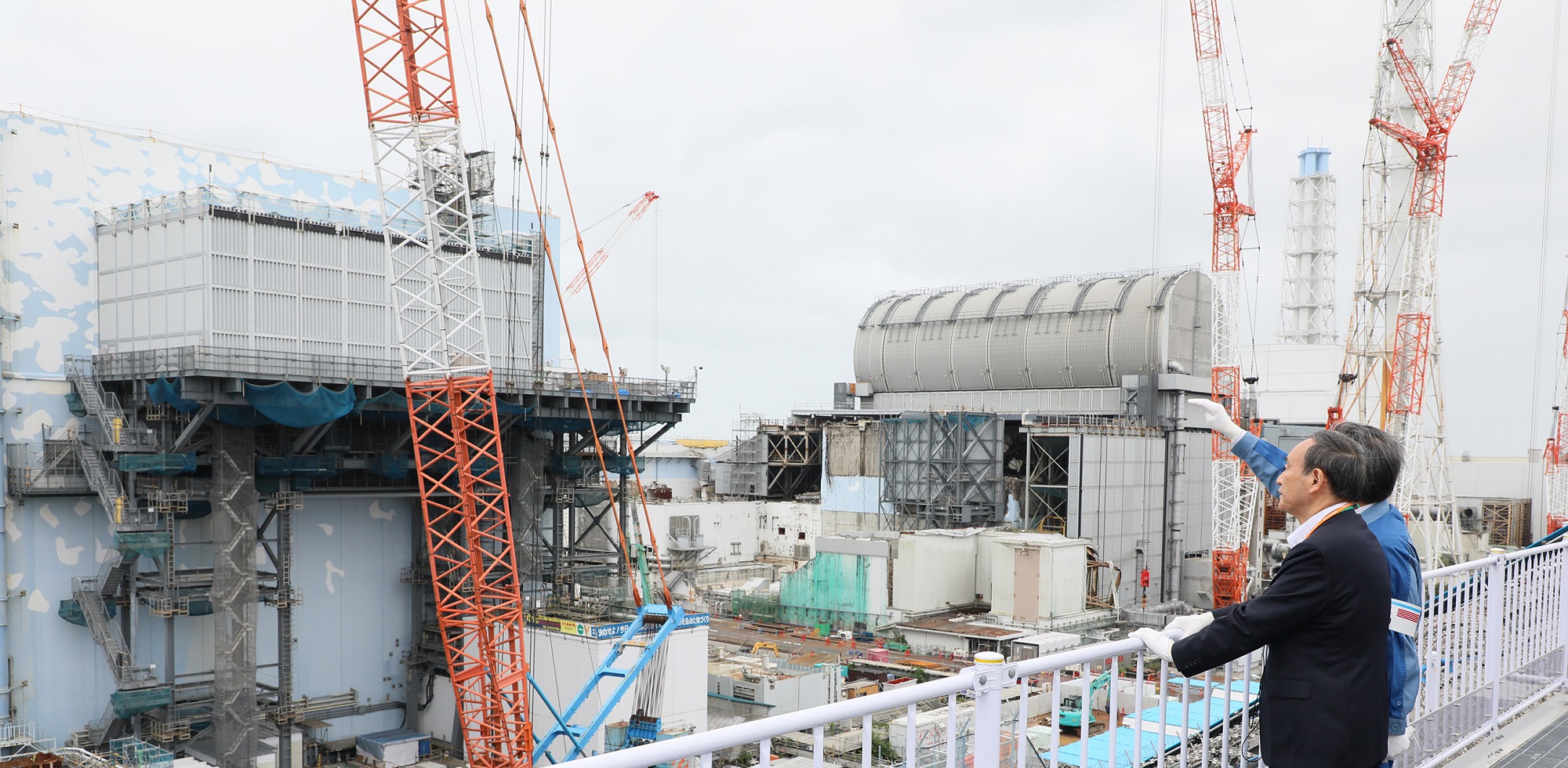 Texas-based engineer Jacobs has been selected by the Tokyo Electric Power Company (TEPCO) to support the decommissioning of the Fukushima Daiichi nuclear power plant in Japan.
Under a five-year framework agreement, Jacobs will provide programme and project management services to TEPCO's Fukushima Decontamination and Decommissioning Engineering Company.
The work involves dealing with contaminated water, spent fuel and fuel debris.
Fukushima Daiichi is the world's "most complex nuclear decommissioning site", said Karen Wiemelt, Jacobs' senior vice president for energy, security and technology.
"Drawing on important cultural aspects of our client relationship, effective communication and mutual understanding as well as our deep domain experience, we will deploy deep technical capabilities to deliver superior solutions," she said in a press statement.
The Fukushima disaster occurred in March 2011 after the Great East Japan Earthquake caused a tsunami that inundated the plant.
This led to meltdowns in three of its nuclear reactors and a hydrogen explosion in the fourth. The disaster left an area of contamination equal to the size of Hong Kong, and prompted the largest decontamination exercise in history.
Jacobs' has been working with TEPCO since 2016. Under this framework, its engineers will be embedded within the client's organisation, bringing in-house previously outsourced work.
Akira Ono, TEPCO's chief decommissioning officer said the deal with Jacobs would provide his company with technology and knowledge gained from its experience at Sellafield in the UK. He added: "This agreement is an opportunity to deepen our cooperation and proceed safely and steadily toward the decommissioning of the Fukushima Daiichi Nuclear Power Station."
Jacobs is based in Dallas and has a turnover of around $14bn. It employs some 55,000, staff working in the fields of professional services including consulting, technical, scientific and project delivery.