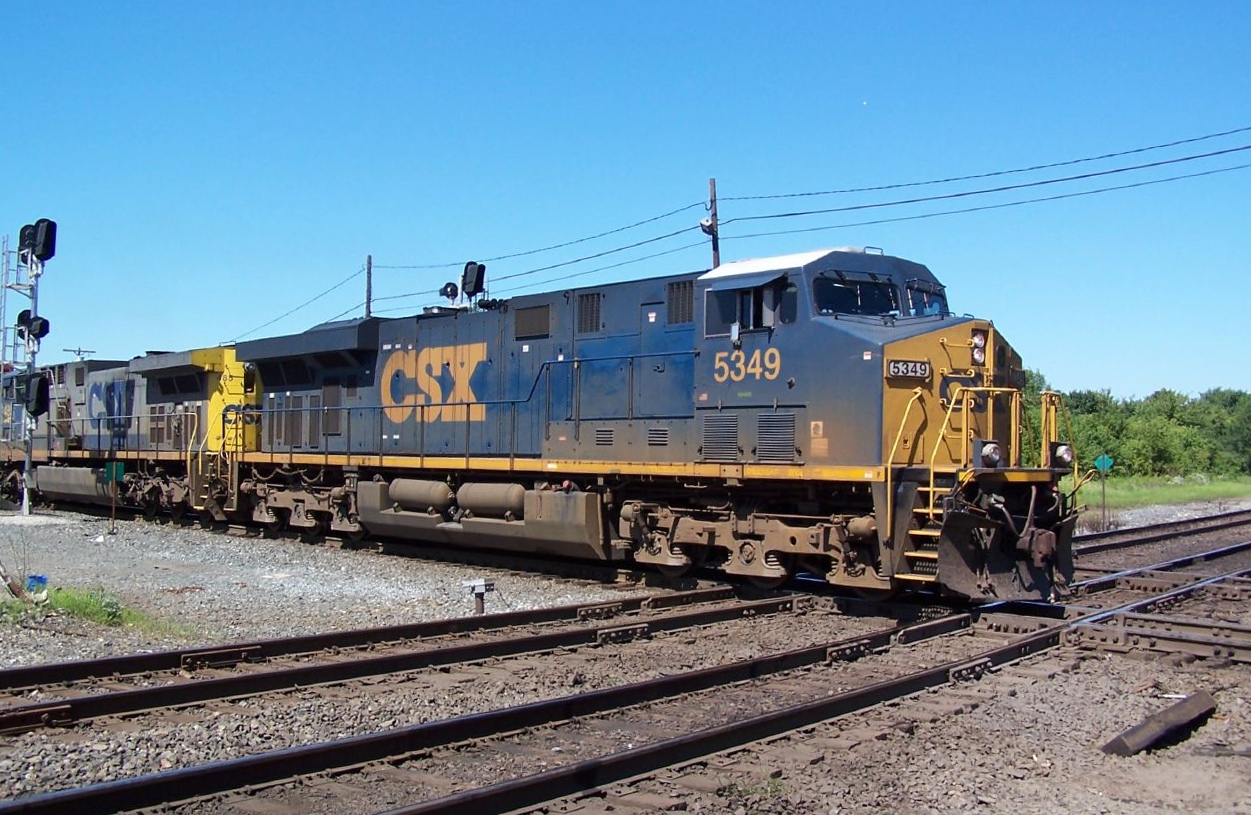 Seattle-based consultant Slalom and Japan's Kawasaki Heavy Industries will work together to deploy an IT system that automatically monitors the condition of rail track. The service was developed by Kawasaki, which is now deploying it in the North American market.
Kawasaki completed work on the product last May and has begun providing an initial offering to major freight rail operators in North America.
The two companies hope to make track maintenance more efficient by developing a service that brings together Microsoft's Azure cloud computing platform, the internet of things, machine learning and AI.
Yusuke Hirose, president of Kawasaki Rail Car, said: "Through this collaboration, we will contribute to the safe and secure operation of rail mobility by continuously providing value-added services to freight rail operators through product development using cutting-edge technology."
The system uses sensors in trains to monitor abnormal vibrations and rises in temperature, which may indicate a problem with rail fasteners on the track. Images of the track are then captured by cameras fitted to the bottom of the rail cars.
Now, potential problems are detected by visual checks by engineers walking the length of the line. Kawasaki is hoping to further develop the system's ability to diagnose faults using big data from a larger number of trains.
Slalom will use its knowledge of the North American market to help build a product engineering team within Kawasaki, said Ryuta Hosaka, Japan location lead for Slalom Build.
The US has some 150,500km of rail track, making it the largest network in the world.