A design by Japanese architect Kengo Kuma & Associates and Singapore headquartered firm K2LD Architects has won a competition for Singapore's Founders' Memorial.
The duo's winning design, which was deemed the best out of 193 entries, focuses on a path that represents Singapore's journey from its founding fathers to the present day, with spaces for milestones in the nation's history.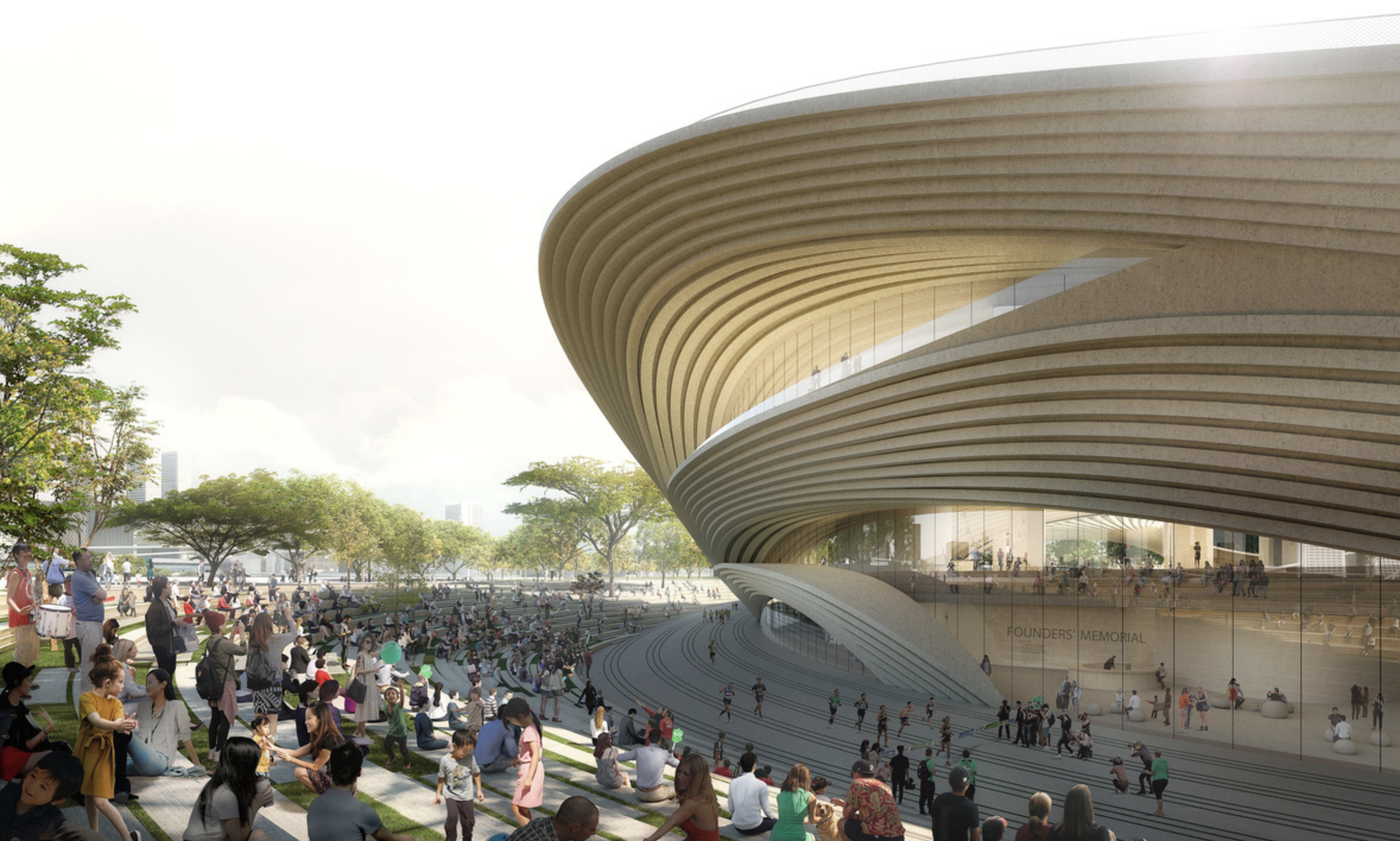 The 13,700 sq m scheme aims to be a "living memorial" that can be "owned by each new generation of Singaporeans", according to Kengo Kuma.
The project includes a museum, visitor centre and multiple paths that weave between the architecture and landscape before merging at the centre of the memorial.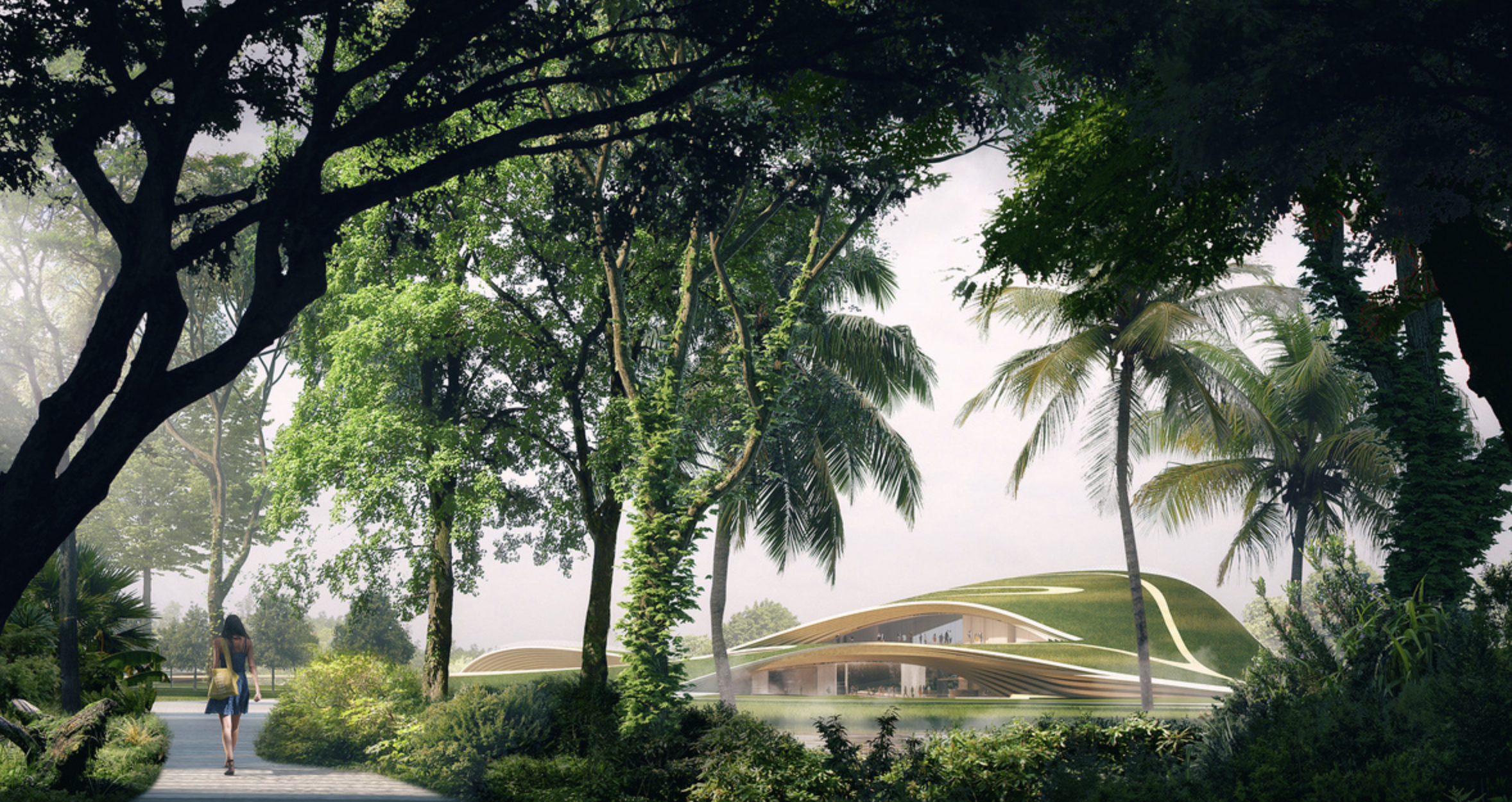 The development will be connected to local transport and the publicly accessible Bay East Garden.
Lee Tzu Yang, the chair of the Founders' Memorial Committee, said: "The winning design is sensitive and functional, and embodies the spirit and values of Singapore's founding team of leaders. It is a unique design, incorporating landscape and architecture, that brings visitors on a journey of discovery."
Construction of the Founders' Memorial is due to begin in 2022 and be completed in 2027.
Images courtesy of Kengo Kuma & Associates and K2LD Architects