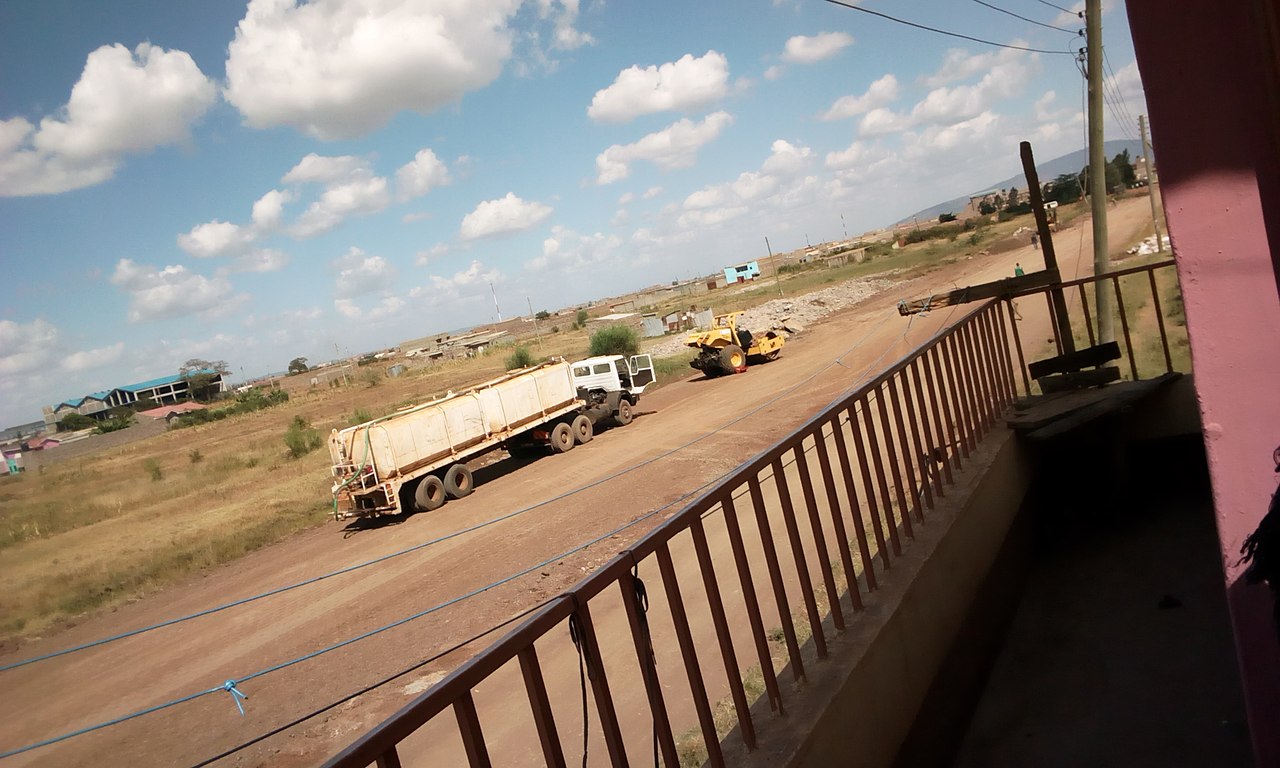 In a bid to boost domestic businesses, a Kenyan lawmaker will submit a bill to Parliament that would prevent foreign contractors from bidding for state-funded construction contracts valued below 20 billion Kenyan shillings, or US$147.4m.
Embakasi Central parliamentarian, Benjamin Gathiru, a member of the ruling UDA party, wants to reduce the dominance of foreign contractors in Kenya's infrastructure market, reports Kenyan newspaper The Star.
"We are going to unlock hundreds of billions of shillings for local firms who would bid for mega projects without competing with foreign firms," he said.
"This is in line with the Kenya Kwanza agenda to offer more tenders to Kenyan young entrepreneurs."
The newspaper said Chinese and Israeli firms were among those typically winning contracts over local ones.
Separately, a government minister has revealed that the Kenyan government owes road contractors and landowners 145 billion shillings, just over $1bn, for certified works, leading to stalled projects and difficulty for companies.
Transport Cabinet secretary Kipchumba Murkomen told Parliament last Wednesday that local contractors are owed Sh50 billion while foreign firms have not been paid Sh60 billion, Business Daily reported. The balance was owed to owners of land acquired for road construction.
He said the ministry of roads had a portfolio of more than 800 ongoing projects with a total value of Sh763 billion.
Murkomen said most pending projects are proceeding slowly or have stopped altogether.
He said his office had negotiated with Kenya's Roads Annuity Fund to secure the release of Sh12 billion to pay some contractors.
"I thank contractors and a number of banks that we have talked to and agreed to allow us to look for money," he said, adding: "This situation is unfortunately inherited."