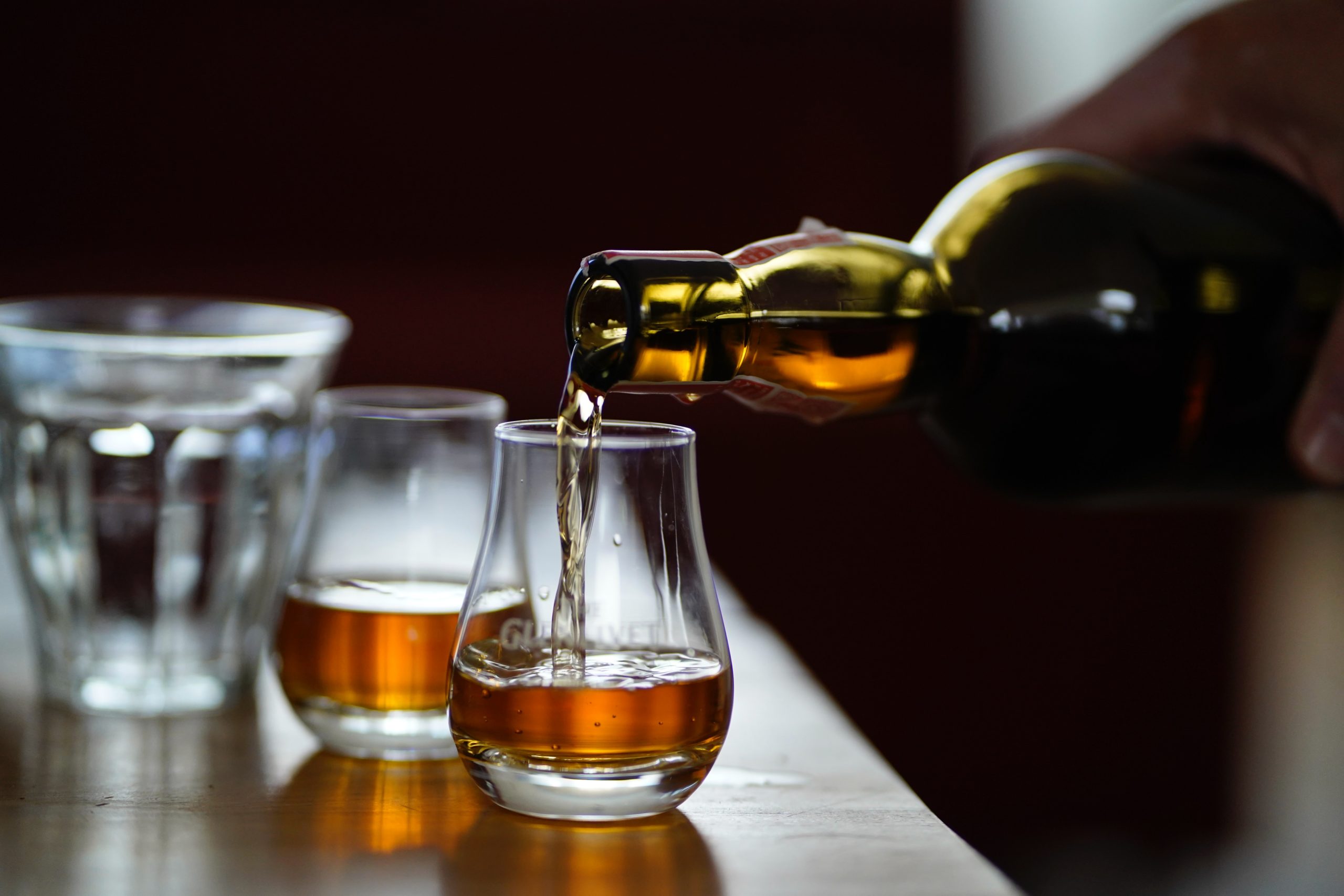 Korean retailers Lotte and Shinsegae are planning to capitalise on a fast-growing taste for whisky among spirits-loving Koreans by building distilleries on Jeju-Do, an island off the south coast noted for its high-quality water. 
They are responding to the growth in "honsul" – the practice of drinking alone at home – which rose in response to pandemic lockdowns.
According to data from the Korea Customs Service, whisky imports increased 32% to $175m in 2021, then rose 62% in the first quarter of this year.
Koreans are thought to be the world's heaviest drinkers of spirits, with an average of almost 14 shots a week, twice as high as Russians, who are in second place, and four times higher than Americans.
Lotte Chilsung, the largest beverage producer in the country, told The Korea Herald that it had received preliminary approval from the Jeju authorities to turn a tangerine farm into a distillery.
On official commented: "After getting advice from experts, we picked Jeju Island because its natural environment, clean water and temperature are optimal conditions for whisky production."
The company plans to start work on site next year, following final approval from the council in Seogwipo, the second largest city on the island.
A rival drink maker Shinsegae is also considering building a distillery on the island. In March, Shinsegae L&B applied for 14 trademarks for whiskies including Jeju Whisky, Tamna Whisky and Tamna Pure Malt.
"We have moved fast to be the first to use the clean and exotic image of Jeju Island in whisky marketing," a Shinsegae L&B spokesperson told the Herald.
The Lotte Chilsung official commented: "Before the coronavirus pandemic, customers had no choice but to drink soju or beer at restaurants or bars, because it is what they sold. But with social distancing measures, many have started to purchase whiskies at supermarkets or convenience stores to drink at home."