Danish toy firm Lego has announced an architecture set based on the currently unfinished Lego House, designed by Bjarke Ingels Group.
The project which topped out in March this year will be based at Lego's headquarters in the town of Billund in Jutland.
The official images of the set were available on the Lego Architecture website for a short while before being taken down.
The set is predicted to be available at the Lego House itself when it opens, but The Brick Fan website speculates that it may not get a worldwide release.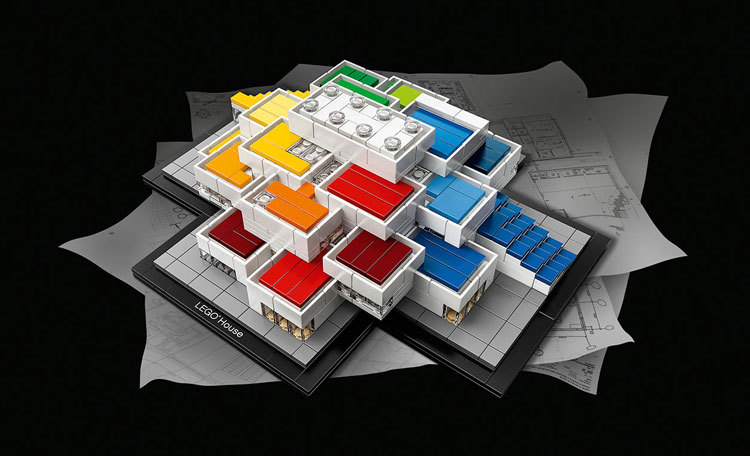 Lego recently released drone footage of the Lego House, which is due to be completed on September 28, 2017.
The building is made up of 21 oversized bricks stacked at various angles. Its 12,000 square metres includes a room for indoor activities, a sheltered public space and a number of interconnected outdoor terraces and playgrounds, including a 2,000 square metre "city square" at its centre.
The project is made up of four "experience zones", a masterpiece gallery where fans can exhibit their creations and a history collection where visitors can view the development of the company over time.
Images courtesy of Lego Architecture