Leighton Contractors (Asia) Limited has secured a design and build contract for a new hospital in Tin Shui Wai, Hong Kong.
The contract is valued at approximately A$370m and will be delivered as a joint venture between Leighton Contractors (Asia) Limited and Able Engineering Company Limited.
The Tin Shui Wai Hospital will be a new 12-storey complex with a single-storey basement and an internal road network on a site area of 13,300 sq m. The hospital will provide in-patient care services, including 260 beds, and various ambulatory care services.
The contract will commence immediately and will be completed by mid-2016.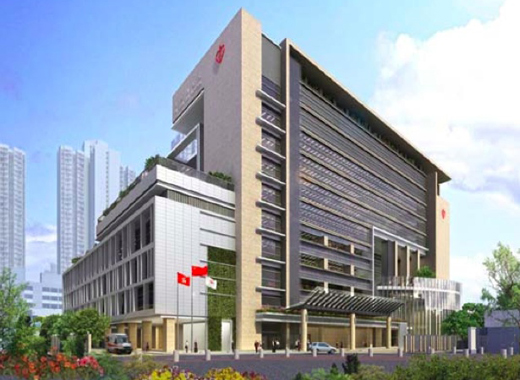 Rendering of Tin Shui Wai hospital (Credit: Leighton Holdings)