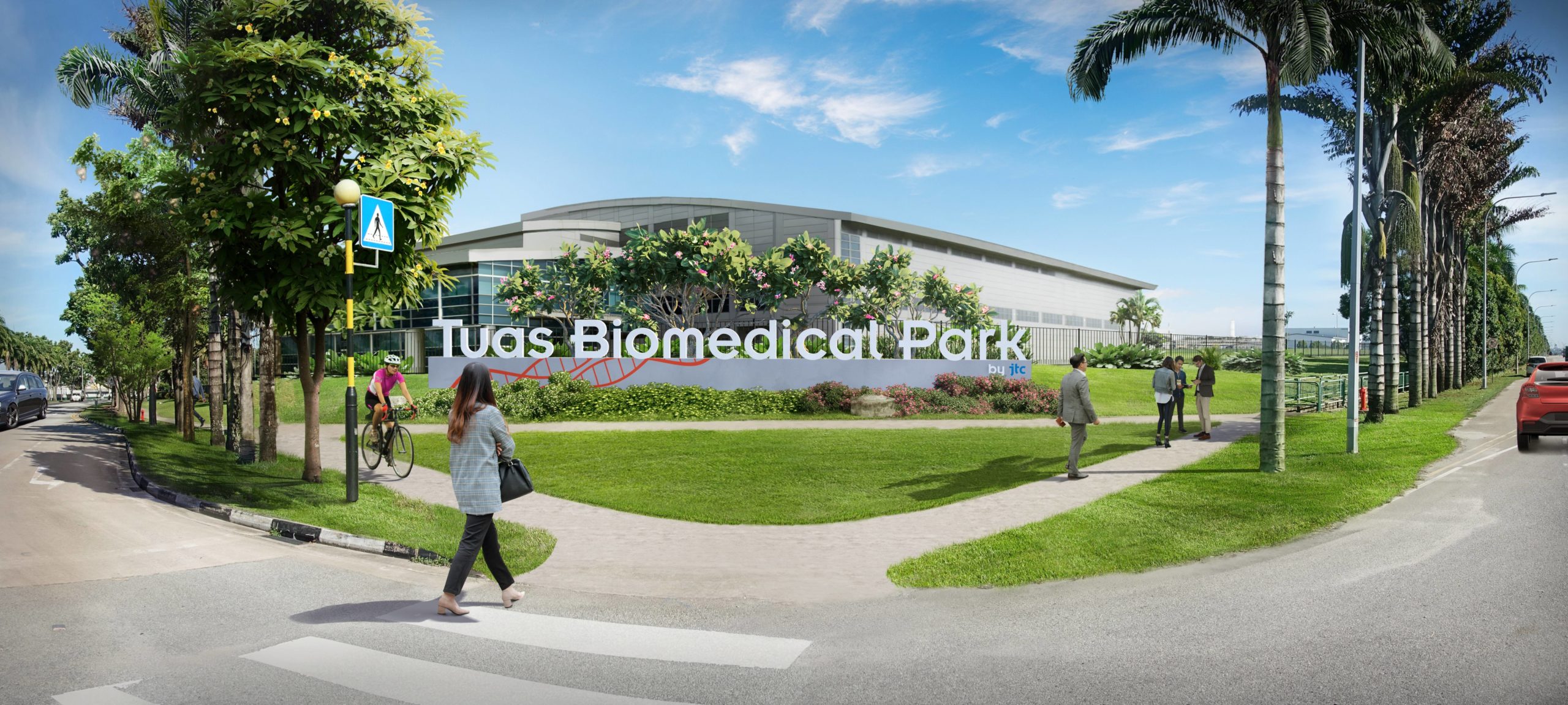 Australian builder and developer Lendlease has started construction on a greenfield vaccine facility at Singapore's Tuas Biomedical Park.
Lendlease said that it would use digital construction methods to increase the quality, speed, precision and safety of the project.
Ng Hsueh Ling, Lendlease Singapore's managing director, said: "These project wins are a testament to Lendlease's ability to deliver facilities with the highest standards of safety, quality and efficiency.
"We are humbled to be working alongside many of the world's biggest pharmaceutical and biotechnology companies to help realise Singapore's ambition to be the next-generation hub for life sciences."
Tuas is a 280ha park built in the 1990s as a home for biotech industries. More than 90% of the facilities there were built by Lend Lease.
Justin Gabbani, Lendlease Asia's chief executive, said: "The life sciences sector is one of our key focus areas, where we are looking to apply our expertise across the integrated real estate value chain.
"As we continue to expand our experience and elevate Lendlease's life science integrated development capabilities, I am confident that Lendlease is well-poised in providing one of the best end-to-end solutions for future projects across Asia."
Image courtesy of Lendlease