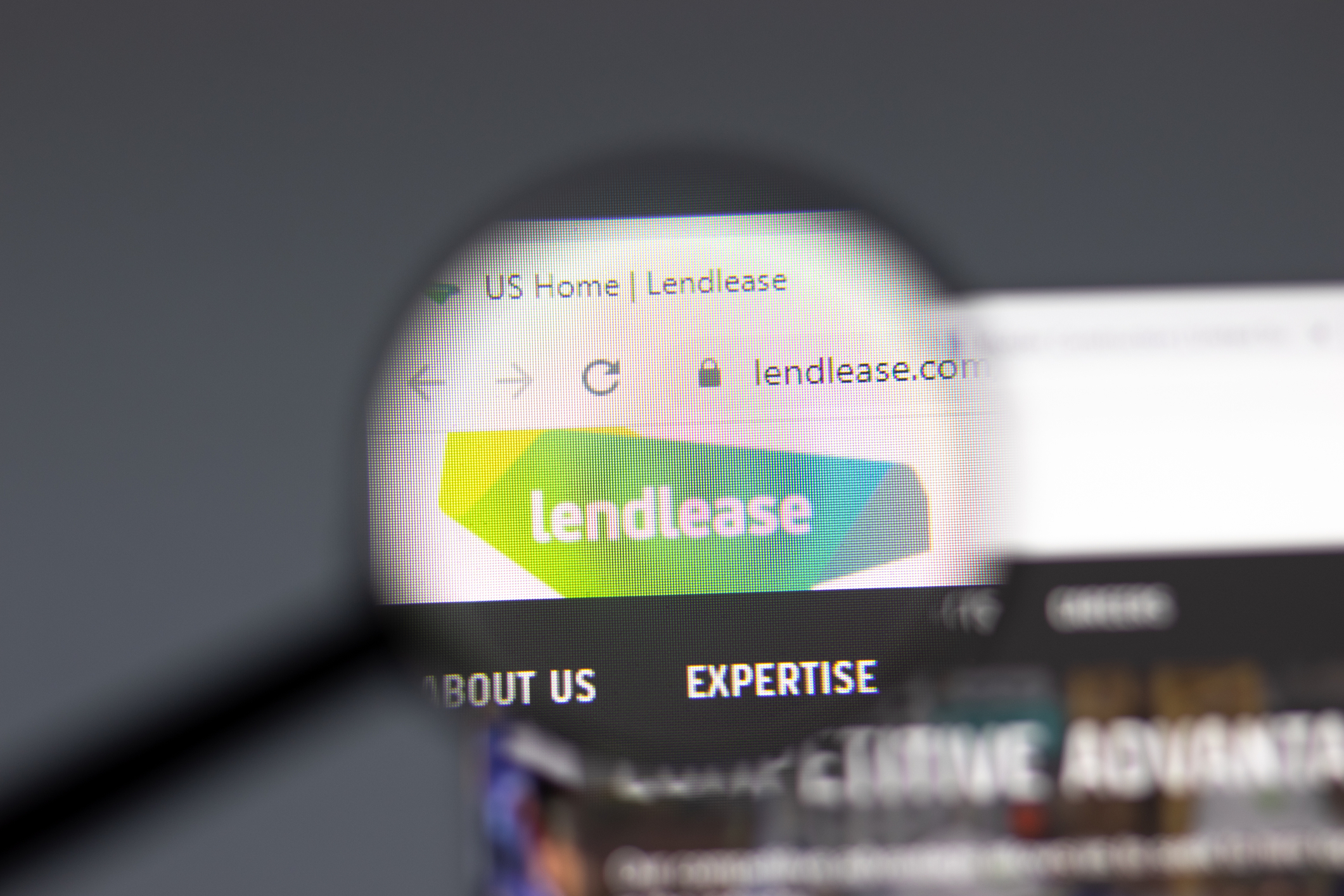 Lendlease plans a 10% reduction across its global workforce, the company confirmed in a statement to GCR.
It said the impact to its Australian domiciled workforce will be 5%, and the remaining layoffs, which equate to 15% of Lendlease's global workforce, will take place overseas.
The statement said "the headcount reduction will not impact our project delivery or our targets for work in progress, completions and funds under management".
It said the layoffs are part of the five-year turnaround plan set by Lendlease global chief executive Tony Lombardo in 2021.
In the statement, Tony Lombardo said: "It's never easy making decisions that directly impact our people. However, they're absolutely necessary in order to generate more resilient returns for our securityholders and sustainable careers for our ongoing workforce."