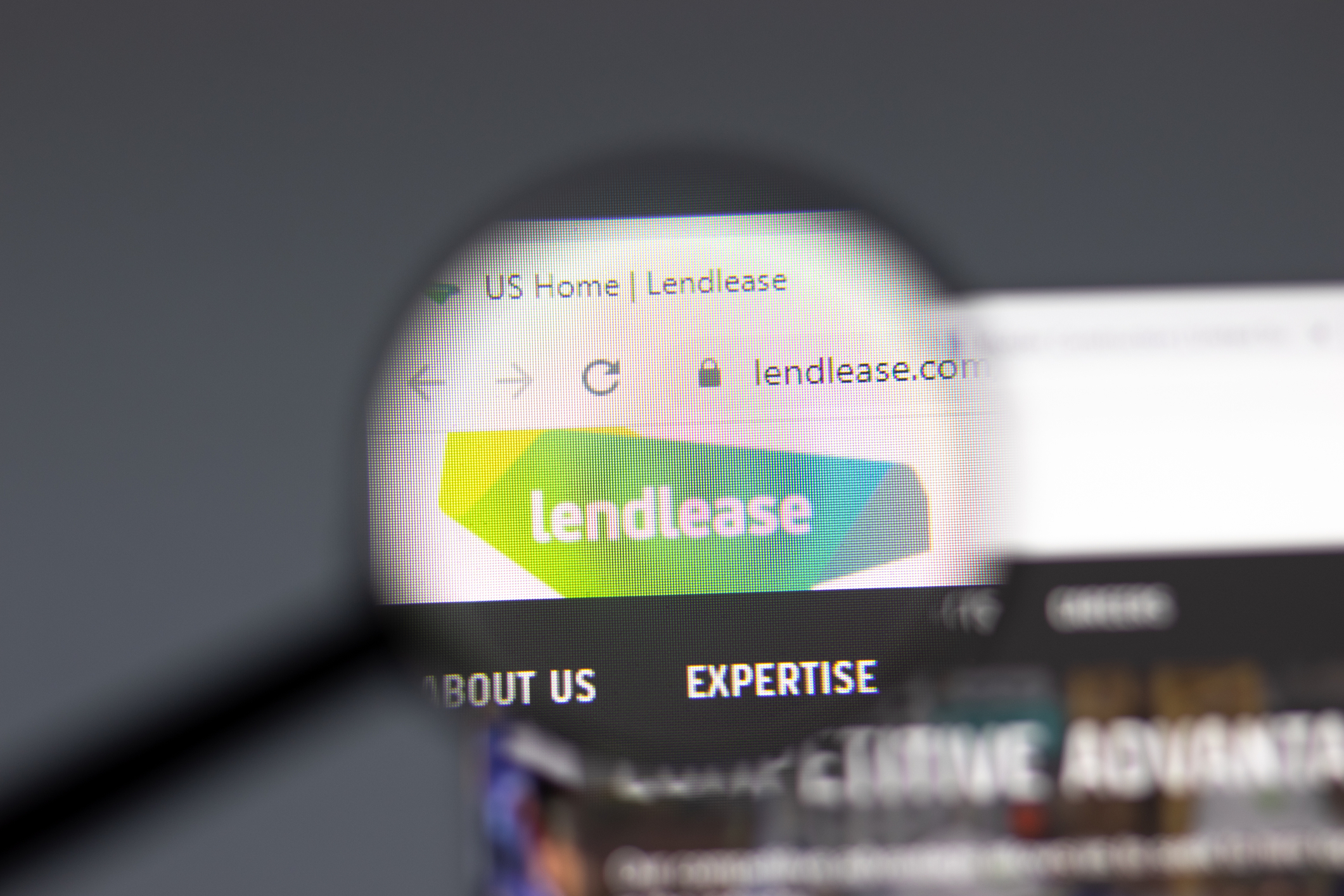 Australian developer Lendlease has appointed real estate head Claire Johnston to be chief executive of Lendlease Americas. She will take over next month from Denis Hickey who is leaving the organisation after 10 years.
Johnston has been with the company for 26 years, beginning as a graduate in Australia and ending as managing director of its Google Real Estate Development. En route, she ran the military housing portfolio for the US Department of Defence.
Hickey joined Lendlease to lead the Australian development business and in 2014 moved to New York to work in the company's US division. He will support Johnston through the transition period.
Tony Lombardo, Lendlease's global chief executive, said: "Claire is a deeply credentialed and respected real estate leader with a proven track record of partnership and driving results at a global level.
"Recently, as we reset the company for growth, Denis assumed a broader role as the global chief operating officer to support resetting the operational rhythm of the business, including creating uniform processes, clearer lines of accountability and simplifying operations. With the heavy lifting around our reorganisation largely complete, I will be assuming those responsibilities as we move into the create phase."