In a bid to make Keflavik International a major North Atlantic air traffic hub, Iceland's airports operator Isavia has chosen UK-headquartered international construction consultancy Mace to lead its Major Development Plan.
Over the next decade Mace's aviation specialists will manage the programme of building a new 85,000-sq-m East Pier and a new North Terminal to grow Keflavik's passenger capacity of nearly 10 million last year to more than 14.5 million.
Mace did not reveal the value of its programme management contract, which sees it working with Icelandic engineering specialists, Verkis.
A CNN report last year said the expansion would cost $1bn.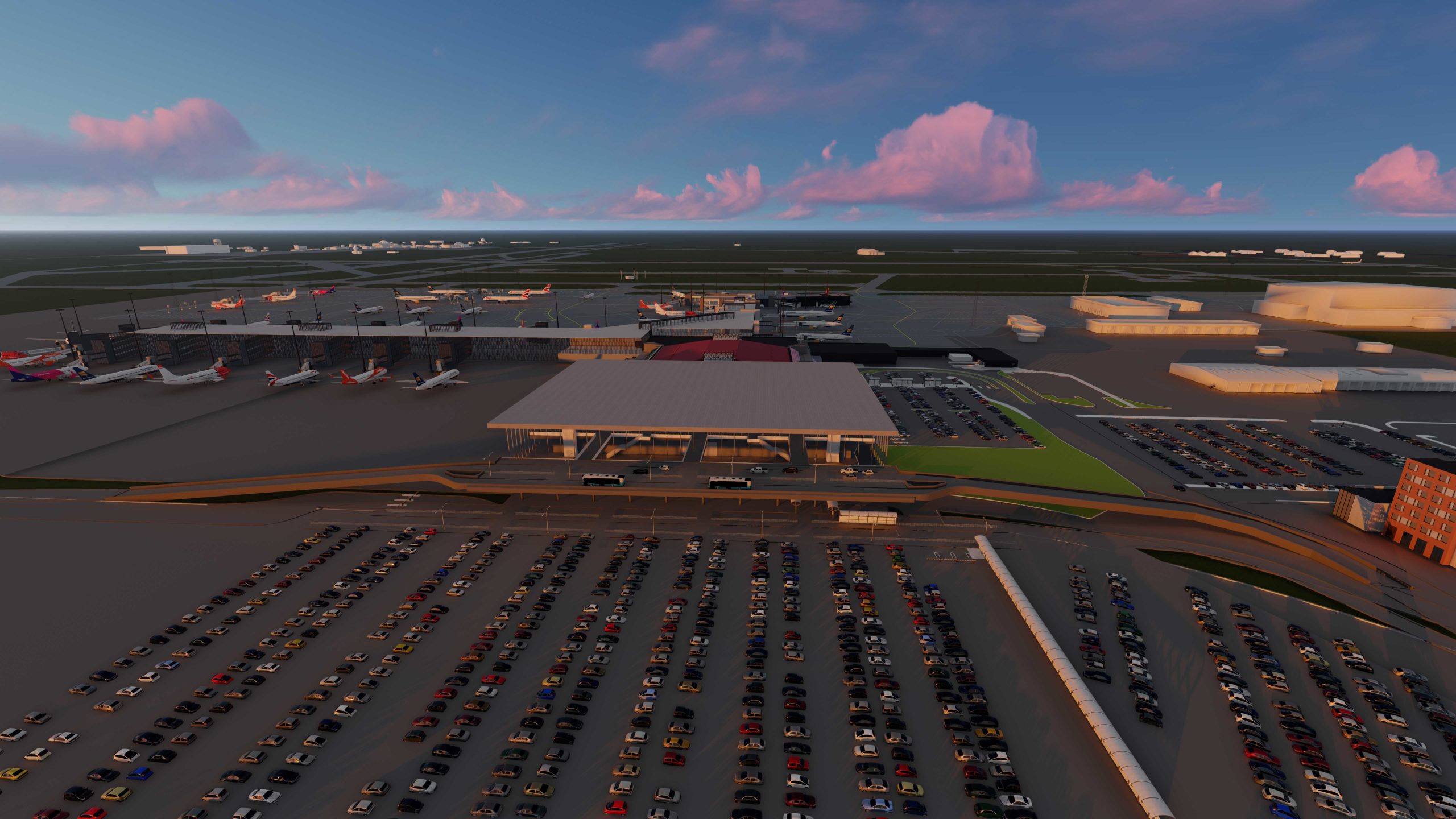 Britain's Ambassador to Iceland Michael Nevin attended the signing ceremony, and called the appointment "a fantastic example of UK-Icelandic collaboration and expertise sharing".
Guðmundur Daði Rúnarsson, Technical and Infrastructure Director for Keflavik Airport at Isavia, Iceland's airports operator, said: "Following an extensive and advanced procurement process we are certain that we have secured a great delivery partner for the upcoming development of Keflavik International Airport. After working on major airport related projects all over the world Mace brings experience and professionalism which is vital for successful delivery of complex airport projects. We look forward for a fruitful partnership for many years to come."
Jason Millett, Chief Operating Officer for Consultancy at Mace called it "a landmark win that serves as evidence of our ever-growing aviation offering".
Top image: Sveinbjörn Indriðason, left, Executive Director of Isavia, and Jason Millett Mace's Chief Operating Officer for Consultancy (Mace)