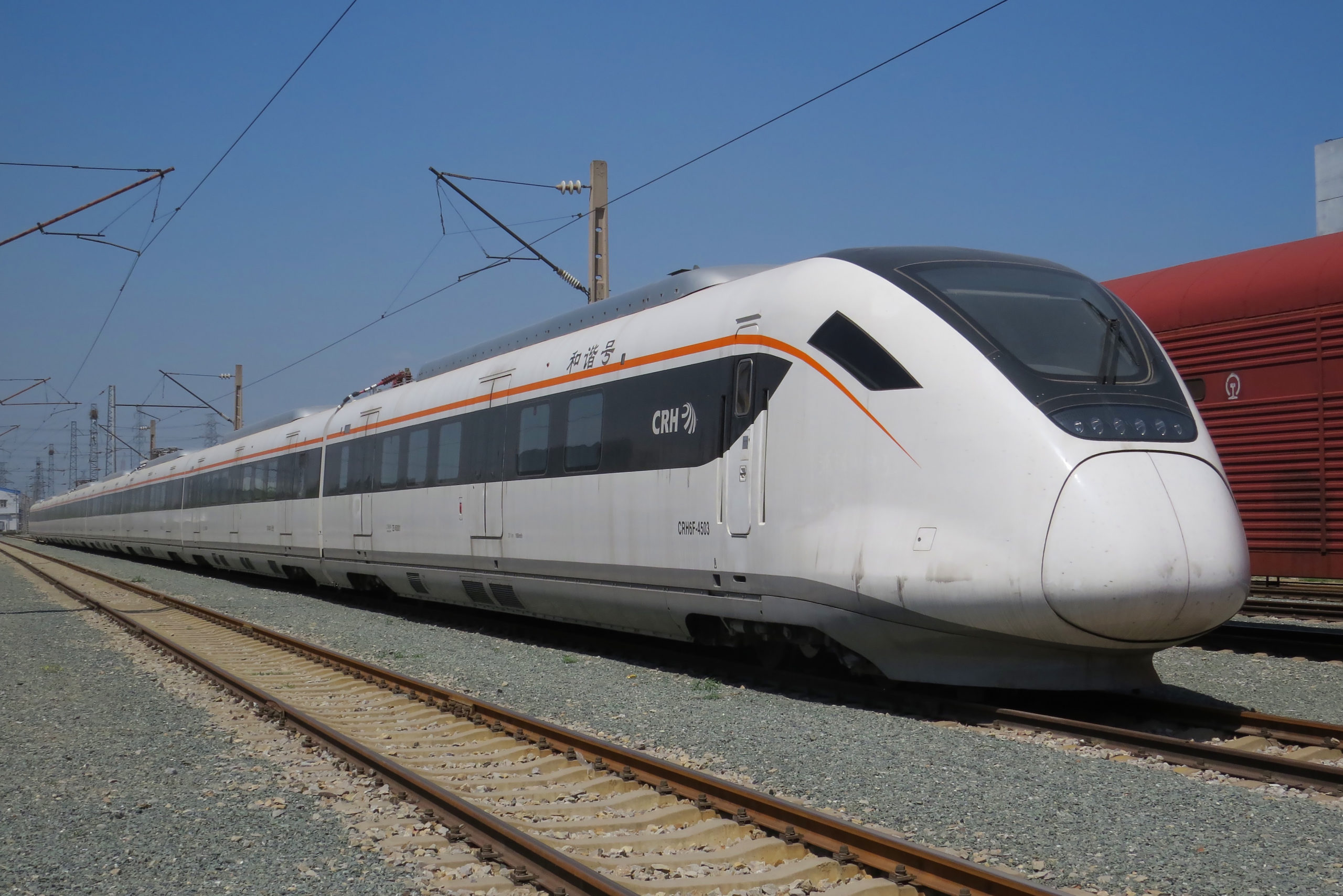 Malaysian conglomerate IJM Corporation is to make its first venture into the industrial market by developing a 260ha business park and logistics hub near the port of Kuantan on the east coast of peninsular Malaysia.
The company, which has operations in construction, property and concrete pipe manufacture, is to form a joint venture with China Harbour Engineering Company (CHEC), a subsidiary of China Communications Construction.
The "Malaysia–China Kuantan International Logistics Park" (MCKILP) will be 51% owned by CHEC, with the remaining 49% split between IJM subsidiary Asas Panorama (60%) and another Chinese company, Guangxi Beibu Gulf International Port Group (40%).
The park aims to take advantage of the increased activity enabled by the development of Malaysia's East Coast Economic Region (ECER), which includes the construction of the East Coast Rail Link (ECRL), as well as upgraded road, air and fibre-optic infrastructure.
In a press statement released on Wednesday, Lee Chun Fai, deputy chief executive of IJM, commented: "This marks a milestone for us as we embark on a strategic partnership with CHEC to design, develop and operate MCKILP.
"I am excited for the opportunities that MCKILP will bring to the ECER. Its development is extremely timely and will provide critical infrastructure that will enhance the region's logistics and supply-chain capabilities. Together with MCKIP 1 and 2, we envision MCKILP as a complement to the industrial ecosystem, catalysing more investments to the region."
The joint venture will undertake construction and infrastructure work for the park. It will be located 10km from the ECRL's Kuantan Port station, 1.7km from Kuantan Port itself and 25km from Kuantan town. The logistics component will supply an intermodal connection between containers arriving at Kuantan Port, the national highway system, airports and the ECRL.
The $10.6bn ECRL, which is also being built by China Communications, will connect Port Klang on the Straits of Malacca to Kota Bharu in the northeast of the peninsular (see further reading).