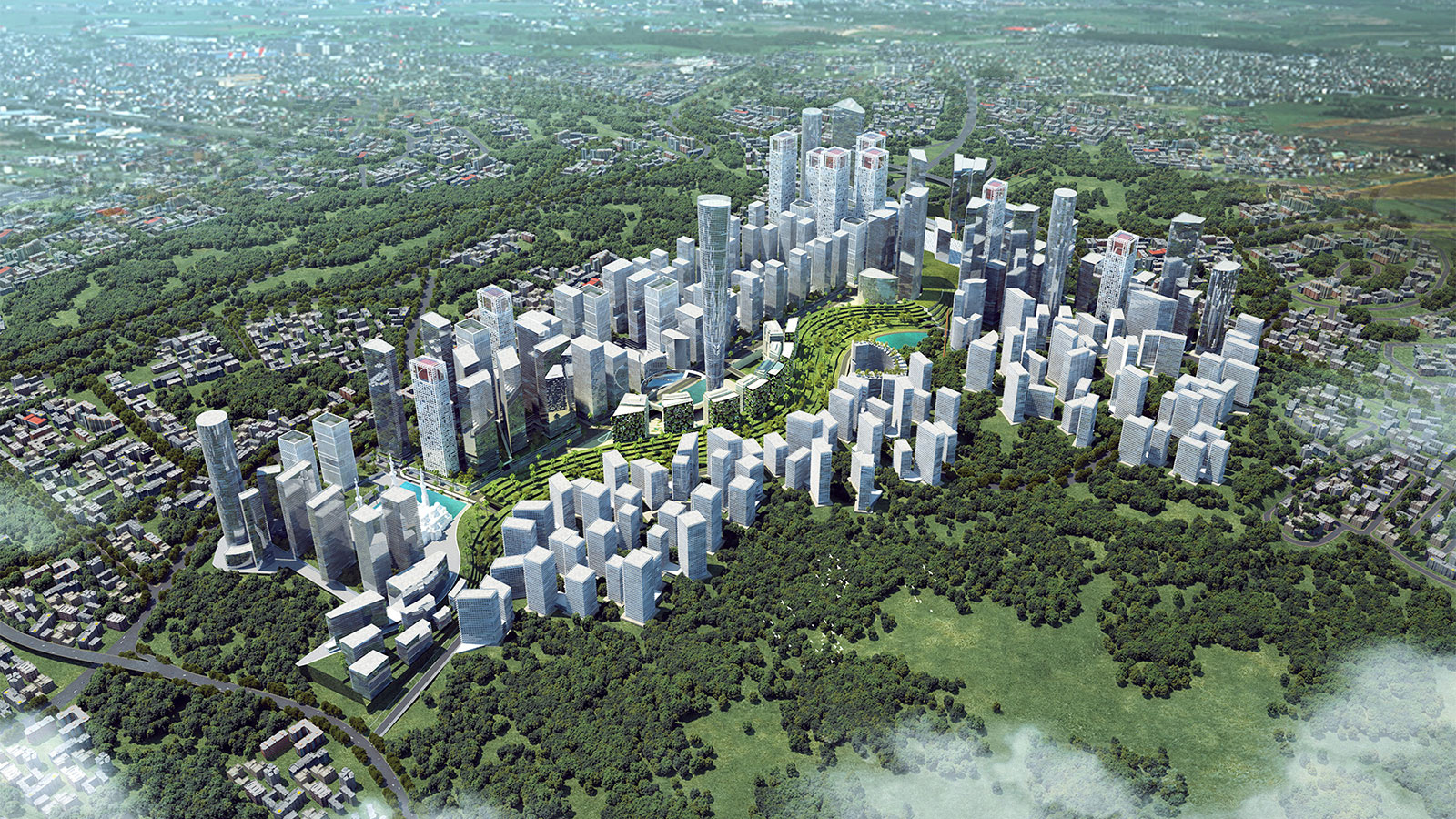 Malaysia's transport minister has said his government is looking to resurrect a plan to build a high-speed rail link with Singapore, the New Straits Times reports. The project was agreed in 2016 but halted by Malaysia in 2018 over cost concerns.
Anthony Loke Siew Fook said Datuk Seri Anwar Ibrahim, Malaysia's prime minister, had asked him to discuss the matter, and added that his ministry was open to proposals from the private sector.
He said: "The prime minister has mentioned that we are open to any proposals, provided that they are private investments. As such, there has been no decision on reviving the HSR [high-speed rail] project just yet, but we are not putting a stop to it.
Last month, Singapore's deputy foreign minister Maliki Osman said his government was prepared to study any proposal Malaysia might have.
The 350km rail project was to have been completed in 2026. It was expected to shorten travel time between Kuala Lumpur and Singapore from 6.5 hours to 90 minutes.
The initial cost estimate of $17.4bn later rose to $27.6bn. Mahathir Mohamad, Malaysia's then prime minister, said would risk bankrupting the country.
The project was definitively cancelled in January 2021, after which Malaysia paid $70m in compensation to Singapore.
Among the companies who were to have built the link were Aecom, CH2M, Mott MacDonald, and WSP.