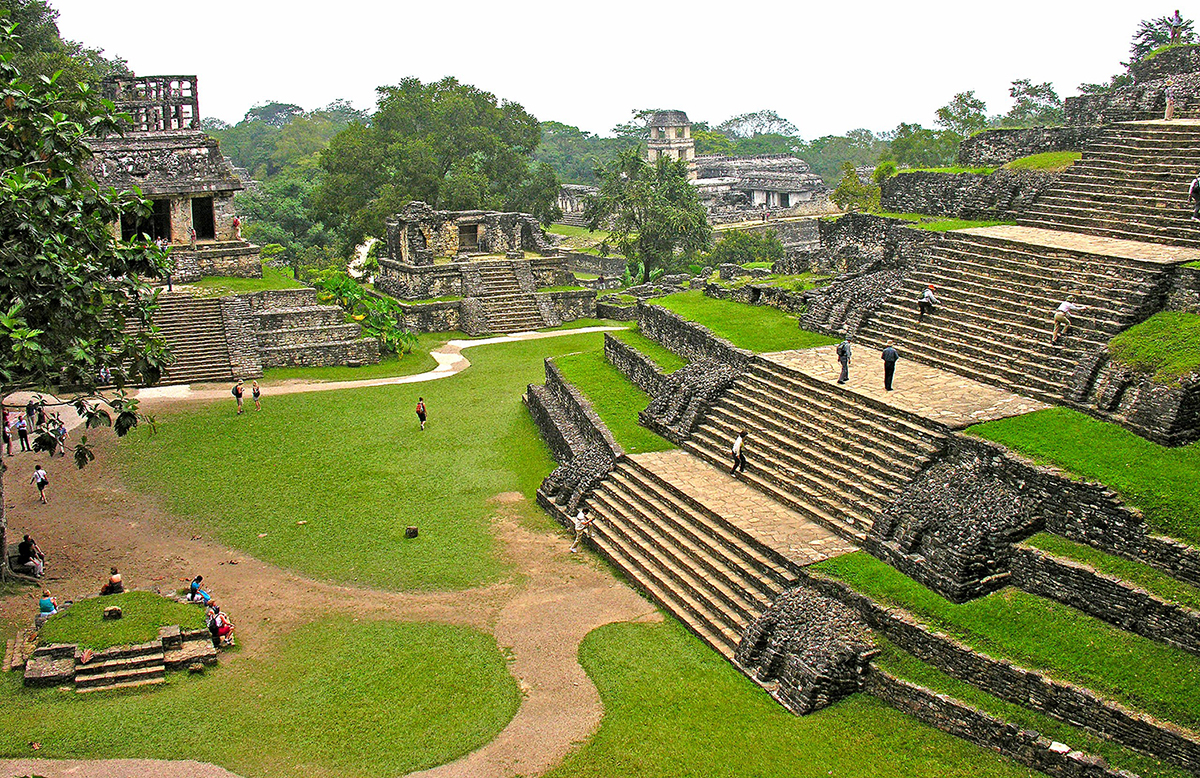 The Maya Railway under construction in Mexico's Yucatan peninsula will connect with a second line being built to link the country's Atlantic and Pacific coasts, Mexico Daily News reports.
Mexican president Andrés Manuel López Obrador revealed the plan at a press conference this week.
The two lines will intersect at a terminal in Palenque, of which construction is set to begin next year, said head of the Maya Train project, General Óscar David Lozano Águila.
Work will also begin on a dry port in Escárcega to aid the movement of fuel, cement, steel, grains, perishables, and vehicles.
Officials said that 185km of the Maya line had been completed out of the 225km planned. This includes 11 out of 12 bridges and 174 out of 204 pedestrian, vehicular and wildlife crossings.
The second line is known as the Interoceanic Corridor of the Isthmus of Tehuantepec, or CIIT. This will cross Mexico's 220km-wide "waist" and will have three lines: Line Z, running from Veracruz to Oaxaca; Line FA running through Veracruz, Chiapas and Tabasco; and Line K, connecting Oaxaca to Chiapas.
Mexico Daily News notes that the Maya Railway and CIIT are two of López Obrador's flagship projects, along with the Felipe Carrillo International Airport in Tulum, the Dos Bocas Refinery in Tabasco, and the Felipe Ángeles International Airport in Mexico City.