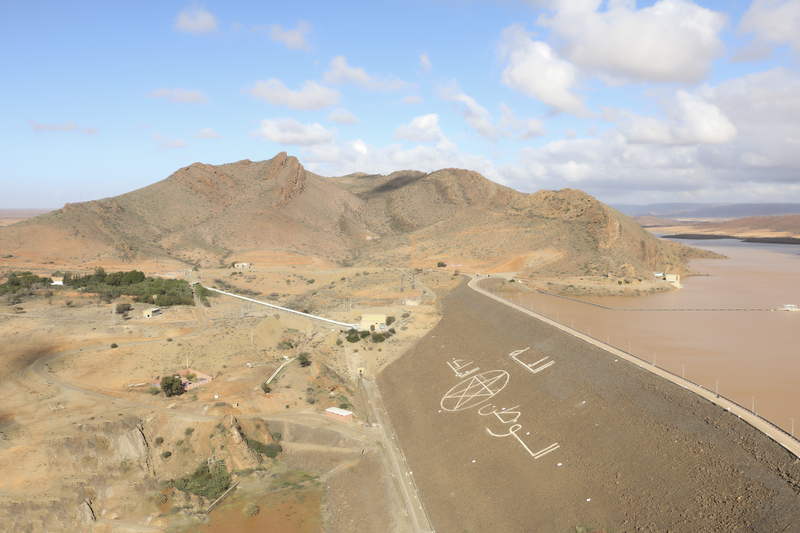 Morocco has this week opened a pipeline intended to transport 400 million cubic metres of water a year to Rabat and Casablanca, website Atalayar reports.
The 66km pipeline cost around $600m to build, funded by the government and regional authorities, and was built by four domestic contractors. It connects the River Sebou, which rises in the Middle Atlas, to the River Bouregreg. The water will be retained by the Sidi Mohammed Ben Abdellah and Al Massira dams.
The "water highway" uses 3.2m-diameter steel pipes fabricated in Turkey. The process begins with the partial diversion of the Sebou to a pumping complex that purifies the water and transfers it to a second station, which then directs it into the pipe network.
According to Nizar Baraka, the water minister who is credited with devising the scheme, the water will be used to irrigate more than 176,000ha of agricultural land and improve water security for 12 million people.
The project is part of a $14.3bn plan to try and insulate Morocco from the effects of climate change. It has one of the lowest water supplies per capita in the world, averaging 645 cubic metres per person a year in 2015, well below the global water poverty line of 1,000 cubic metres.
The World Bank said this figure could drop to 500 cubic metres by 2050, approaching the international threshold of extreme water scarcity.
A video explaining the project can be seen here.