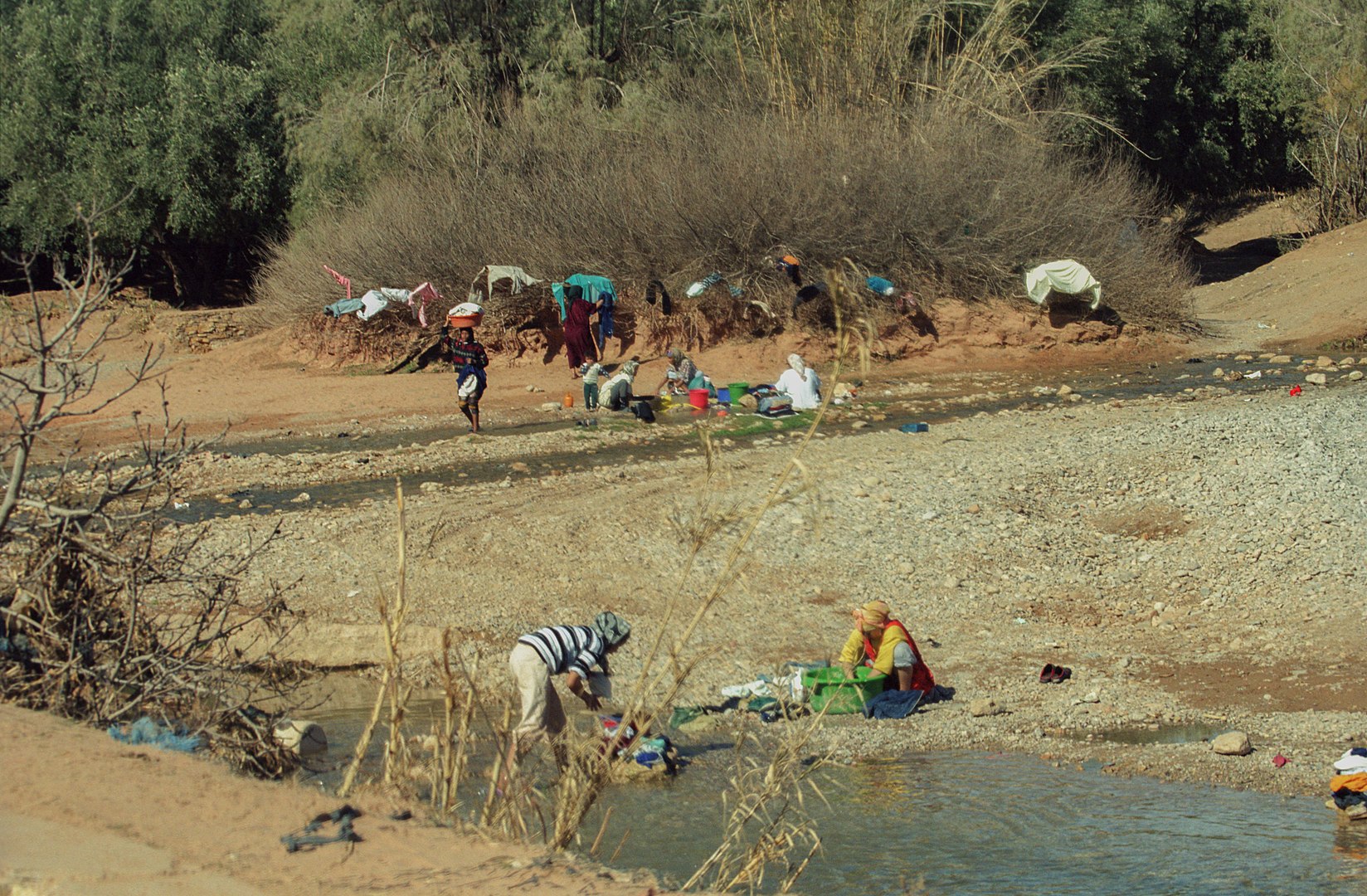 Morocco will spend $14.3bn on drinking water and irrigation schemes in a renewed push that started in 2020 and runs to 2027, news site Atalayar reports. 
It has one of the lowest water supplies per capita in the world, averaging 645 cubic metres per person a year in 2015, well below the global water poverty line of 1,000 cubic metres.
The World Bank said this figure could drop to 500 cubic metres by 2050, approaching the international threshold of extreme water scarcity.
The main projects to be undertaken include work to connect the Sebou, Bouregreg, and Oum Er-Rbia water basins with new dams.
Some 20 reservoirs will be upgraded to boost the country's drinking-water storage capacity to 6.6 billion cubic metres.
The government will also build desalination and wastewater treatment plants, and will improve water distribution in rural areas
Morocco has also launched a 30-year plan worth $38bn that aims to improve the country's water grid.