Dutch architect MVRDV has won a competition to masterplan a cultural and creative district in the centre of Potsdam, a city 25km southwest of Berlin.
The 24,400 sq m project, being developed by German real estate company Glockenweiss, will contain 6,950 sq m of affordable rental space, integrated public and private green spaces, an electric car sharing programme, and footpaths and cycle paths connecting with the city's public transport system.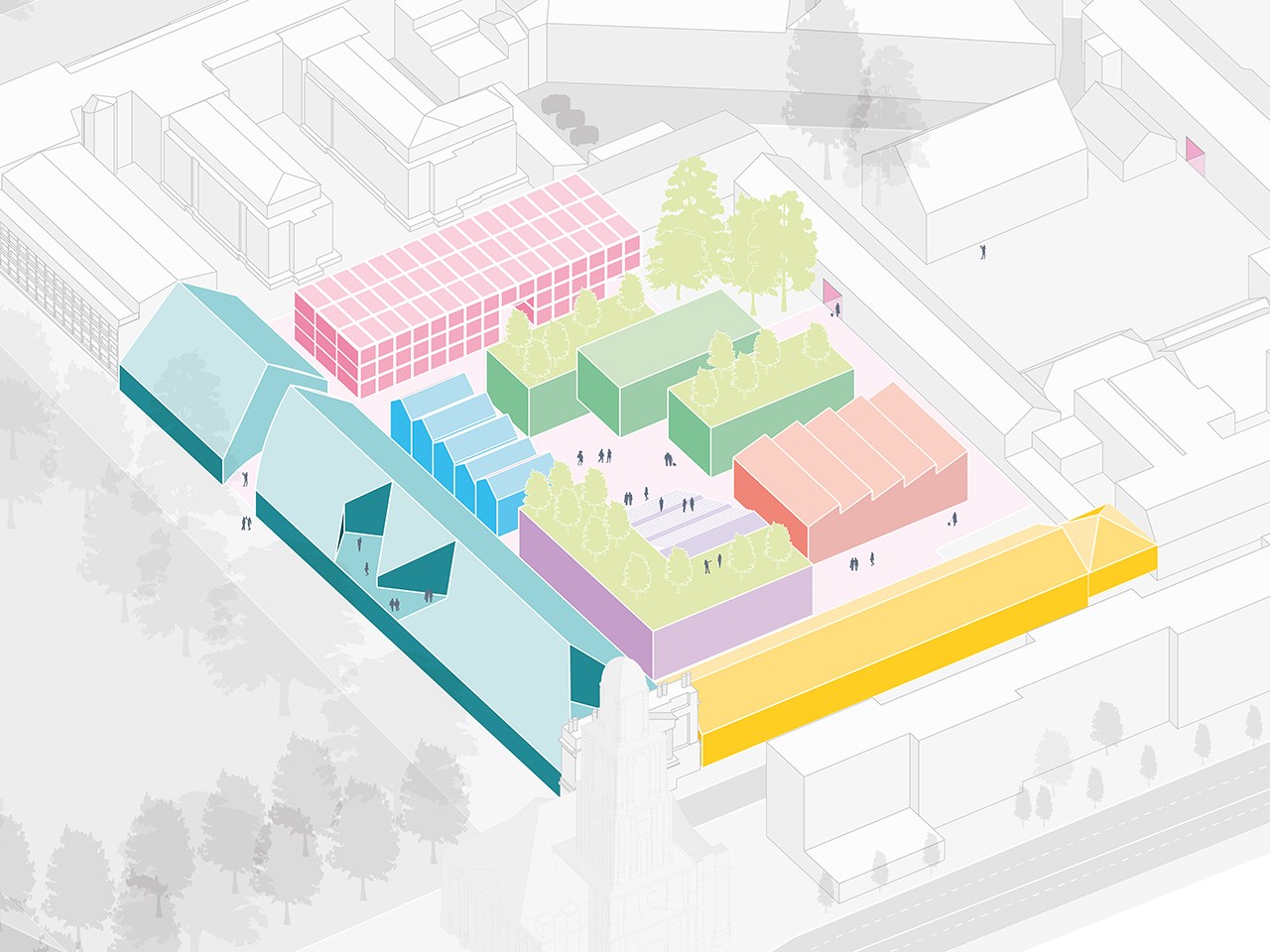 The development will be built in three phases, starting in 2021. The first includes affordable studio space on the site of the former Langer Stall, retaining the original end façade. The second involves work on the Village buildings and the third will construct an apartment building on the Werner-Seelenbinder Strasse.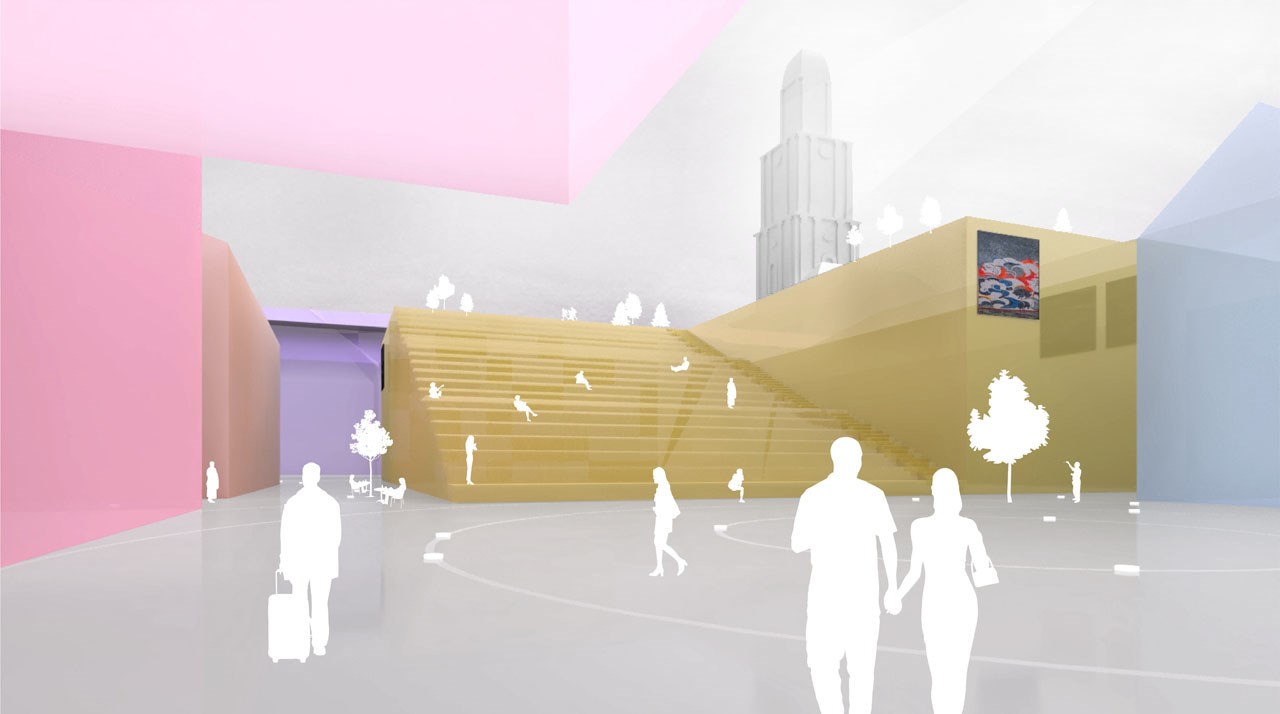 Sven Thorissen, MVRDV's director, said: "This is truly a project supported by the public of Potsdam. Once the city of Potsdam determined that this block should be given a cultural and creative purpose, an intensive participatory process began in which politicians, the project developer, the architects and future users work together.
"The concept for the design – the Village – emerged because of the flexibility it offers, the density of diverse functions, and because it allowed for more space for small-scale creative businesses than had been requested."
Images courtesy of MVRDV