Swedish contractor NCC has won a $200m deal to build a metro station in central Stockholm.
Hagastaden station will connect with the city's Green Line at Odenplan, and will have four entrances, one in Karolinska University Hospital, the square outside the hospital, retail and office space Torsplan and the Karolinska Institute.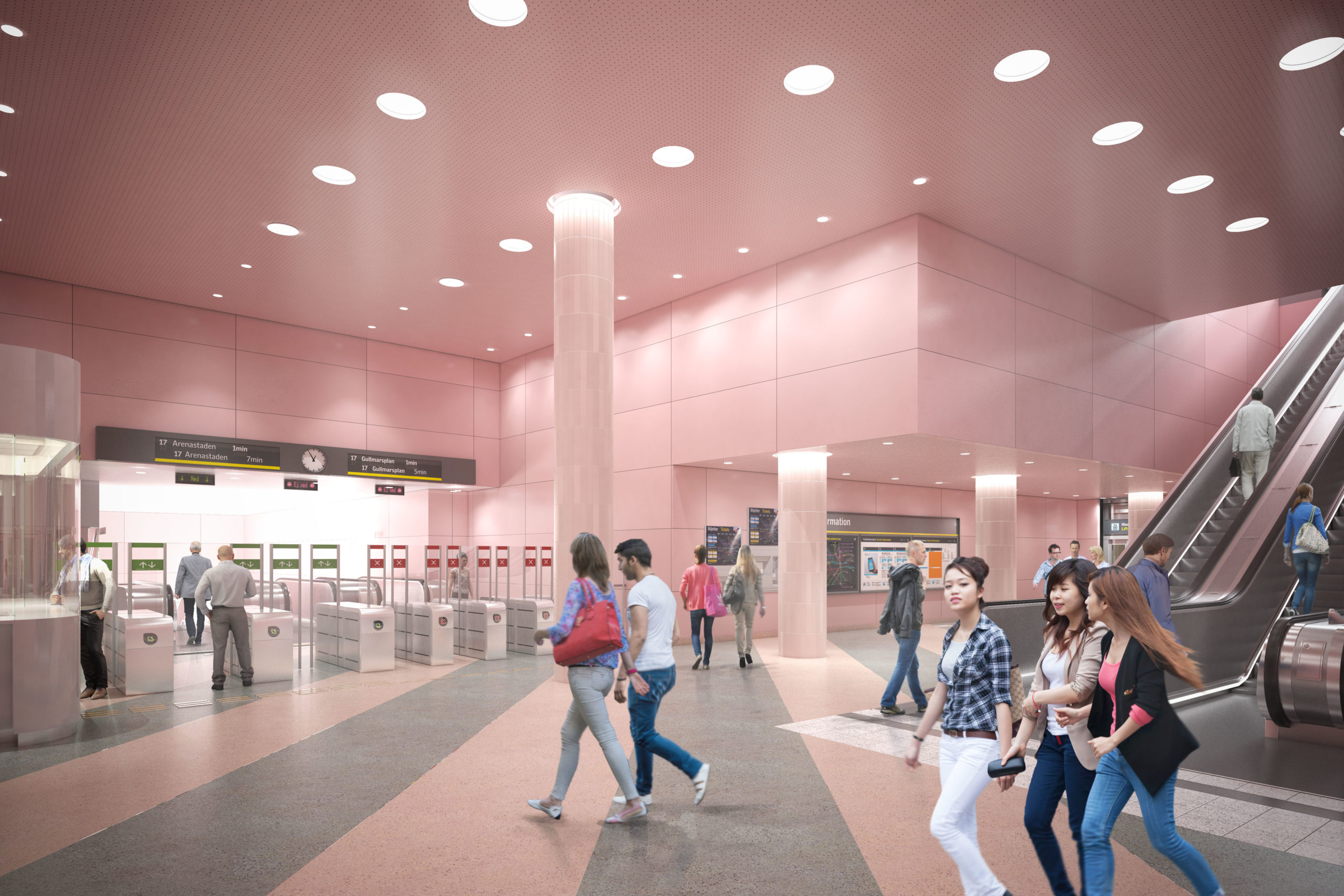 NCC Infrastructure plans to strengthen its team by drafting in rock engineering specialists from other parts of the group.
Kenneth Nilsson, NCC Infrastructure's business manager, said: "The project suits NCC. We have the capacity to construct complex infrastructure in inner city environments that are logistically challenging and where considerable attention has to be paid to the public, ongoing operations and traffic.
"We look forward, in cooperation with Region Stockholm's Administration for the Extended Metro, to expanding the subway system to make it easier and quicker to travel between city districts in an evolving Stockholm."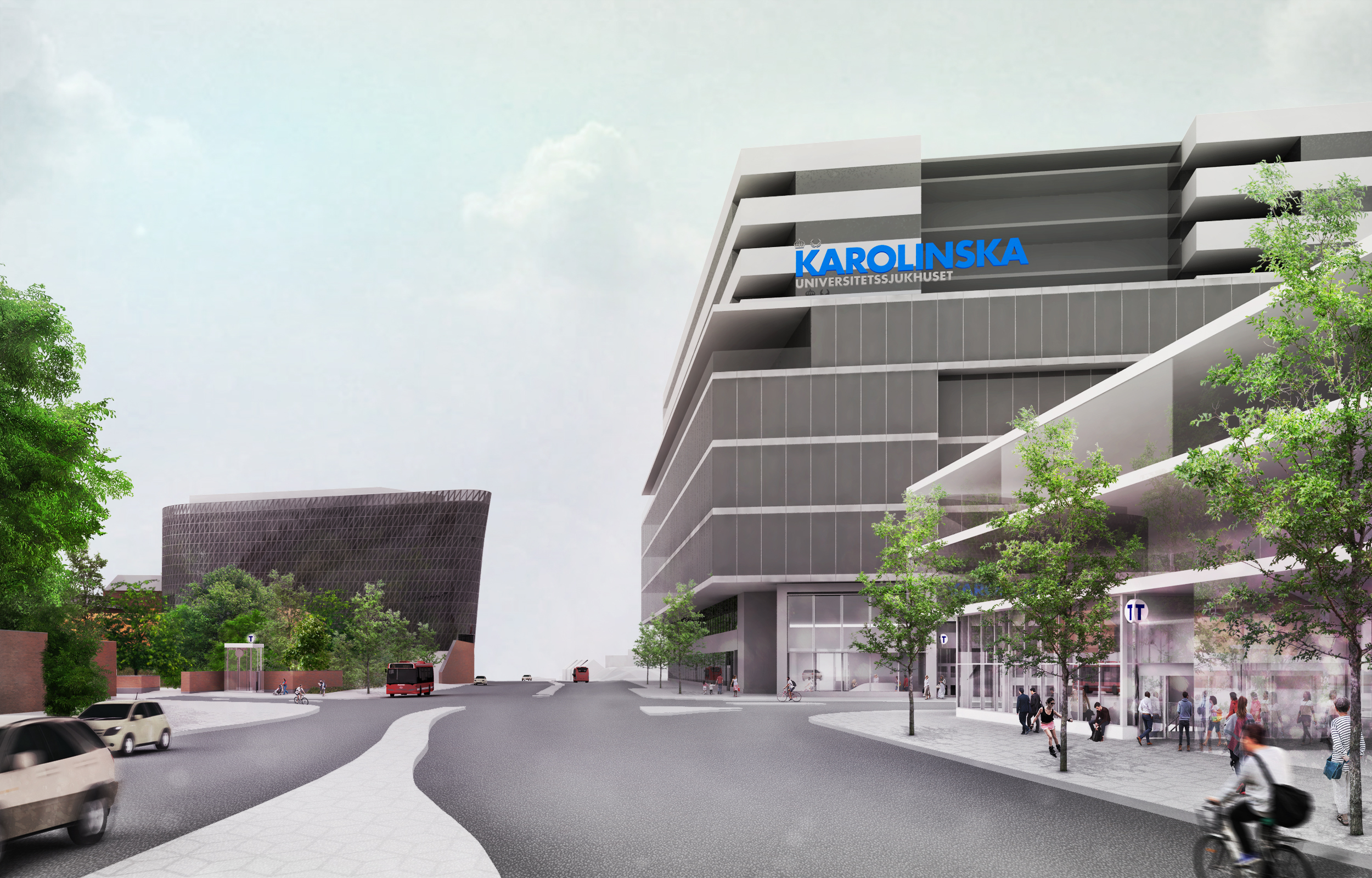 Construction on the project is due to begin in autumn 2021 and will be open to customers in 2028.
Images courtesy of Region Stockholm/&Rundquist/3D HOUSE