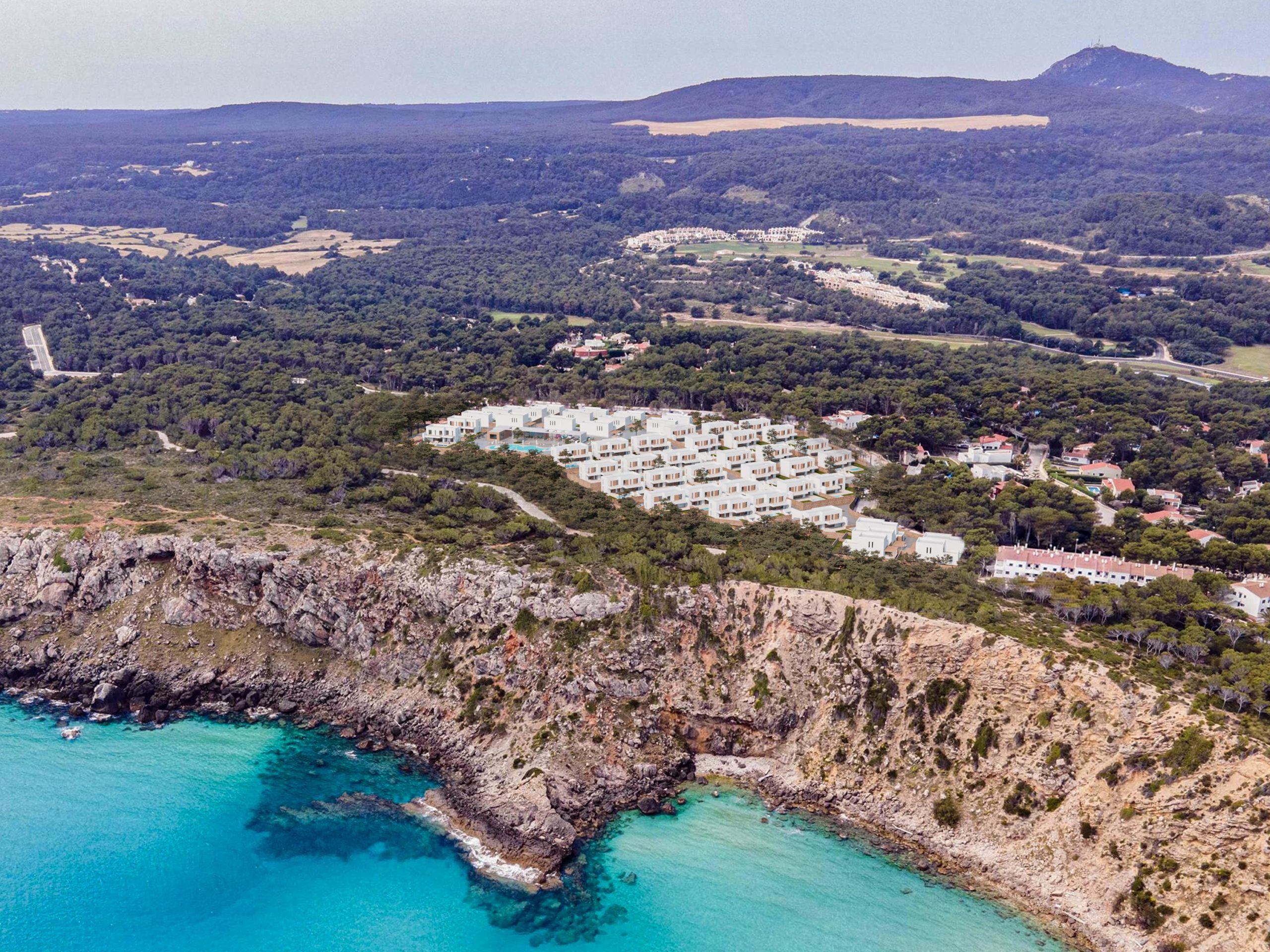 Spanish listed housebuilder Neinor Homes is making its first venture on the Mediterranean island of Menorca with a €28m scheme to build 50 villas.
Its "Sa Llosa Homes" development in the municipality of Es Mercadal is scheduled to be complete by the end of 2024.
The three- and four-bedroom villas on the 30,000-sq-m plot range from 190 sq m to 240 sq m in area and will each have its own swimming pool.
Majorcan company Construye Capital SL will build them according to designs by ARU Arquitectura.