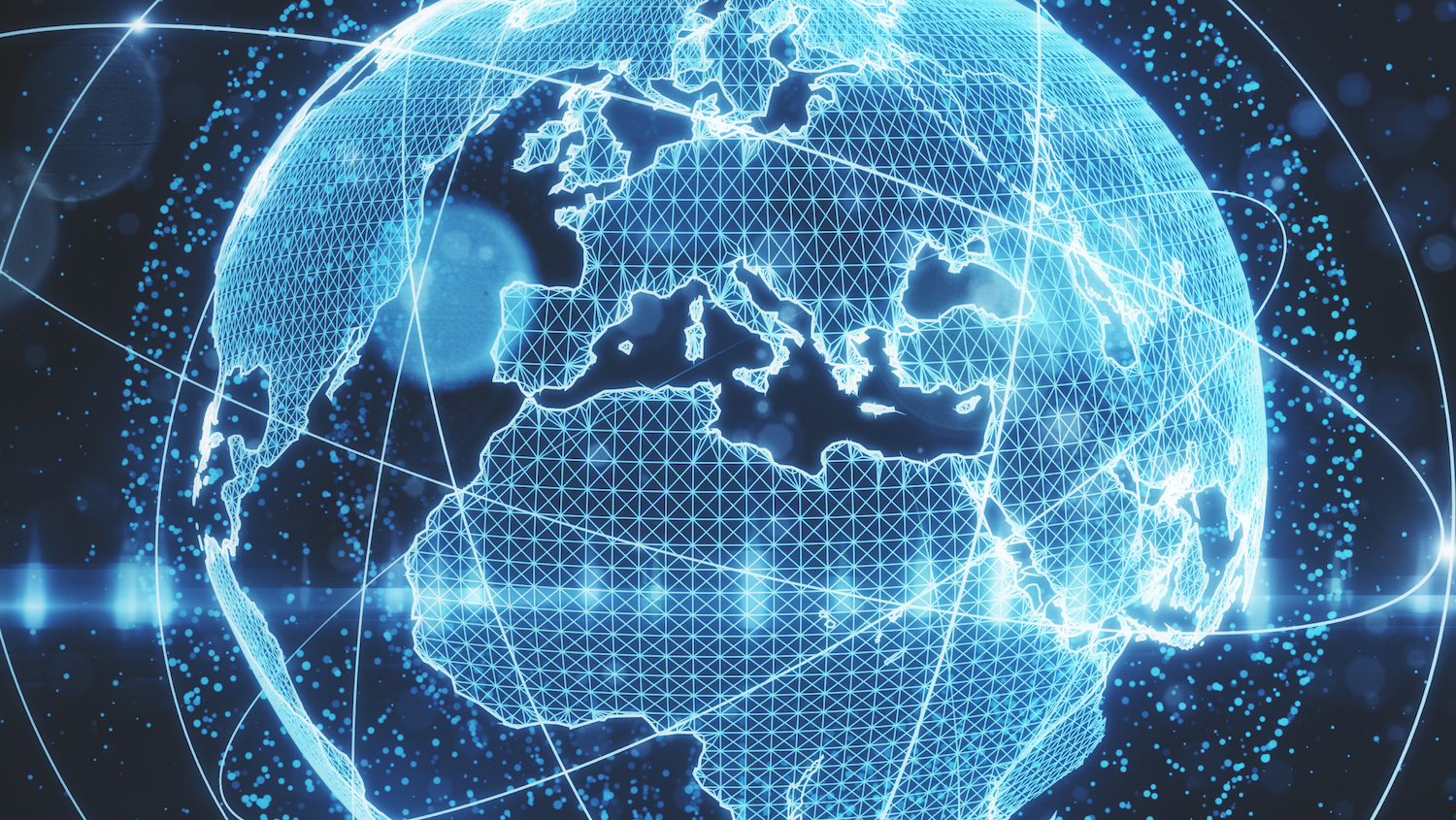 Net Zero and digital technology adoption top the agenda at the Global Construction Summit 2023 on 21-23 February.
The Summit is the key annual event for built environment professionals seeking to understand the latest trends, learn best practice and uncover innovations from across the world.
Produced by the Chartered Institute of Building and Global Construction Review, the Summit comprises webinars, all of which feature high-quality speakers drawn from across the global built environment sector.
The confirmed speakers so far are drawn from the likes of architects Hickok Cole, the Metropolitan Transportation Authority of New York and Aecom.
Wherever you are in the world and whether you're a client, designer or contractor, sustainability must be at the top of your agenda. This session will focus on the process of sustainability – carbon measurement and its impact, and the need and benefit of carbon skills, for example.
Guilherme Almeida, director of sustainability and high-performance design at architects Hickok Cole. He led design on the net-zero renovation of the American Geophysical Union headquarters in Washington, DC – the first such headquarters renovation in the greater Mid-Atlantic region of the US.
Porie Saikia FCIOB, head of environment, energy and sustainability at the Metropolitan Transportation Authority of New York, which is responsible for moving 8 million people a day. Her task is to develop strategies to meet the Authority's commitment to the Paris Agreement's Science Based Target Initiative.
Matthew Black, programme coordinator, Advancing Net Zero, at the World Green Building Council (WorldGBC). With buildings and construction accounting for 37% of energy-related CO2 emissions, WorldGBC promotes the uptake of sustainable built environments through a network of more than 70 Green Building Councils around the world.
Richard Steer FCIOB, chairman of Gleeds.
Michael Yam, president of the CIOB. He chairs InvestKL, a government investment promotion agency of the Ministry of International Trade and Industry in Malaysia.
More sessions will also be announced online very soon, including one that focuses on the best practice for implementing new digital technology, which will feature Wes Beaumont MCIOB, associate vice president, digital transformation leader at Aecom's US East and Latin America division. He will talk about his work to implement new digital technology in the Port Authority of New York and New Jersey.
The Summit webinars are free to watch and each one qualifies for an hour's CPD credits. The webinars are broadcast live. Recordings are available to watch on demand shortly after the live broadcast.
The Global Construction Summit 2023 is sponsored by PlanRadar.
Last year's Summit attracted nearly 1,500 construction professionals, and included speakers from the USA, Australia, the Middle East and the UK.