Global Construction Summit: register now!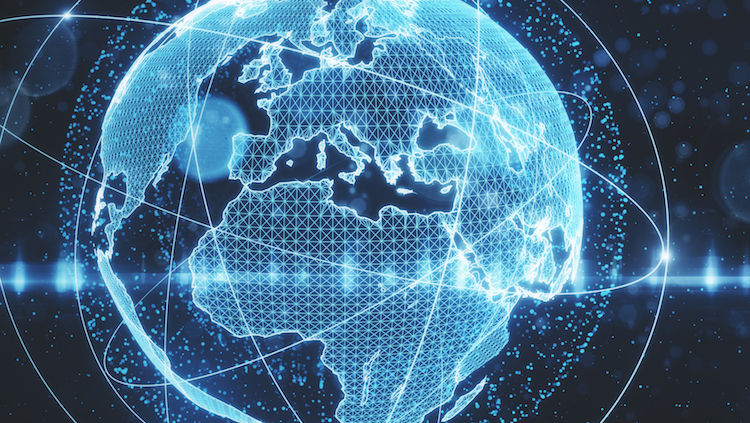 The Global Construction Summit is set to become the key annual event for built environment professionals seeking to understand the latest trends, learn best practice and uncover innovations from across the world. Brought to you by the Chartered Institute of Building and Global Construction Review, it will take place virtually on 22-23 February 2022.
With high-quality speakers drawn from across the global built environment sector, the Summit will address the common issues that the sector's professionals face no matter where they are.
The Summit is virtual and will include presentations from industry leaders, panel discussions, Q&As and audience interaction. The Summit is free to attend.
The first partner announced for the Summit is PlanRadar.
Hear the first-hand experience of construction business leaders pioneering efforts to open their organisations to all, including:
structural change to make room for under-represented groups;
cultural change to prepare a welcoming workforce; and
organisational change to drive continuous improvement.
Alison Mirams, CEO, Roberts Co; a respected contractor in Sydney, Roberts Co is breaking the mould in giving staff weekends off in an industry traditionally wedded to a six-day week, which makes it unviable as a career choice for many women.
Stacée Barkley, diversity & inclusion lead, DPR Construction; DPR is a long-established national contractor, headquartered in California and recognised as a successful pioneer in adopting measures to diversify its workforce.
Caroline Gumble, the first female chief executive of the Chartered Institute of Building, the world's largest and most influential professional body for construction management and leadership.
22 February, 2pm GMT: Building safety and technology around the world
No matter what the legislative regime, site safety is a priority for clients and contractors alike – and the development and deployment of technology is key. This session will review how:
technology can empower and champion health and safety professionals and support their expertise;
technology can improve efficiency of managing safety procedures, spotting safety trends and major issues early to make informed interventions;
digitising data collection can ensure all project members are kept up to date with all safety evidence from a site;
to drive engagement across the project team, where responsibility is tracked so health and safety cannot be ignored; and
via a real world case study, technology has helped shape and improve health and safety strategies on construction projects.
Find out what matters most to clients with big plans amid covid-19 and supply chain pressures, including:
treating workers humanely;
streamlining the construction process; and
designing for safety in the age of pandemic.
Michael Yam FCIOB, veteran real estate developer, chairman of Invest KL and vice president of the Chartered Institute of Building.
Luis Lugo Jnr, senior vice president, business development Americas at Hill International. With Hill International advising numerous state and federal clients in the US, he will share his unique insights on the coming roll-out of the unprecedented Bipartisan Infrastructure Bill.
Stephen E Browning, senior vice president, program manager for DOE Nevada test sites at Navarro Inc.
Ian Williamson, chief project delivery officer for The Red Sea Project, a mega tourism scheme to develop Saudi Arabia's virgin Red Sea coast.
23 February, 2pm GMT: Proving the benefits of BIM
Every country is at a different point of the BIM curve, so what lessons can the swiftest and most successful adopters pass on to the rest of the international community?
Speakers to be confirmed.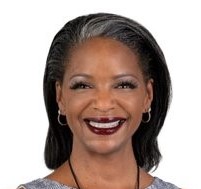 Stacée Barkley is the global diversity, equity, and inclusion leader at DPR Construction. DPR Construction is a privately held, employee-owned commercial general contractor and construction management firm, specialising in highly complex and technical building. In her role, Stacée leads the diversity, equity and inclusion (DEI) strategy for the organisation, working to embed the principles and practices of DEI into business strategies, with an emphasis on the employee experience and lifecycle.
Stacée is an accomplished leader with more than 30 years of senior management and executive experience. She has been a staunch advocate and vocal supporter of the employee experience and the importance of DEI as an imperative in the value proposition of companies.
Stacée has worked globally to advance cultural literacy and fluency, DEI and social justice. Prior to joining DPR, Stacée spent 12 years in the medical device industry; championing employee resource groups, integrating DEI in talent management processes and accelerating access to therapies in underrepresented and marginalised communities.
Stacée holds a Bachelor of Science in Psychology, a Bachelor of Arts in Criminal Justice & Criminology, and an MBA.
Alison Mirams is the founding CEO of boutique tier one construction company, Roberts Pizzarotti. The company was founded in January 2017 and within the first three years had a workbook of more than $1bn. Alison is deeply passionate about addressing the systemic issues that exist in the construction industry and attracting and retaining more women in the industry
Alison has worked in the construction industry for 25 years. Prior to establishing Roberts Pizzarotti, she led the NSW/ACT regional business unit for Lendlease's Building business for nearly three years. Prior to joining Lendlease, Alison enjoyed a successful 16-year career at Multiplex, rising from contracts administrator to regional director.
Alison is a director of the UNSW Foundation Board, a member of the TAFE Commission Board and is on the Advisory Board for Aero PM. Alison was previously a director of the Australian Steel Institute and a member of the Board of Advisors for the Property Industry Foundation.
Alison received the Laing O'Rourke Business Woman of the Year award at the 2018 NAWIC NSW Awards for Excellence.
Alison holds a Bachelor of Building (Construction Economics) and a Graduate Diploma Urban Estate Management from UTS.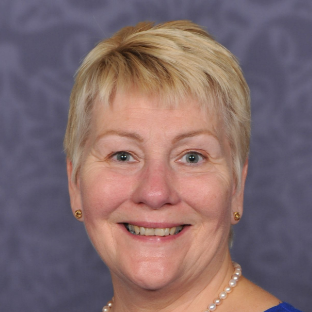 Caroline Gumble is chief executive of the Chartered Institute of Building (CIOB). She is responsible for the day-to-day leadership of the Institute, and is responsible to the Trustees for overseeing all operations of the Institute. She has extensive business leadership experience in the UK and overseas, within the automotive and capital goods sectors gained with Lucas Industries, Ransomes Sims & Jefferies, Textron Inc and membership organisation leadership within EEF Ltd / Make UK. She is also a Director of the Board of Trustees for the Institute of Export & International Trade.
Creating diverse, high-performing business environments is a passion for Caroline with a focus on skills development and lifelong learning.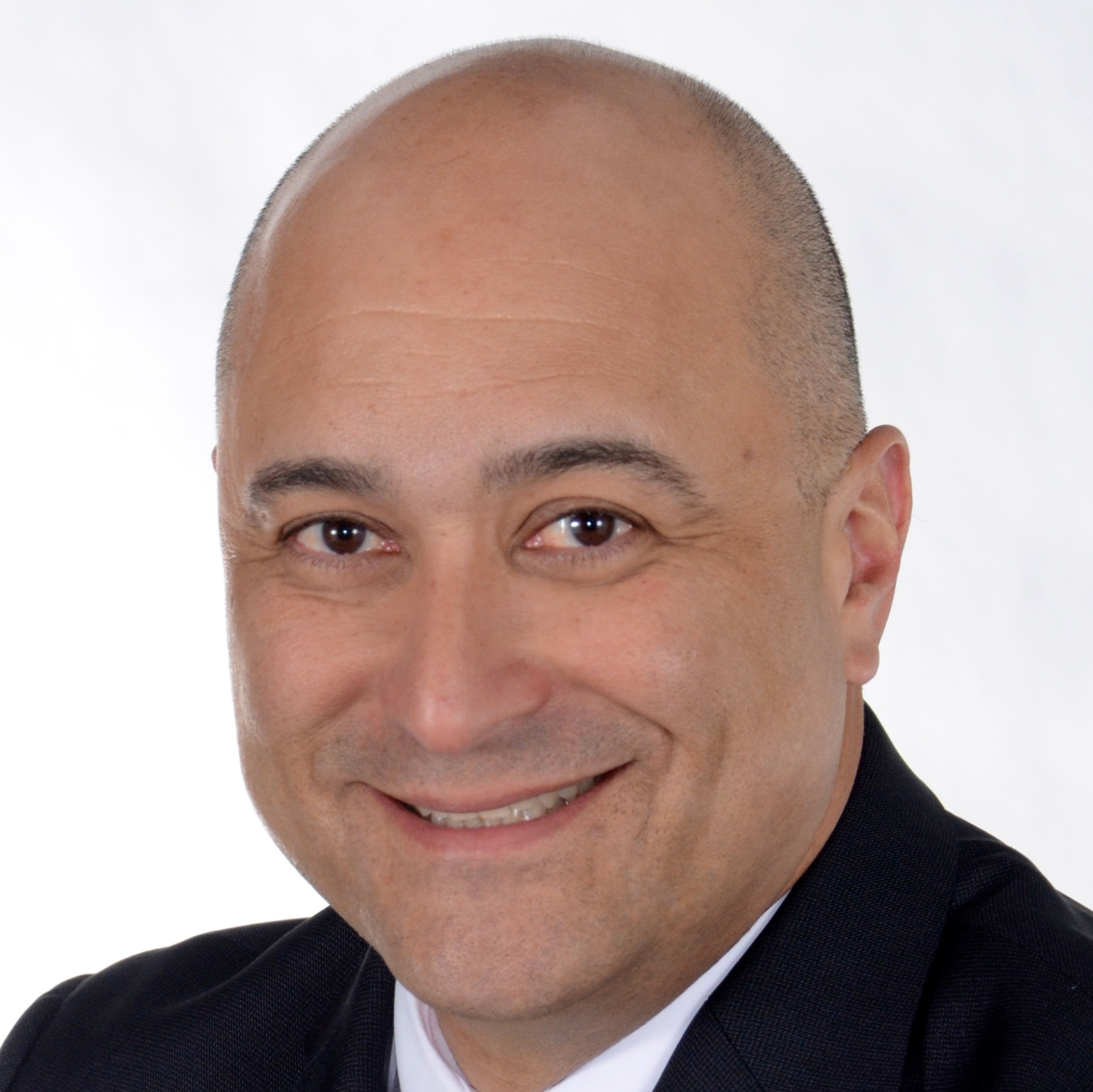 Luis Lugo Jr. is senior vice president, business development Americas at Hill International. He has more than 30 years of experience in program, project, and construction management as well as operations and maintenance.
He works with Hill's regional leaders and sales teams to expand Hill's customer base, identify and secure opportunities, and develop the company's business development goals and strategy for Hill's work in the US and Latin America.
Prior to his current role, Lugo served as Hill's senior vice president and regional manager for the Southeast US & Latin America, as senior vice president responsible for managing Hill's Claims Consulting Services practice in the Northeastern US, and as president/COO of PACO Group, Inc., an engineering consulting firm headquartered in New York City with offices in Florida and Colombia.
His experience also includes positions as vice president of business development for Hill's Northeast Region. Before joining the construction consulting industry, Luis spent 20 years with the US Army as an infantry officer with assignments worldwide.
He holds a Master of Arts in Business and Organisational Development from the University of Phoenix in Arizona and a Bachelor of Science from the State University of New York at Albany.
In addition to serving on the DRCA Board, he is an active member of several industry organisations, including the Conference of Minority Transportation Officials, the National Transportation Diversity Council, the American Public Transportation Association, and the Construction Management Association of America.
Stephen E Browning is senior vice president, program manager for DOE Nevada test sites at Navarro Inc. He has more than 30 years of experience in federal project management, including serving as senior vice president, national federal market lead with Michael Baker, program executive, DOE legacy management program with Navarro Research and Engineering, and chief of military programs and senior executive service for USACE.
Highlights of his career include leading the reconstruction of national infrastructure across Iraq under the Coalition Provisional Authority of Iraq's $12.6bn reconstruction program. Browning's leadership of the program was recognised by the "Service To America Award for National Security and International Affairs."
Browning has worked with Hill International's US regional leaders to capture and execute program and project management assignments for US federal government agencies, including long-term Hill clients such as the General Services Administration, Department of Energy, and US Army Corps of Engineers, among others, as well as cultivate relationships with new federal clients.
His responsibilities included partnering with agencies and owners, identifying market trends, assessing staff and teaming capabilities, and overseeing Hill's services for federal clients.
Browning holds a Master of Science in Civil Engineering from Colorado State University and a Bachelor of Science in Civil Engineering from the University of Colorado. He is also a graduate of Harvard University Business School's Advanced Management Program and Johns Hopkins University's National Security Studies Program. He is a Senior Executive Fellow of the Harvard University Kennedy School of Government, and a registered Professional Engineer in Minnesota.
Ian Williamson joined the Red Sea Development Company (TRSDC) as chief development officer in October 2017 and he is responsible for leading development and delivery of the planning, design and construction of the project.
As an executive and board director for more than 25 years, Ian has undertaken both strategic and operational roles, developing a leadership style that enables his colleagues to reach their potential.
Earlier in his career, he worked with Sainsbury's for a decade, as a senior member of the development team, responsible for marketing, finance, store planning, and project management.
He later acted as senior vice president between Aecom Europe and Aecom Middle East, where he directed projects on both continents for more than 15 years.
Prior to joining TRSDC, Williamson served as MD at Arcadis Middle East.
He holds a Master of Business Administration from Cass Business School, London, UK, and a Bachelor of Science in Electrical Engineering with Mathematics from the University of Reading, UK.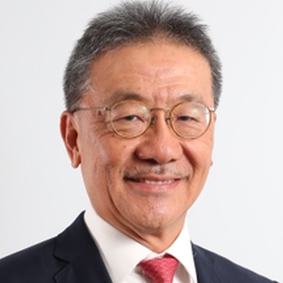 Michael Yam is the senior vice president of the Chartered Institute of Building. He is a veteran developer with more than 35 years of experience in real estate development and investments in residential, commercial, retail, hotels and mixed use assets.
He took early retirement in 2008 and now serves as an independent director of several listed companies and until recently a global bank in Malaysia. He is also the chairman of InvestKL, a government investment promotion agency of the Ministry of International Trade and Industry in Malaysia.
To become a Digital Construction Summit 2022 partner, please contact: