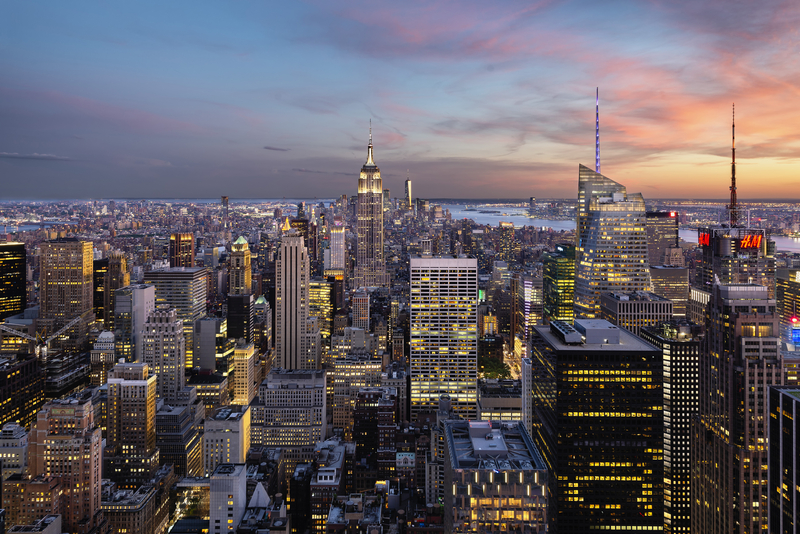 A coA coalition of New York politicians and union leaders have announced plans to repurpose empty hotels as permanent housing to ameliorate the shortage of affordable accommodation in New York City
They have brought forward a bill in the New York state legislature to amend a multiple dwelling law and allow certain types of hotels to be used for housing. It has been estimated that converting hotels can be done for two-thirds of the cost and a third of the time required for a new-build apartment block.
Eric Adams, New York City's mayor, said: "We are facing a homelessness crisis and an affordable housing crisis, but with the help of our partners in Albany we can work to tackle them both with one tool.
"By repurposing underused hotels, we can create supportive housing faster and cheaper. We can make affordable, permanent housing available to families, seniors and any New Yorker in need, including our neighbours experiencing homelessness. Let's get this done."
Jessica Katz, New York City's chief housing officer, said: "We have to get creative when it comes to solving our housing shortage. Hotel conversion to housing is a simple but vital part of the housing solution. We can take these units and permanently house New Yorkers."