The government of New Zealand has announced a US$131m project in central Auckland aimed at creating up to 750 construction jobs.
Work on the University of Auckland's new Faculty of Education and Social Work will be backed by funding from a $2bn Covid-19 response and recovery infrastructure fund.
Design of the facility has been completed, and tenders for a contractor will begin this month, with construction to follow early next year.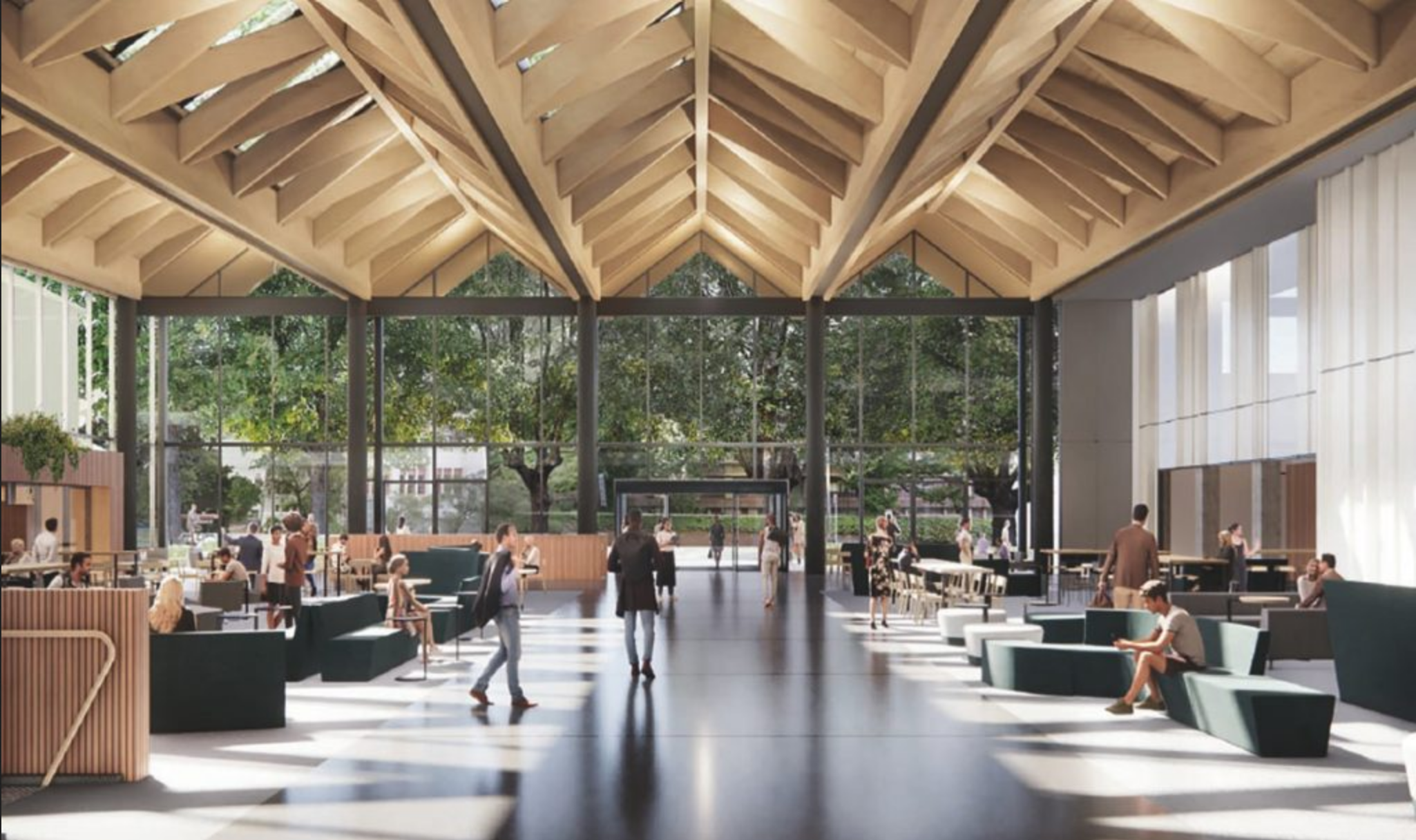 Grant Robertson, New Zealand's finance minister, said: "Several universities made applications to the Infrastructure Reference Group but this project stood out because it was so close to going ahead, the large job creation and retention of the sector's skill base. Â 
"We expect this news will be welcomed by the commercial building sector as well as Auckland's civic leaders. It further demonstrates our commitment to getting our economy back on track in the wake of an unprecedented health crisis that continues to disrupt economies worldwide."
Mark Barrow, the University of Auckland's dean of education and social work, said: "These spaces are part of the new approach to tertiary teaching and move our students into modern learning environments. They will also support our engagement with our Maori and Pasifika students and communities and enhance our ability to provide a strong network to our two remote campuses in Whangarei and Manukau."
Images: Artist's render of the new facility (University of Auckland)