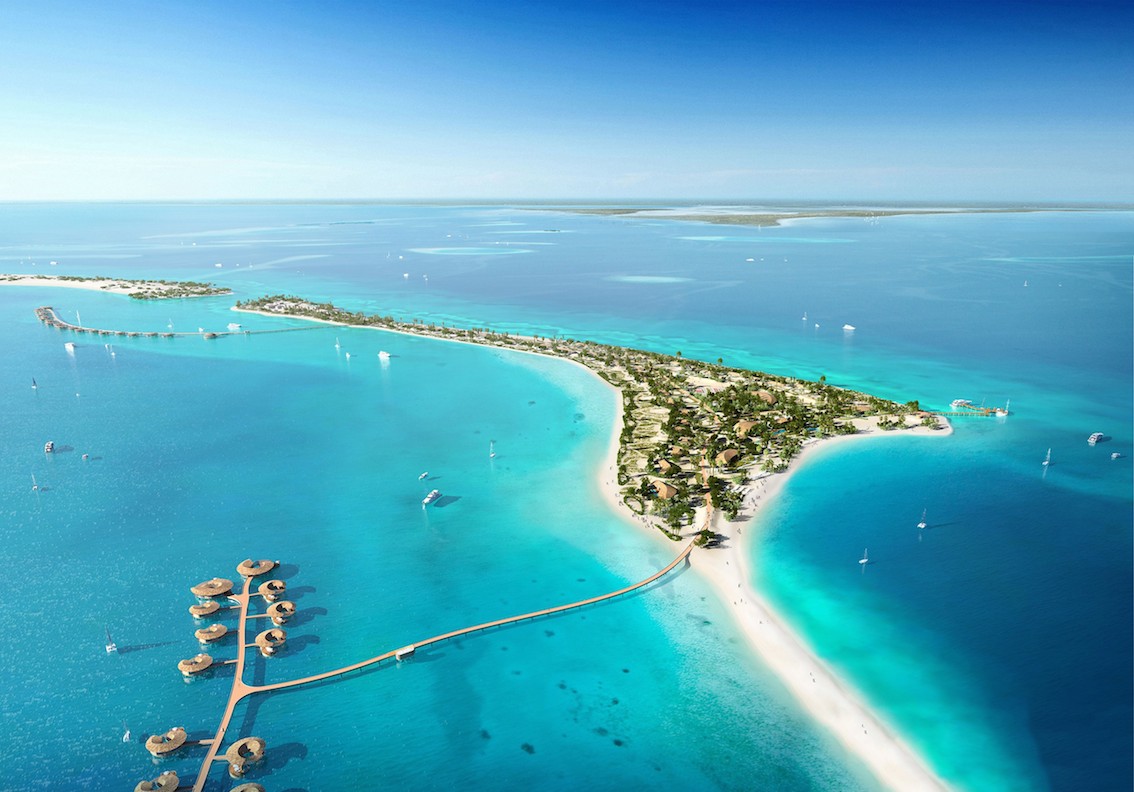 Nine hotel management companies have signed up to operate hotels in Saudi Arabia's Red Sea Project, a mega tourism development on the Red Sea coast, developer The Red Sea Development Company (TRSDC) said yesterday.
They will operate nine of the 16 properties under development in Phase One of the scheme, accounting for 1,700 hotel keys of its total 3,000 planned for completion by the end of 2023 on five islands and at two inland sites. TRSDC said construction was on track to welcome the first guests before that, by the end of 2022.
Phase One will also have its own international airport to fly sunseekers in from around the world.
• Edition Hotels and St Regis Hotels & Resorts, part of Marriott International;
• Fairmont Hotel & Resorts, Raffles Hotels & Resorts and SLS Hotels & Residences, part of global hospitality group Accor;
• Grand Hyatt, part of Hyatt Hotels Corporation;
• Intercontinental Hotels & Resorts and Six Senses, part of IHG Hotels & Resorts; and
• Jumeirah Hotels & Resorts, a global luxury hospitality company.
"We are proud to unveil our collection of unique and diverse hospitality brands that cater to this growing market and underpin our commitment to creating a world-leading barefoot luxury destination which will soon serve as a gateway to one of the last undiscovered places on the planet," said John Pagano, chief executive at TRSDC.
Launched by Crown Prince Muhammad Bin Salman in 2017 as one of a number of so-called 'giga projects' designed to develop the kingdom's non-oil economy, The Red Sea Project is planned to have 50 hotels and around 1,000 residences on 22 islands and six inland sites by 2030, by which time it hopes to attract a million visitors a year.