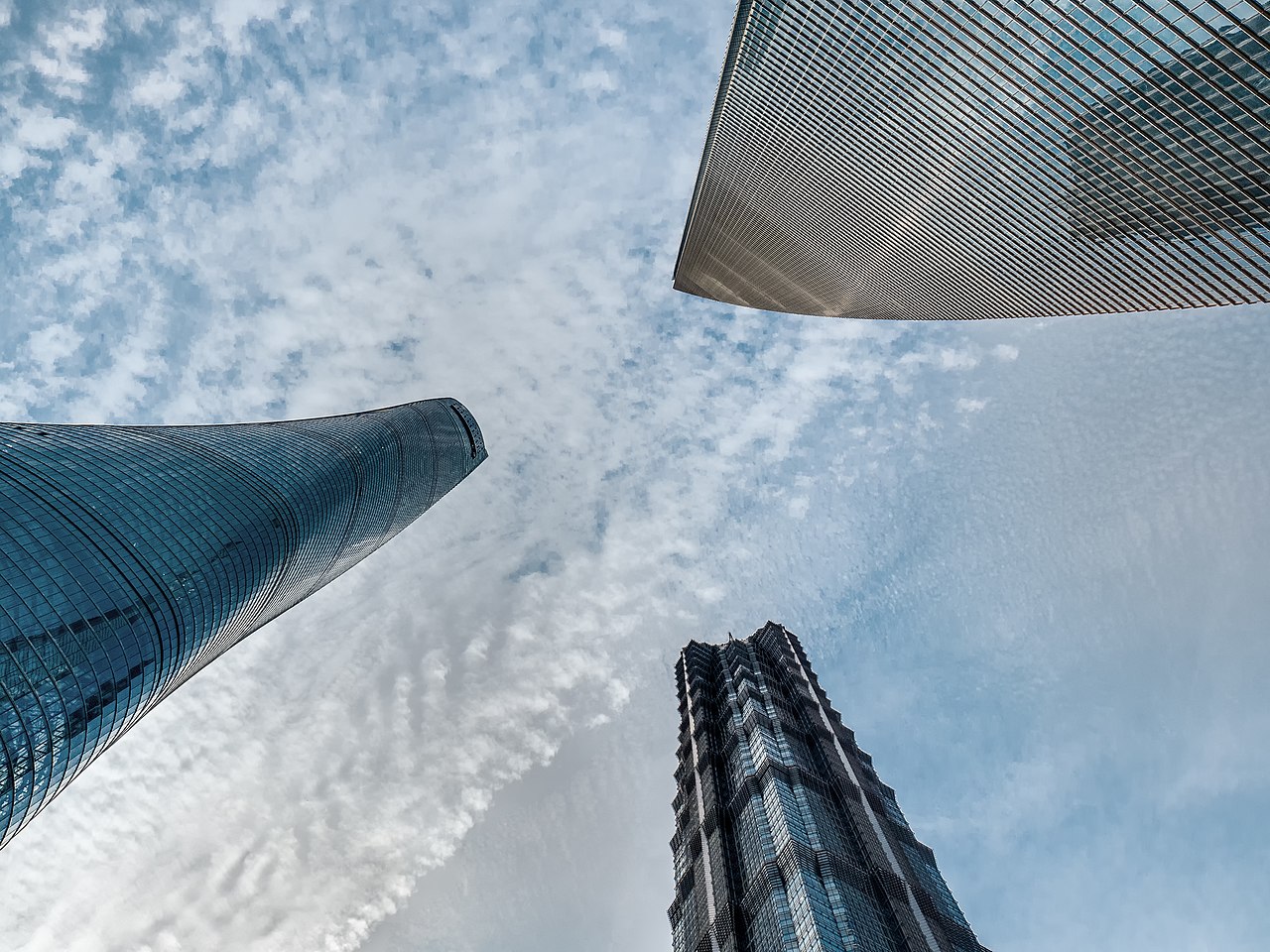 In its ongoing clampdown on architectural excess, China yesterday banned the construction of towers taller than 150m in cities with fewer than three million people, unless they get special approval.
The ruling from the Ministry of Housing and Urban-Rural Development also said bigger cities must keep new skyscrapers at 250m or shorter, Reuters reports.
Officials who break the new rules will be held "accountable for life", the ministry said, meaning they would be held accountable whenever the breech is discovered.
To curb costly vanity projects, China has previously warned local governments against approving "weird" and "ugly" buildings and, in April this year, discouraged towers higher than 500m.
Before the pandemic, China built the lion's share of the world's skyscrapers 200m or higher every year: 57 completed in 2019 and 92 in 2018.
The latest ruling comes amid fears of a dramatic correction in China's residential property market, with highly indebted developers defaulting on loan repayments or at risk of doing so (see further reading).
Image: View upwards Shanghai tower, Shanghai World Financial Center and Jin Mao Tower (Ermell/CC0 1.0/Public domain)