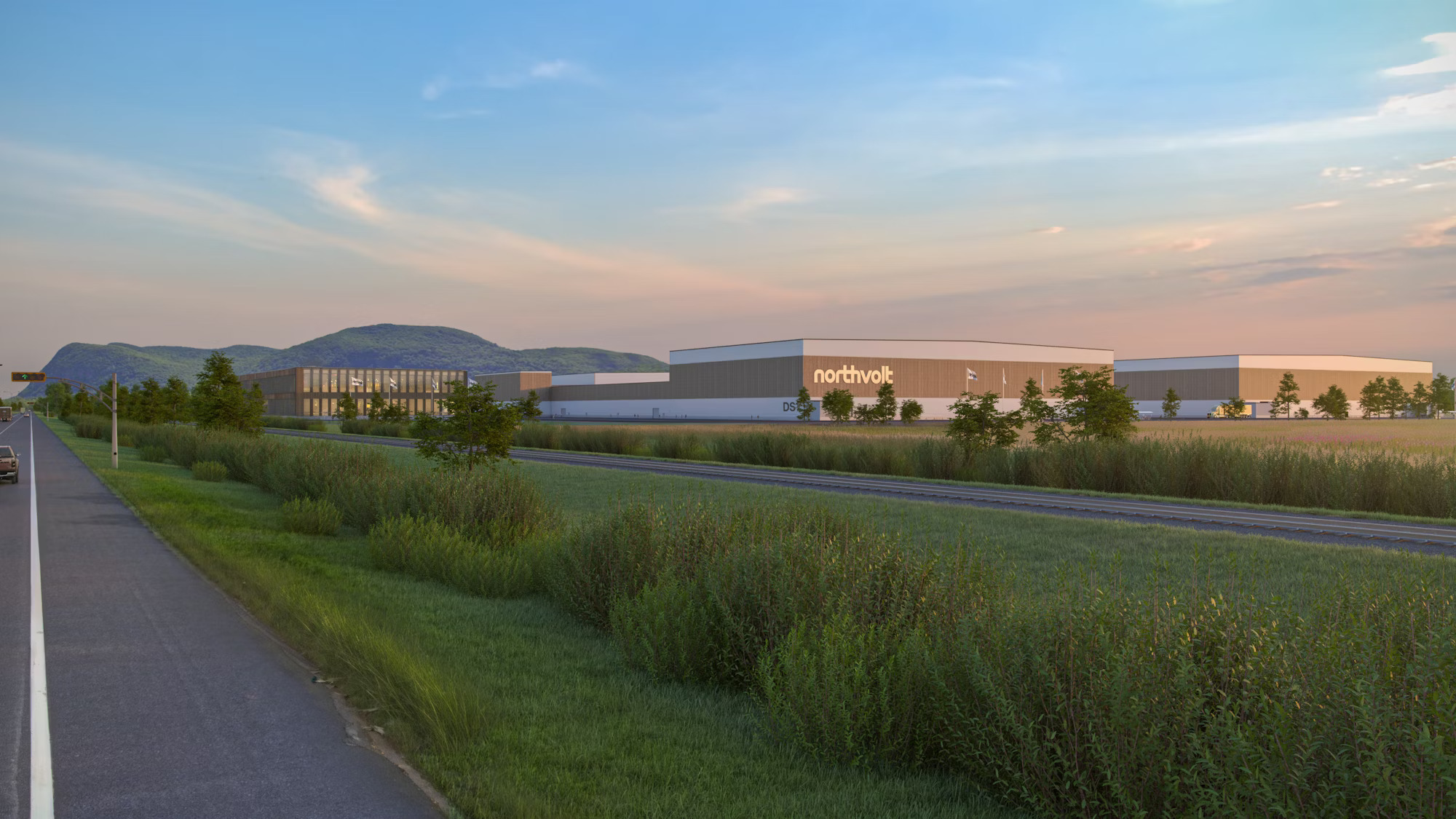 Swedish battery maker Northvolt has announced plans for a $5bn lithium-ion gigafactory near the Canadian city of Montreal.
The Northvolt Six plant will be capable of producing 60GWh of cells a year, and will be supplemented by adjacent facilities for cathode material production and battery recycling, making for a circular industry.
Construction of the first phase will begin on a 170ha site powered entirely by renewable energy. This will begin in 2023 and be operation by 2026.
Northvolt says the project is the largest private investment in Quebec's history and will employ 3,000 people.
Paolo Cerruti, Northvolt's co-founder, said: "We have in Northvolt Six enormous potential, not only to rapidly expand our ability to bring sustainable batteries into the markets of North America, but to accelerate Quebec's emergence as a key actor in the global energy transition.
"With its unique access to renewable power and raw materials, we see this as the ideal base of operations for Northvolt's first gigafactory outside of Europe."