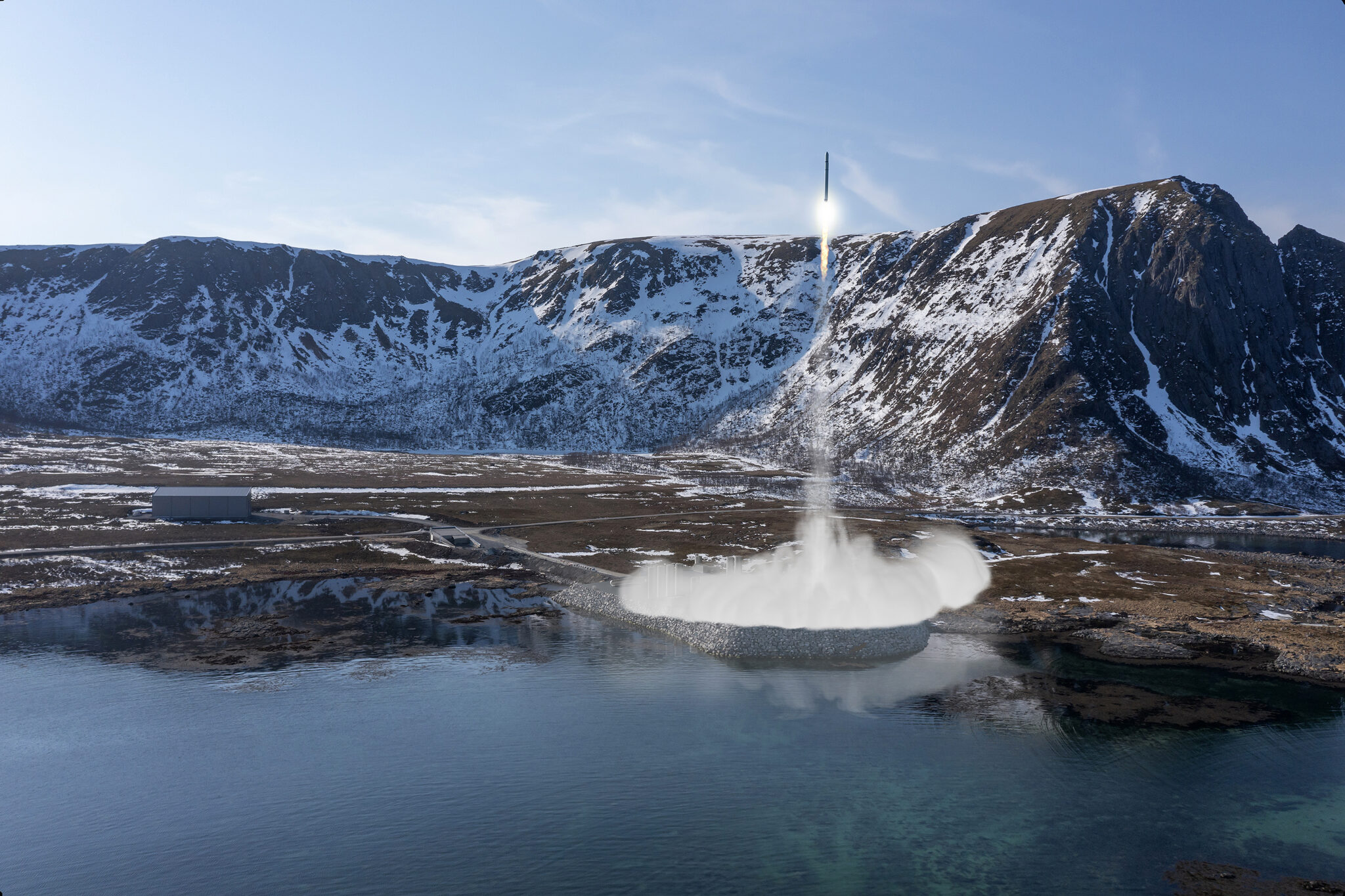 Europe's first spaceport opened last week on the remote Norwegian island of Andøya following an 18-month construction period, High North News reports.
The facility, which is 300km inside the Arctic Circle, was opened by Crown Prince Haakon, who lit a ceremonial campfire.
Norwegian company Andøya Space built the facility.
Its chief executive Ketil Olsen said the opening followed a difficult construction phase.
"Eighteen months ago, there was nothing here, and building a spaceport in the middle of a war and a pandemic has been challenging," he said.
"Now it is a dream come true. Now it is just a matter of pressing on, and I quote Buzz Lightyear, of whom some of you may have heard: To infinity and beyond!"
The first launch is expected early next year by Munich-based Isar Aerospace.
It will carry a number of small satellites assembled by students at European universities, including the Norwegian University of Science and Technology in Trondheim.
Isar chief operating officer Josef Fleischmann said the Arctic site had a number of advantages, including: its ability to reach polar orbits without entering other countries' airspace; the absence of civil airliners; and the proximity of an airport, two ports, and a road connection to the mainland.
So far, only the first phase of the project has been completed. This consists of the main hall, control rooms, and the launchpad. In the future the Norwegian Armed Forces will operate from their own platform where they can launch, replace, and defend their own satellites.
The entire facility will be completed in 2025.