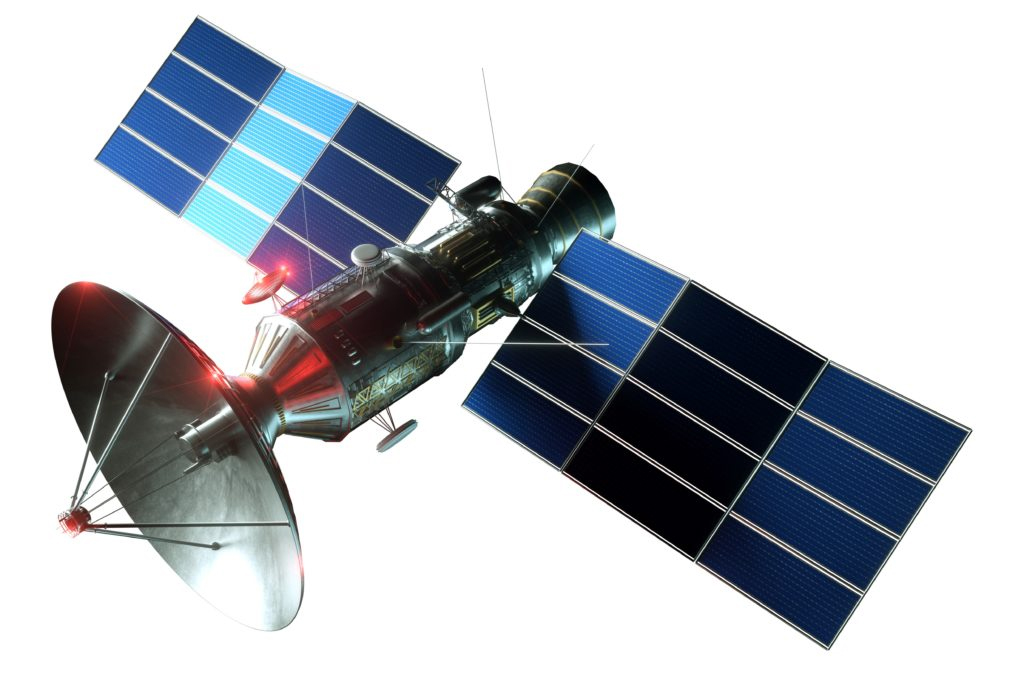 The Republic of Korea and Thailand have agreed to work together on a Thai spaceport.
The Yonhap news agency reports that Korea's Ministry of Science has signed a deal with Thailand's Geo-Informatics and Space Technology Development Agency to carry out a feasibility study for the spaceport.
According to the agency, the study will be conducted "with intense focus on geographical suitability, the site for construction, avoidance of natural disasters, environmental impacts, infrastructure, facilities, rocket types, regulations and a business model".
Thailand's space agency will also collaborate with the Korea Aerospace Research Institute to help develop space technology in Thailand.
The move came after Lee Jong-ho, Korea's science minister, and his Thai counterpart Anek Laothamatas discussed ways to enhance bilateral cooperation in the space sector in November.
The Republic of Korea has spent the past 30 years developing its space industry. This passed a milestone in July last year when its first domestically produced rocket, the Nuri ("World"), successfully lifted off from Naro Space Centre in the southern county of Goheung.
For its part, Thailand plans to launch the first of five domestically designed and built satellites in 2023.
The first satellite, named TSC-Pathfinder (pictured), will survey the Earth's natural resources. It is being developed by the Ministry of Higher Education, Science, Research and Innovation as part of its 2021-27 space technology programme.
Korea has previously cooperated in Thailand's space projects, including the launch of its THEOS-2 Earth observation optical satellite.
The feasibility study is expected to be completed in the next three years.