New York-based architect ODA is to design a 9.3ha mixed-use "innovative neighbourhood" in a former industrial zone in Moscow.
Located between Hodynskoe Pole Park and Moscow City, the MAZD development will contain public and recreational spaces as well as private homes and offices.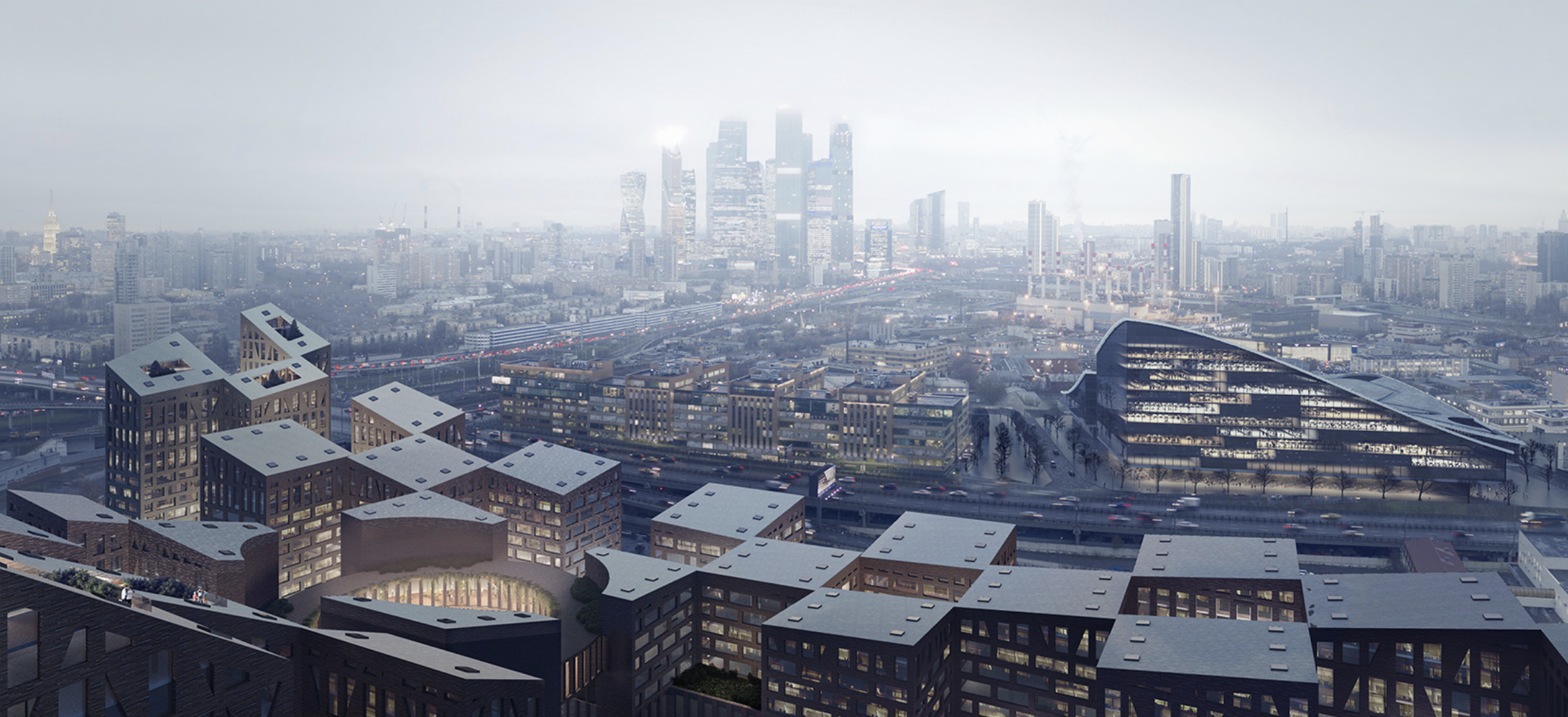 Designed in a checkerboard pattern between open and enclosed spaces, MAZD Moscow's architecture and landscape will place its residential buildings next to courtyards and group villas around quiet patios.
At the ground level, leisure and retail space are intertwined, with a multilevel art space at its centre.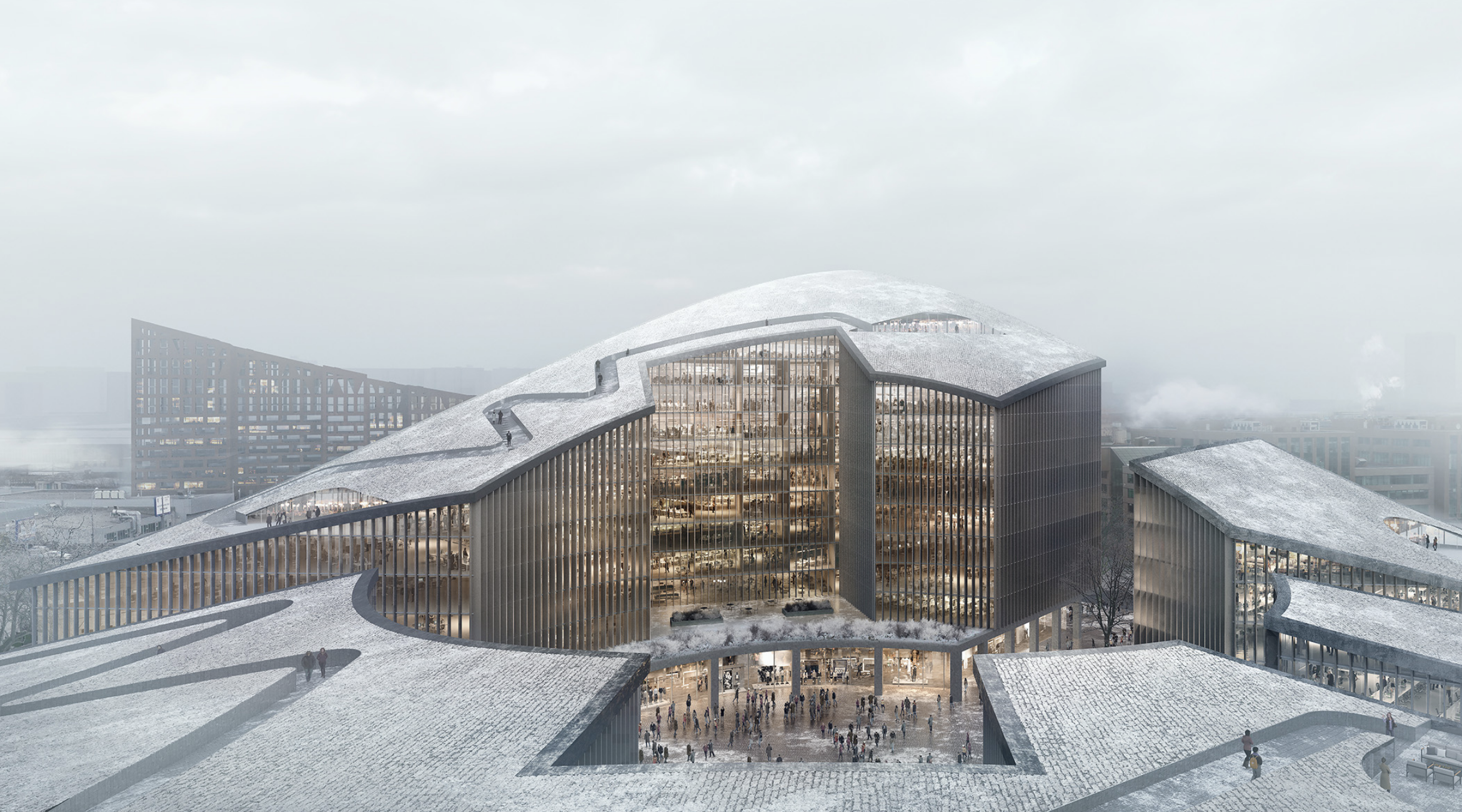 ODA says its project could act as a template for similar projects, as there are a number of undeveloped post-industrial sites close to transport hubs. The template aims to promote pedestrian areas and green and mixed space, which accords with Moscow planners' aim to encourage dense, mixed and walkable developments.
Images courtesy of ODA