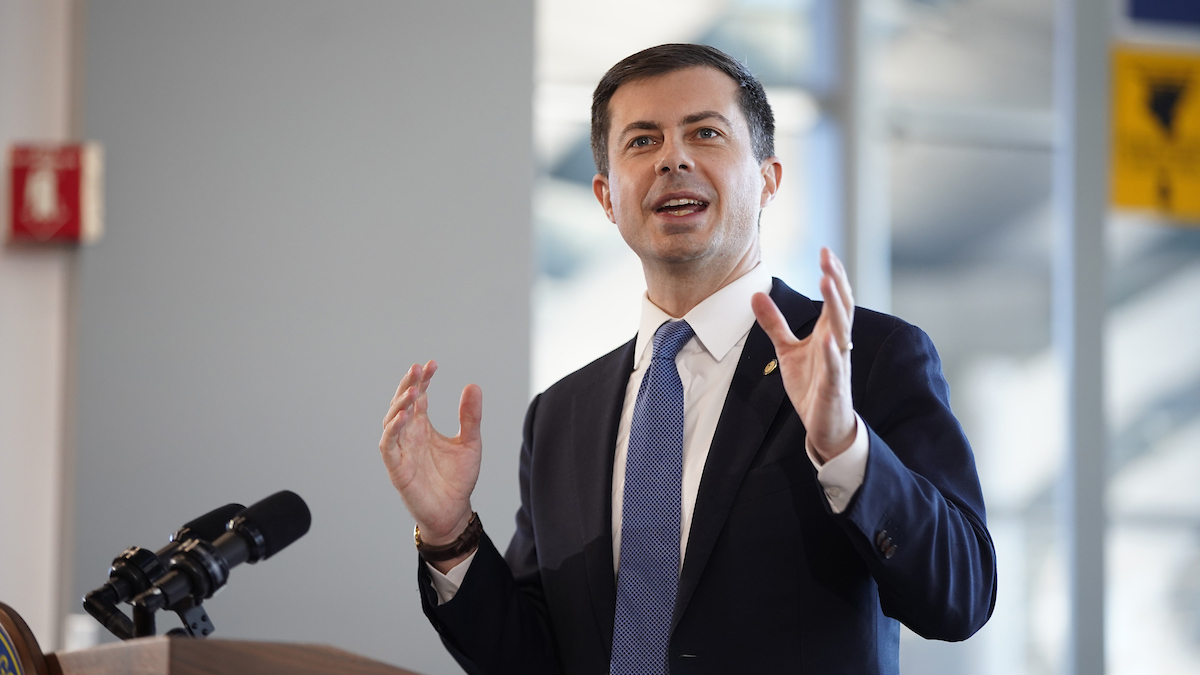 US transportation secretary Pete Buttigieg expressed support for funding high-speed rail projects at a House Transportation Committee oversight meeting this week.
"When it comes to high-speed rail, we see benefits in terms of economic development, in terms of safety, in terms of emissions. I think that there are many geographies around the US that are especially suited to this," Buttigieg said on Tuesday, notes the US High Speed Rail Coalition.
Democratic representatives Marilyn Strickland of Washington State, Colin Allred of Texas, and Dina Titus of Nevada urged Buttigieg to fund high-speed rail projects in their states from the Infrastructure Investment and Jobs Act (IIJA).
A number of high-speed rail projects are in the planning stage, including ones connecting Fort Worth, Dallas and Houston in Texas; Las Vegas and Southern California; and Portland, Seattle and Vancouver, Canada.
'Time for investing is now'
A line connecting Los Angeles and San Francisco is under construction.
"The time for investments in these kinds of projects is now," said Colin Allred, noting that House Democrats provided $10bn in funding for high-speed rail projects in 2021.
Buttigieg said the Department of Transportation is considering investing in projects from the Federal-State Partnership National Program, a $12bn program for intercity passenger rail projects.
"I believe that there are the means within IIJA to fund more than one high-speed rail project with this authorization — in the five-year life of this bill — and I think that the success of those projects will be an important part of how future potential investments can be justified," Buttigieg said.
He added: "There are a small number but a very real and compelling number of [high-speed rail] projects that are currently in process for competitive grants that will be announced soon. I don't have news to make today on that, but what I can tell you is that high-speed rail projects are in the mix for the non-NEC Fed-State Partnership funds and I believe many of them have a compelling case to make."