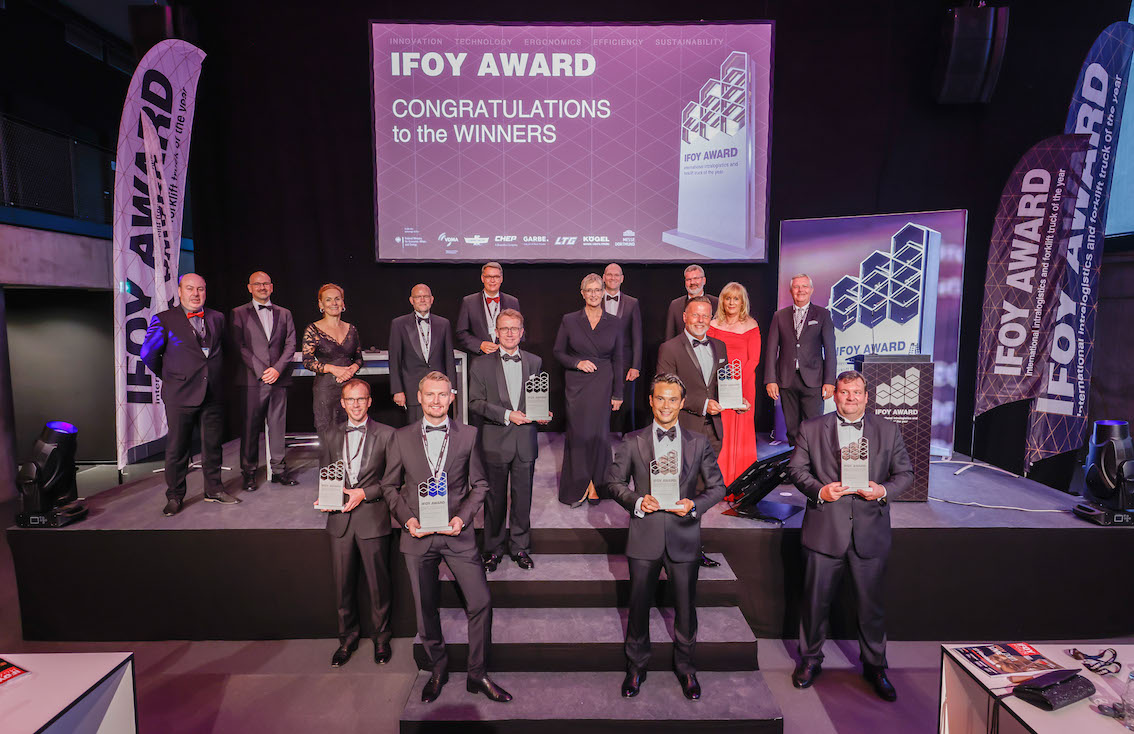 A global logistics awards organisation has ejected Russian members of its jury and advisory board over Russia's invasion of Ukraine ahead of assessments this month and the awards ceremony in June.
Visitors and exhibitors from Russia will also be excluded from attending the event in Munich.
"This decision has not been easy for us, yet we consider it to be of no alternative to send a signal against this unprecedented war of aggression against Ukraine," said today's statement from the International Intralogistics and Forklift Truck of the Year (IFOY) Awards.
It continued: "We explicitly emphasise at this point that this step does not change the respect for the jurors, media, applicants, and visitors who have represented Russia in the IFOY Award committees. We have highly appreciated their competence and cooperation in the IFOY network. We personally ask them for their understanding and hope that we will meet again soon in peace."