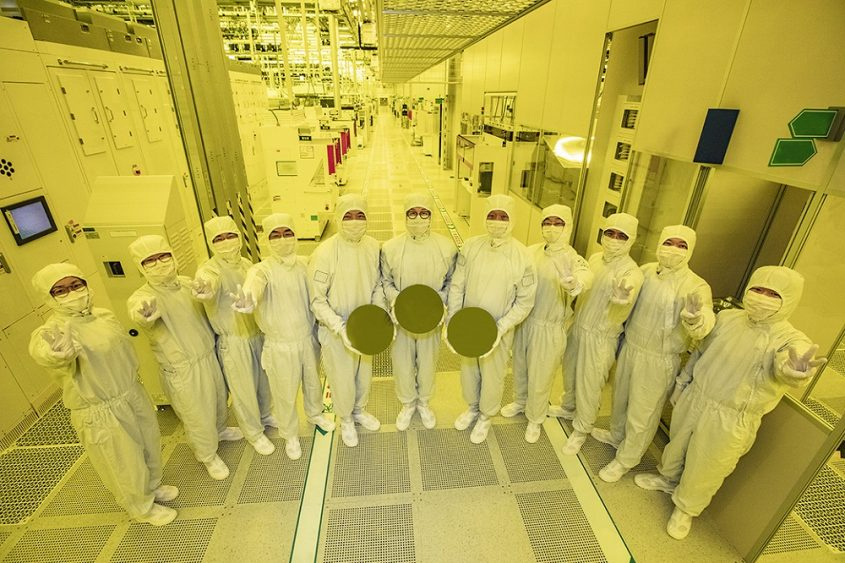 Samsung has applied for tax relief on 11 possible future chip-making plants in Texas that together would represent a total investment of $200bn.
The South Korean company has no firm plans to build the plants, although it did indicate that nine might be located in the city of Taylor, about 50km from the state capital of Austin, and two could be in Austin itself, Electronics Weekly reports.
In Austin, Samsung already operates one factory and is building another, and it has started work on its first factory in Taylor.
If it did greenlight the investment, the first two plants of the 11 would be in operation by 2034, with the others breaking ground after 2040.
"We do not have specific plans to build at this time, however, the chapter 313 [tax break] applications to the State of Texas are part of a long-term planning process to evaluate the viability of building additional fabrication plants in the US," the company said, according to Electronics Weekly.
Samsung is the second largest maker of semiconductors in the world, behind US company Intel and ahead of Taiwan Semiconductor Manufacturing.
An investment decision is likely to depend on the success or otherwise of the CHIPS Act, which the US Senate is due to vote on this week. The act would provide $52bn in subsidies to US semiconductor manufacturers as well as tens of billions of dollars for the National Science Foundation and regional tech start-ups.
Gina Raimondo, the US commerce secretary, last week urged Congress to pass the act, and added that Samsung's investment would be "transformational for America's domestic chip manufacturing industry, create thousands of good paying jobs and secure our ability to lead the world in 21st-century innovation".