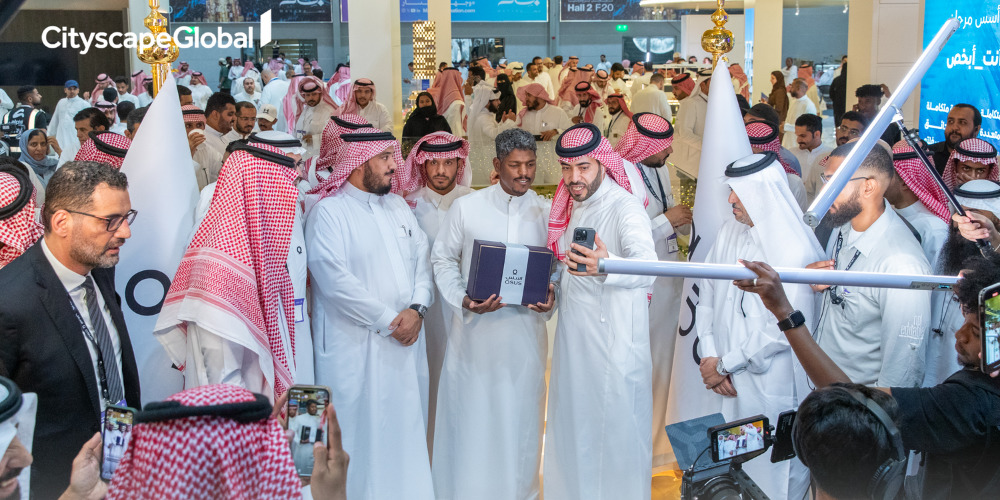 Construction and infrastructure projects worth $17.3bn have been announced at the inaugural Cityscape Global Exhibition in Saudi Arabia, the kingdom's press agency has reported.
One of these was an initiative by ROSHN, the National Housing Company, to carry out projects worth $11.2bn in the "suburbs and communities" under their administration. It also announced a business hub and a sports city in the Khuzam Suburb of Riyadh.
Among the specific partnerships mentioned was a $2bn deal with China Harbour to build 6,700 homes in Riyadh, along with the supporting social and commercial infrastructure. This is expected to take 45 months to carry out.
As well as the China Harbour deal, ROSHN signed a $155m agreement with Saudi engineer PC Marine Services to build canals and bridges in the developer's recently announced Marafy project in Jeddah.
Other schemes included Makkiyoon Urban Developers' "Boulevard Makkah" project, valued at $1.6bn, which includes 1 million sq m of shops, homes, offices, and hotels.
The Retal Agency also launched a $1.3bn project to establish a luxury resort in Al-Khobar under the management of the Ritz Carlton. The King Salman Park Fund announced a $1bn plan to build 1,500 residential units in the Salmani architectural style, as well as offices, hotels, schools, and shops.
Finally, Masar Destination also launched a $1bn project to construct 18 residential towers, four hotel buildings, and an office building in the holy city of Makkah.