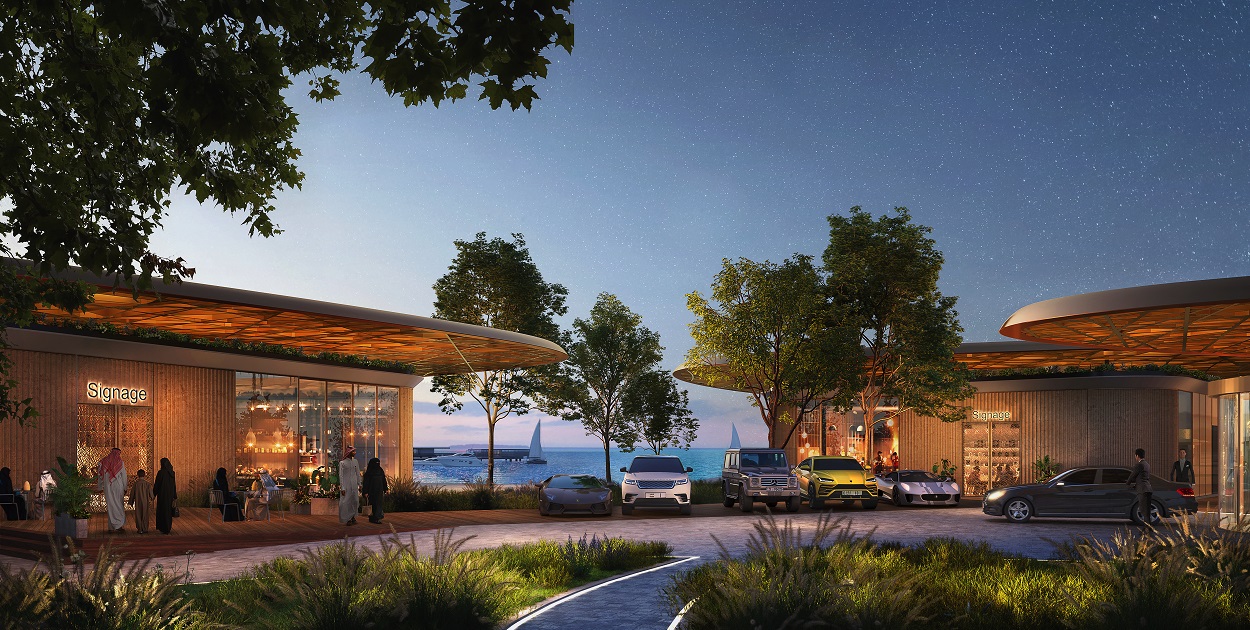 A Saudi developer today unveiled plans to create the country's first Blue Flag-certified international standard beach at the east-coast city of Al-Khobar.
Developer Ajdan has signed a $66.5m contract with Al-Muhaidib Group to develop and operate "Bayfront" on the northern end of Al-Khobar Corniche, including some 100,000 sq m of leisure and dining amenities and a 1,600-sq-m island.
The scheme will be "suitable for families and visitors to get away and enjoy beach life on the stunning east coast", said Abdul Qadir Al Muhaidib, senior portfolio manager at Al-Muhaidib Group.
Adjan said the plan, labelled part of the Saudi Vision 2030 strategy, would push Al-Khobar into the top 100 global cities.
The Blue Flag standard brings strict environmental requirements.