Vasily Klyukin, a Russian billionaire banker who is known for his interest in architecture and yachts, has designed a hospital – in the form of a yacht.
Klyukin's medical complex takes the form of four "sails" located in the middle of an artificial lake, which is itself located in Tunisia Economic City (TEC). Staff who work in it will wear "marine uniforms" and patients will be made to feel like "guests during a cruise, rather than patients". Klyukin said that had designed the hospital to be "the most pleasant in the world". He added: "I would like to show [people] a hospital where there is no room for fear."
Artists depiction of the White Sails hospital
I would like to show [people] a hospital where there is no room for fear– Vasily Klyukin
TEC is thought to be in the same style as Dubai-based projects such as the "Perfect City" and Dubai Sports City. It will be built in phases near Enfidha, a town in the north-east of the country, 107km from Tunis. The Tunisian government has undertaken to invest $50bn in the development.
Its aim of TEC is to become an international hub connecting Africa to the world for economic, cultural and educational exchanges. It also hopes to contribute to the overall economic and future development map of the Tunisian Republic, and the wider region.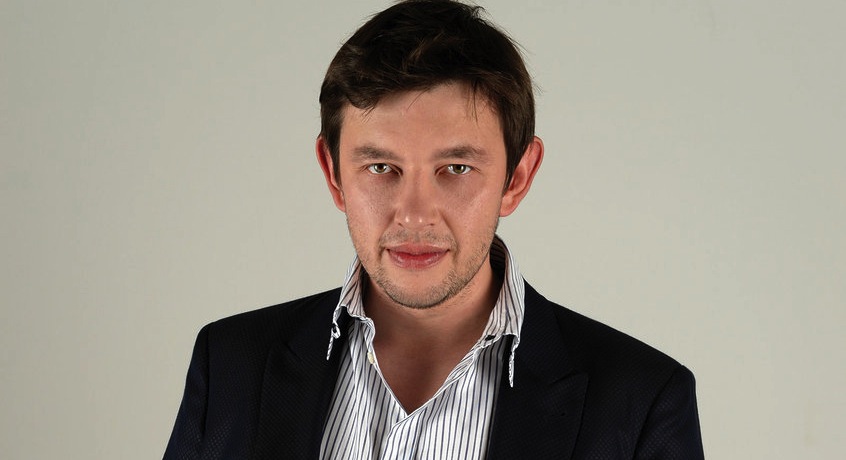 Vasily Klyukin, designer of the White Sails hospital
Vasily Klyukin is the co-founder of the commerical bank Sovcombank, and also manages real estate fund K2H.  
White Sails is backed by Saudi Arabian investors Lalei Al Barakah Est, and will be built by New York-based engineer Thornton Tomasetti.