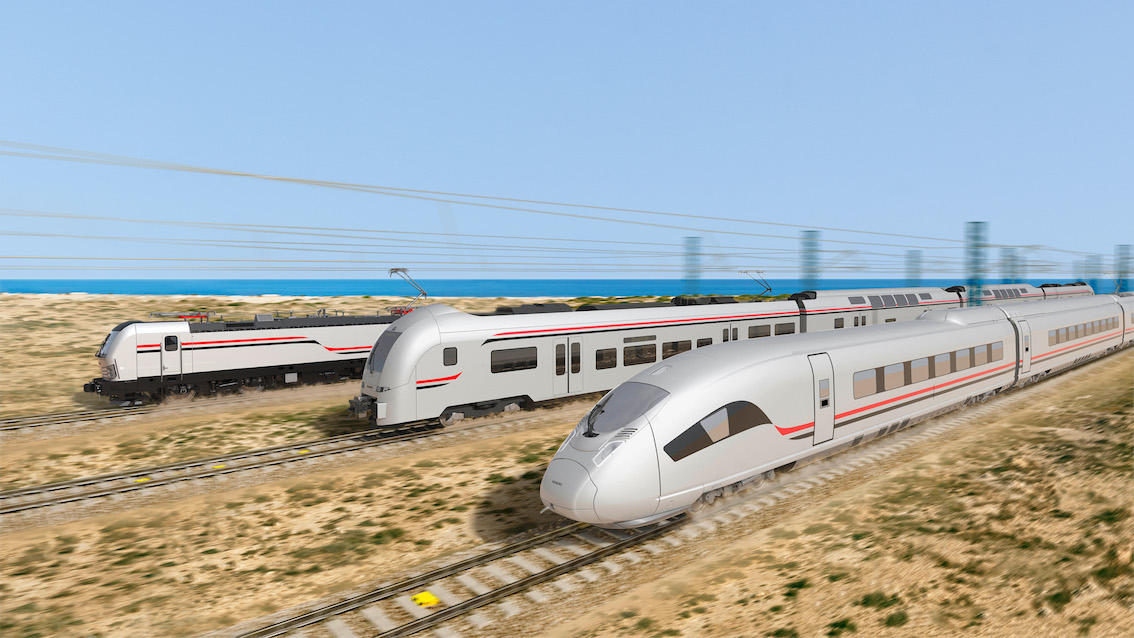 Siemens Mobility and Egyptian contractors Orascom Construction and The Arab Contractors have won a mega contract to build a 2,000km high-speed rail network in Egypt, expected to be the sixth biggest high-speed network in the world when complete.
Three new lines connecting 60 cities will be built, according to the contract signed on 28 May, which dramatically expanded a contract the same parties signed in September last year to build a 660km high-speed line from Ain Sokhna on the Red Sea to Alexandria and Mersa Matruh on the Mediterranean.
Added to that now are a 1,100km line between Cairo and Abu Simbel in the south near the Sudan border linking cities along the Nile, and a 225km line from the world heritage sites in Luxor to Hurghada by the Red Sea.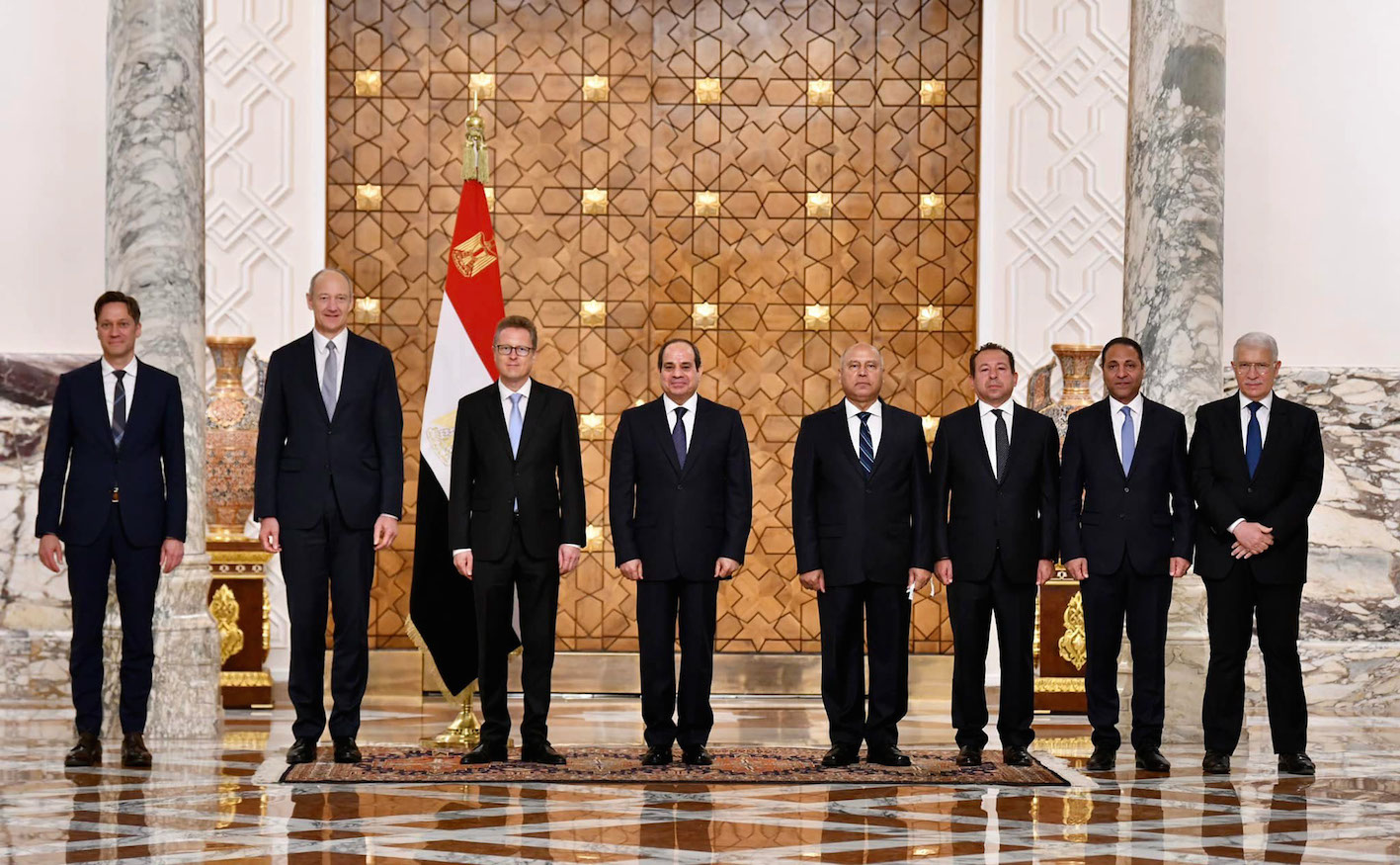 The new links the network will establish between the Red and Mediterranean seas prompted project proponents to dub it the "Suez Canal on tracks". Some 40,000 people will be employed to build it.
Egyptian President Abdel Fattah El-Sisi hailed the contract as the beginning of a new era for rail in Egypt and beyond.
"The new electrified train network comes as a consolidation of the fruitful cooperation between Egypt and Germany in the field of infrastructure," he said at the signing ceremony, "and will represent a valuable great addition to Egypt's transportation system, marking the beginning of a new era for the railways system in Egypt, Africa, and the Middle East."
Revenue for Siemens jumped from €2.7bn for just the 660km line agreed in September to €8.1bn with all three lines. As well as power systems and technology, it will provide 176 train sets in total: 41 Velaro eight-car trains, 94 Desiro four-car regional train sets, and 41 Vectron freight locomotives.
Roland Busch, Siemens AG president and chief executive, said: "The opportunity to provide Egypt with a modern, safe, and affordable transportation system that will transform the everyday for millions of Egyptians, create thousands of local jobs and reduce CO2 emissions in transport, is an honour for us. Not only will it promote economic growth, it will also enable Egypt to take a leap forward in rail transportation."
Orascom Construction valued its revenue from the project at $1.8bn, up from some $600m for the contract signed in September.