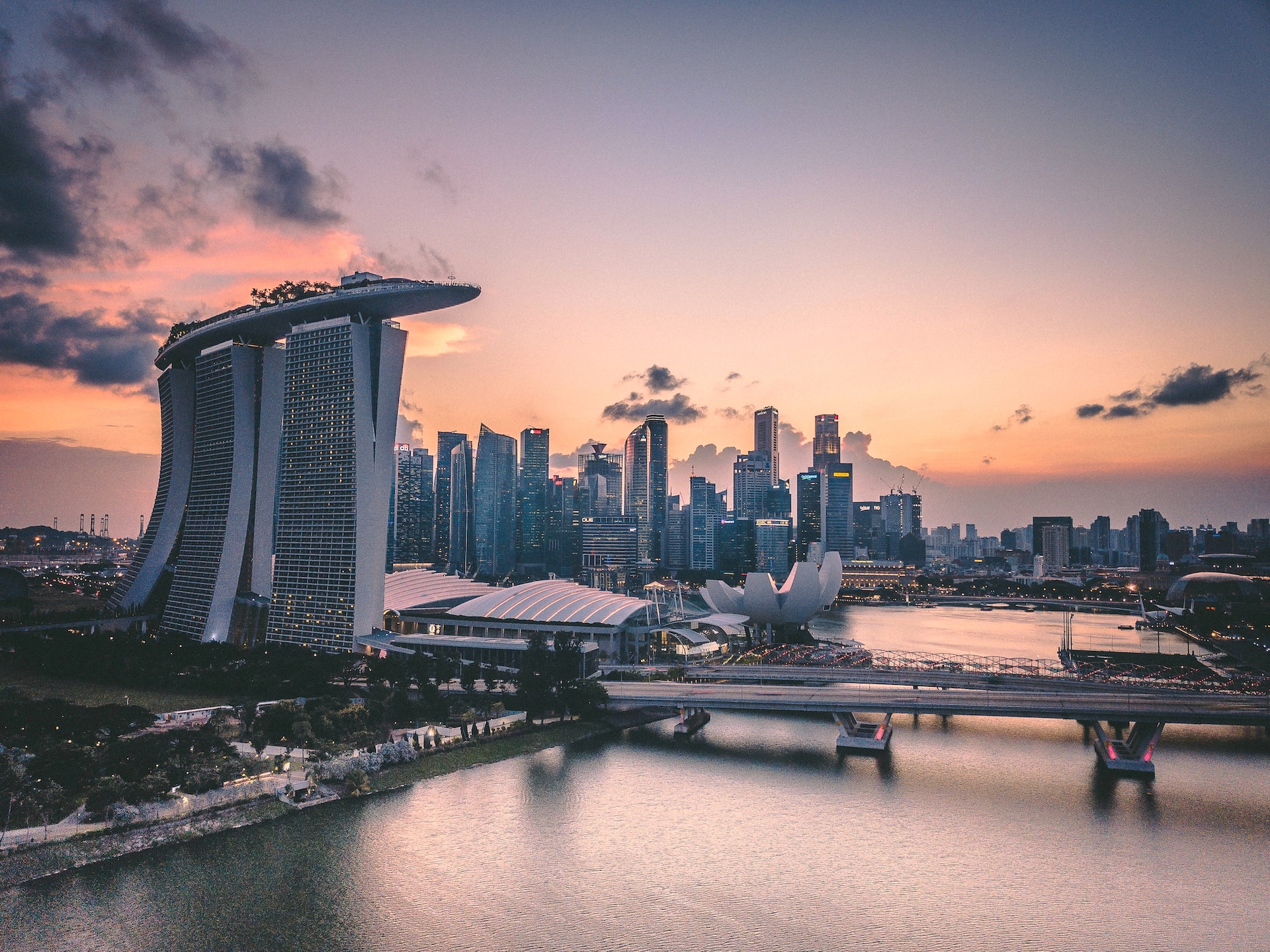 Singapore's construction sector is showing signs of strength, having risen 10% year on year in the fourth quarter of 2022 after an 8.1% growth in the third quarter, finds Turner & Townsend in a market report.
"We expect this growth to continue, forecasting total construction demand to be between S$27bn and S$32bn in 2023, despite the industry's own challenges and uncertainties. This will likely outpace the wider economy this year," said Khoo Sze Boon, managing director for Singapore and Vietnam, and Cheryl Lum, head of data and research.
Pent-up demand is driving growth, with the bulk of anticipated construction work in 2023 being for residential, commercial and infrastructure.
Several measures have aimed at increasing productivity, such as the top-up to the S$4bn National Productivity Fund, the new Enterprise Innovation Scheme, and the S$1bn boost to the Singapore Global Enterprises initiative.
The local construction sector has potential to grow, but remains vulnerable to the global challenges of high inflation and rising interest rates, Turner & Townsend said.
It said industry players should take "tangible steps" toward collaborative contracting to re-energise the sector.
Khoo Sze Boon said: "To prepare for the future and construction needs, better collaboration across the supply chain is critical in driving towards an advanced and integrated sector."