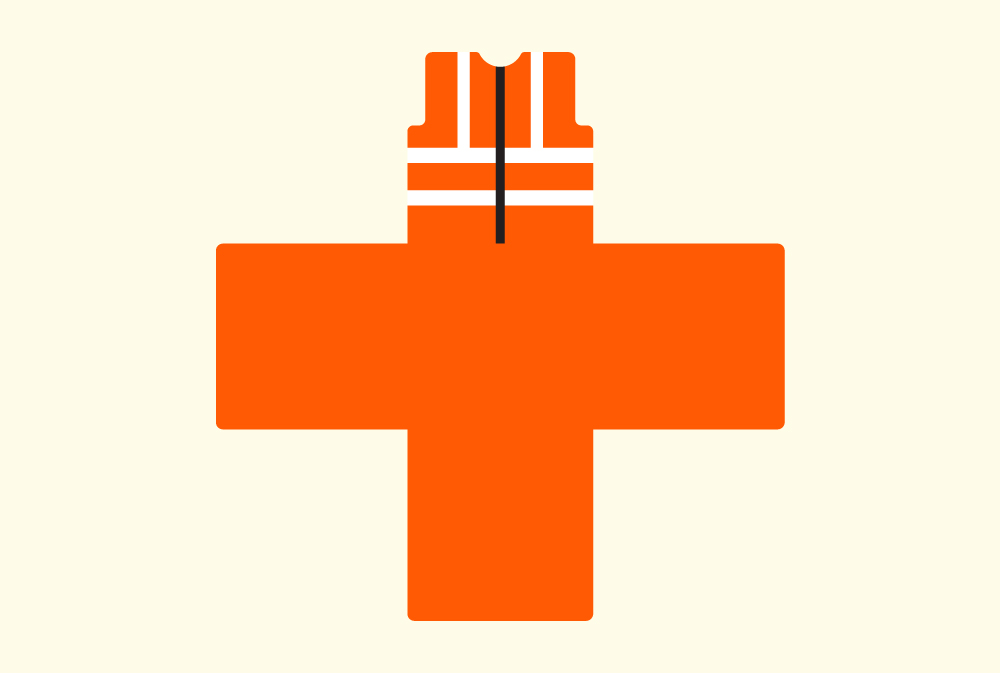 Six workers were killed and two wounded during a gun attack in the province of Baluchistan in southwestern Pakistan.
According to Associated Press, the eight were attacked over the weekend on a building site in the city of Turbat.
Punjabi and Sindhi workers have previously been targeted by separatist groups in the province. So far, no one has claimed responsibility for this violence.