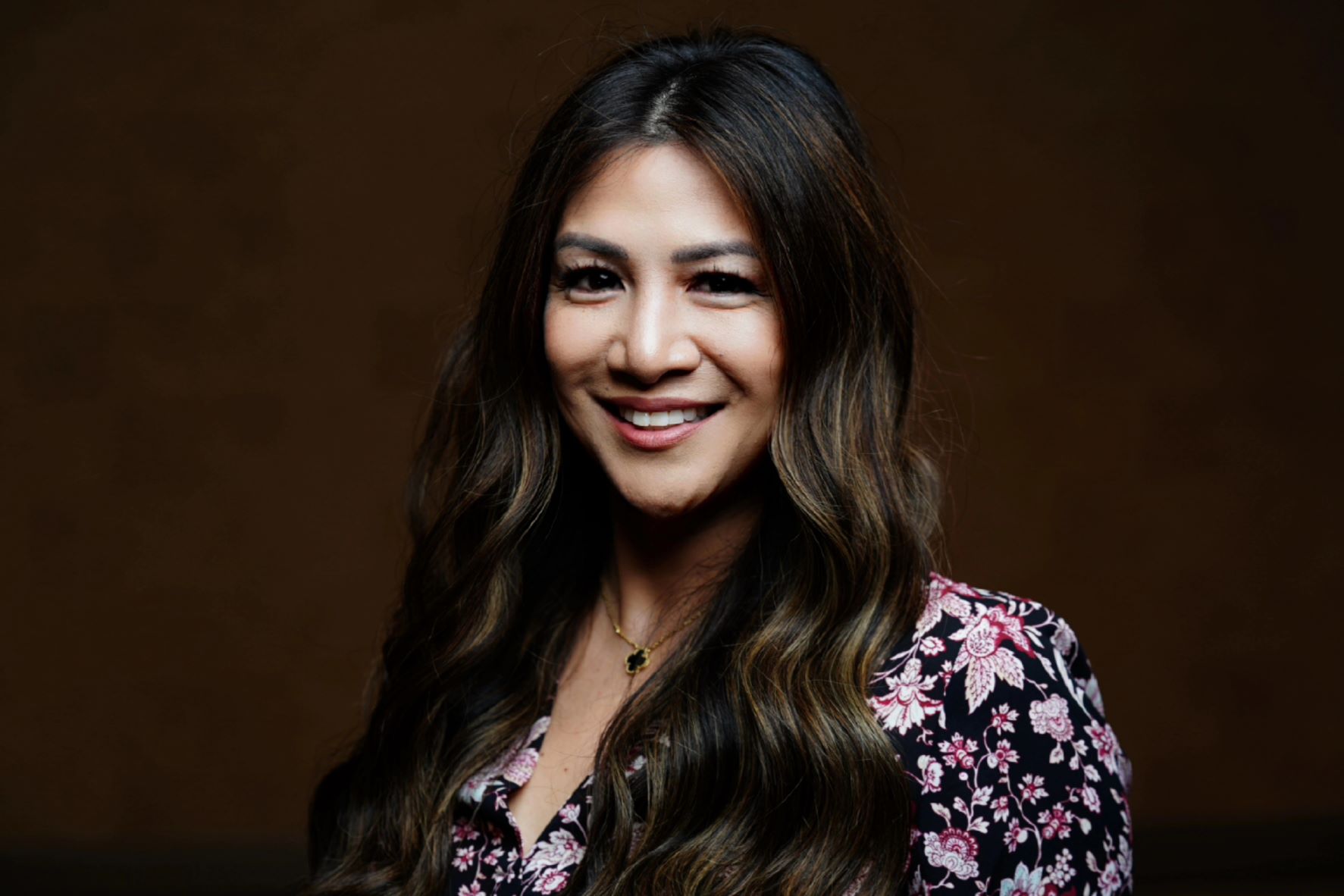 Skanska USA has appointed Joycelyn Yue as national director of supplier diversity and has made five other appointments to promote subcontractor development.
Based in Los Angeles, she will lead the company's national supplier diversity team of professionals located in 23 offices.
Skanska said its mission was to create opportunities for small and diverse suppliers in order to connect with communities in which it builds.
Yue joined Skanska from Southern California Edison, where she managed supplier diversity programmes in compliance with California Public Utilities Commissions' General Order 156.
Before that, she was director of programs for the Southern California Supplier Development Council.
Skanska also promoted Dr. Rita Ohaya, Johnny Ortiz, and Marcus Thompson to be regional directors of supplier diversity to promote subcontractor development and community engagement.
Emily Madero and Enzo Mungu have also joined the supplier diversity team in the new roles of supplier diversity compliance managers.