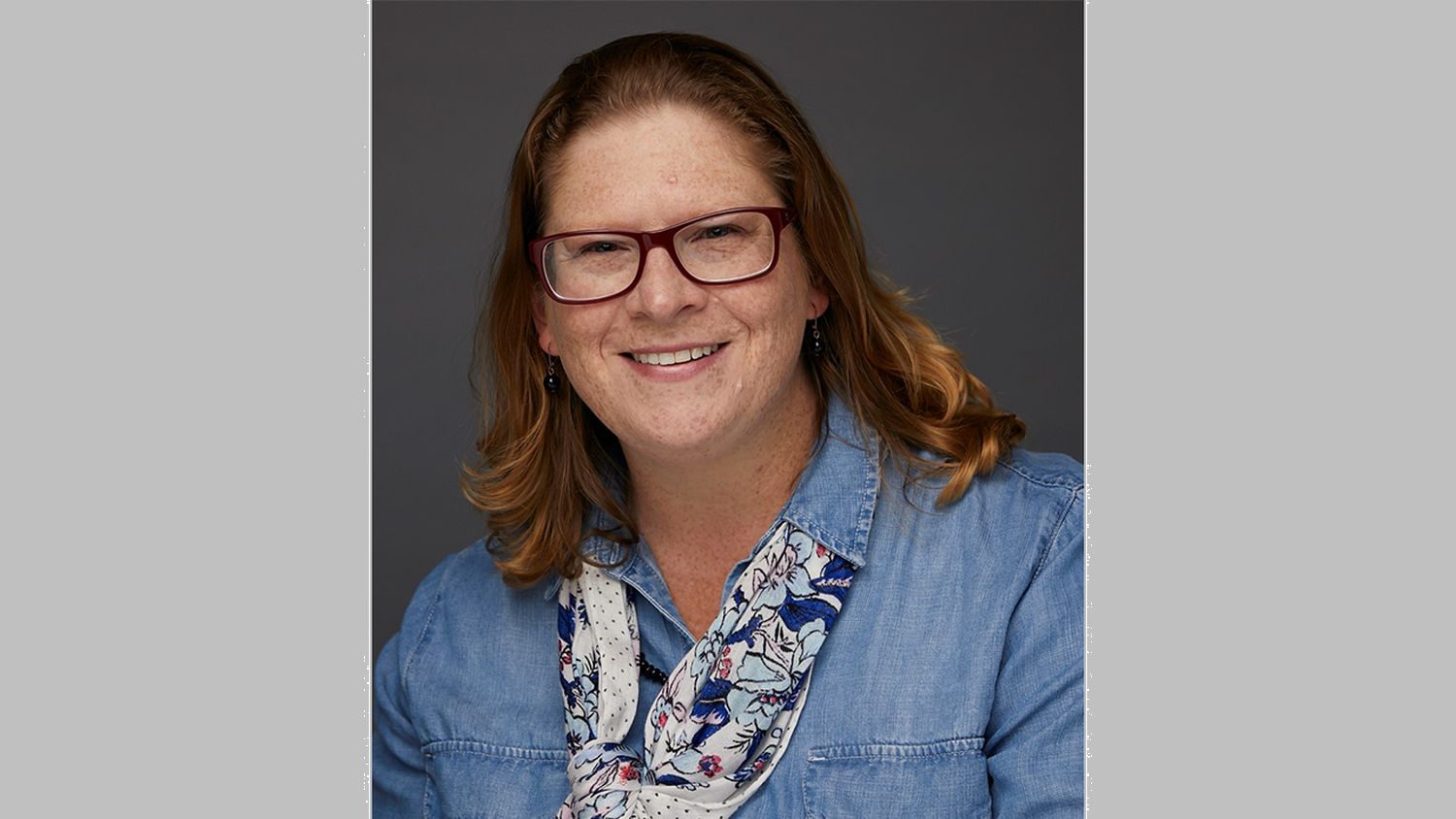 Skanska USA has promoted Myrrh Caplan to vice president of sustainability for its building operations.
Previously senior director of sustainability, Caplan will lead Skanska's national sustainable building team. The team uses the "Embodied Carbon in Construction" (EC3) tool to calculate the embodied carbon in all projects over 50,000 sq ft.
She recently became a 2022 LEED Fellow by the US Green Building Council, making her one of just 20 professionals from around the world to gain that designation.
So far, she has led or worked on 208 projects seeking LEED certification.
Skanska said she helped shape the company's national approach to sustainability, conceiving the company's first national Green Construction programme.
She holds accreditations from the Center for Advanced Design and the Institute for Sustainable Infrastructure, and an MBA from the Raymond A. Mason School of Business at the College of William and Mary.
"Myrrh has been a driving force behind our sustainability efforts since first joining Skanska in 2005 as a project manager," said Steve Stouthamer, executive vice president of project planning.
"In every role, she has pushed us to be better, to do more. The combination of her expertise and leadership will take us to the next level, elevating our capacity to deliver carbon neutrality, build responsibly and be good neighbours in our communities."