Chicago architect Skidmore, Owings & Merrill (SOM) has been selected to design the Olympic Village for the 2026 Milan-Cortina Olympics, with the aim of turning the development into affordable housing and a public square when the games are over.
The Olympic Village project will include the renovation of two historic structures and the construction of six residential plots.
The design of the new buildings is inspired by traditional Milanese architecture and includes communal terraces and vertical planting.
Following the Olympic Games, the structures will be transformed into student accommodation and affordable housing, while the Olympic Village Plaza will become a neighborhood square with restaurants, bars, shops and outdoor space.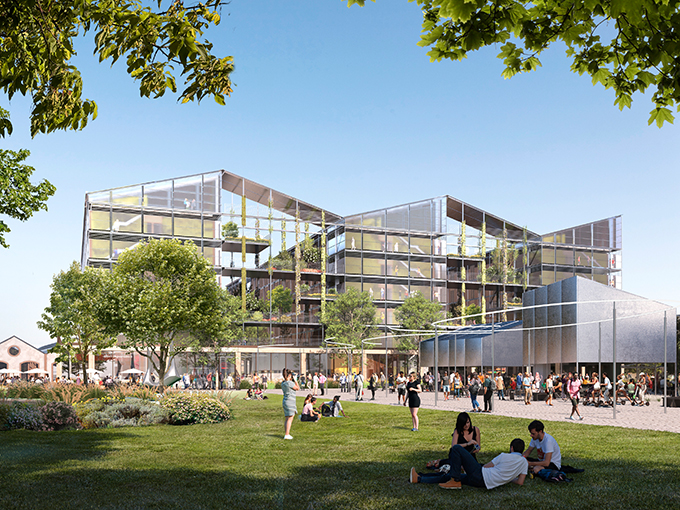 The Olympic Village forms part of the broader Parco Romana project, which will include a park, eco-zones and a suspended forest to connect the east and west sides.
SOM beat 27 bids from nine countries to win the competition.
Colin Koop, SOM's design partner, said: "Rather than ceasing to be of use after the Olympics, the Porta Romana Olympic Village will ultimately become a vibrant, self-sustaining neighbourhood built around the principles of social equity, environmental commitment, wellness and inclusivity.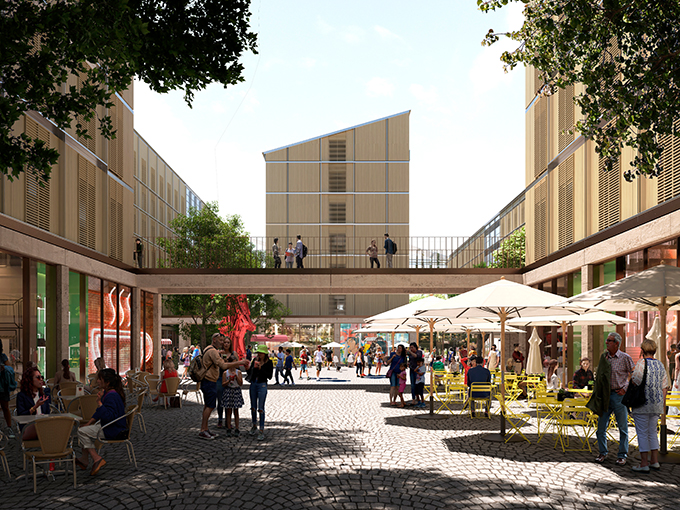 "The village adopts the rhythm of the area's streetscape, creating a porous urban block with a variety of public spaces and communal anchors that will enhance Milan's vibrant tapestry of ground-floor experiences."
Construction of the village is due to be completed by July 2025.
Images courtesy of SOM/Pixelflakes