2 August 2013
Spanish infrastructure company ACS has announced that Dragados, its US unit, has won a $75m contract to build express lanes on highway I-75 in Florida.
Four express toll lanes and access roads will be built on a 10km stretch of the highway.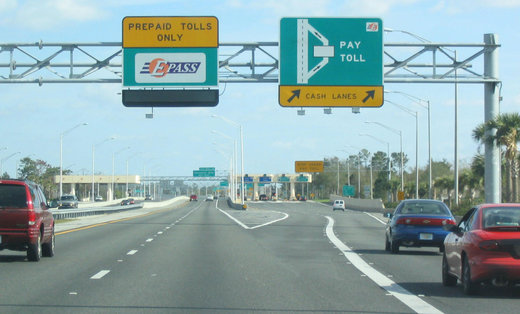 Toll lanes will be built on part of Florida highway I-75 (SPUI/Wikimedia)
Florida Department of Transportation expects the project to improve the flow of traffic in the Miami-Fort Lauderdale metro area.
The contract also covers the installation of systems to manage the flow of traffic on the roads and the connection to the existing traffic control system.
Source: Latino Fox News